How to Boost Your Cybersecurity When Working from Home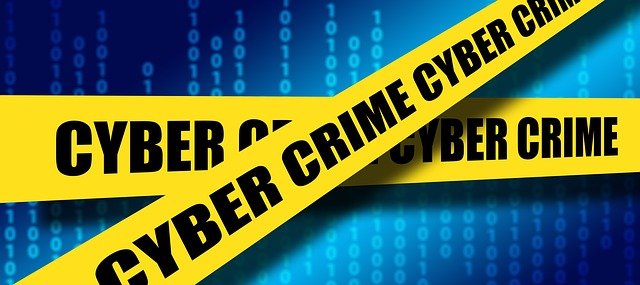 This year has seen the world convulsed by a deadly virus, and businesses forced to react by sending employees home and closing down their office spaces. In the months since the outbreak, the world's workers have been working from their personal and work computers in their homes – a huge change to business practices in the modern world. In this article, we'll take a look at how you can boost and upgrade your cybersecurity in light of your new circumstances, helping you and your colleagues protect your data and your private information while working remotely.
New Training
Working from home has taken some getting used to. In the immediate aftermath of the lockdown, many thousands of businesses we scrabbling in a frenzy for the programs and software solutions which they thought would help facilitate good online working. Unfortunately, many businesses focused primarily on the objective of getting their workers back online and working from home with new tech and training – and few considered the changing state of their security infrastructure.
Now that your staff are safely working from home – and, indeed, many can return to the office – it's essential to understand that each remote worker represents a security weak spot in your systems. Your workers should understand this, too – and you can help them assume greater responsibility for their data by offering them new training modules in remote data security.
Using Software
Many cybersecurity firms have put out press releases attempting to placate the businesses who have been worried and concerned by the working from home 'new normal'. These firms have assured customers and consumers that their software works remotely, and can help protect data that' being passed between different internet networks while employees work from their homes.
However, this isn't all of the story. With many companies now collaborating with cloud-based products – like Microsoft Teams and Zoom – your cybersecurity software needs to expand to cover these kinds of programs, too. What you'll need to manage these cloud-based risks is a cloud access security broker; this can help you monitor data as it's sent through the cloud, ensuring that it's protected in transit and at either end.
Work Laptops
As a general rule, work should be completed on your employees' workstation laptops, and their own personal internet surfing should be conducted on their personal laptops. Of course, for many employees, this hasn't been an option: many workplaces do not provide a work laptop. It's these individuals, working from laptops that might already be infected with viruses and malware, which you should be particularly careful with.
Laptops – and other pieces of hardware – are particularly susceptible to breaches and invasions from bad actors. If your employee is using their laptop irresponsibly, they may inadvertently be letting in a virus which they're unable to detect. Be extra sure that those working from home on their personal laptops are protected, and that you're taking the necessary steps to avoid their irresponsible use affecting your company.
Cybersecurity in the age of coronavirus and lockdowns means remote working security. The three tips above will help you achieve security in your network while employees are based and work from home.