How to Boost Your Company's Local Presence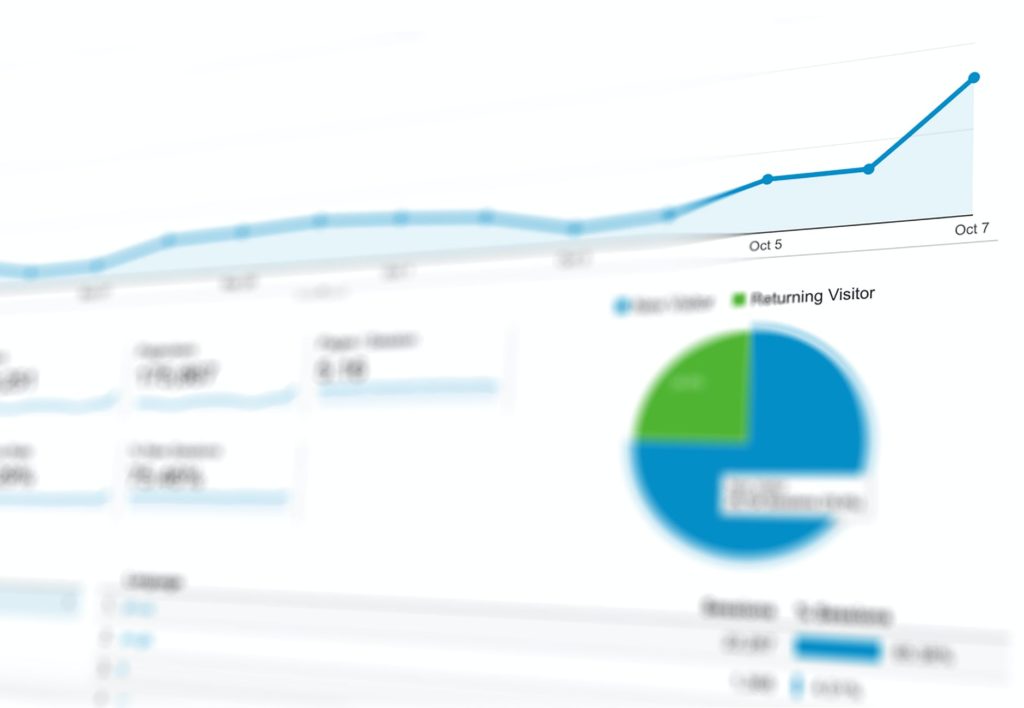 For some businesses, local custom is far more important than increasing their national reach. Some businesses, such as cafes, shops, and service industries are dependent on residents. However, appealing to the locals isn't as easy as just setting up shop and waiting for footfall. Sometimes a little bit of effort is required to get people talking about your new and exciting company.
Facebook
Facebook started out as a mere social media platform, providing ways for people to reach out to new and old friends alike. Now, it provides a place for those who need a marketplace to sell items and promote their own business. Facebook offers an incredibly localized service, and so your company would be silly not to create a page and start using their public events function to draw attention to your company.
Google Places
Most smartphone users will try and grab the contact details for a nearby business by Google searching their name and waiting for the details to pop up on Google's locations. If your business isn't registered on Google Places, then this could be a real hinderance to your company getting seen on a wider scale.
Geofencing
Most people search for nearby businesses and retailers on their phones, and geofencing is the best way to utilize this. This combines both GPS and third part information to give potential customers advertisements that are local to them. You will be pulling in smartphone users (which, realistically, is most of your target audience) from a selected local area. To harness this technology, you will need to contact a geofence marketing company who are experienced at delivering this form of marketing.
Blogging
If you want to create something shareable for those visitors who drop by to your business, then be sure to start a blog. This helps to get people talking about your business, and lead them onto your main website, where they can find out more about your services. Creating shareable content is so important now, and so it's vital that your platforms – whether that's your website or social media – entice potential customers in.
Business cards
You may hear plenty of people arguing that business cards are old-hat, and aren't as useful as they once were, but this is not the case. Names and contact details fade out of our memory, and it's only by rummaging through our wallet or bags that we find these cards that can jolt our memories. Business cards can also be passed on, and they provide a fun memento of your business for those who do decide to drop by.
Boosting your company's presence in a local town or village is all about having the awareness to know what people want form you. They will want you to be friendly, relevant and useful, and using your social media platforms and website to express this will help to improve your reputation. Ensure that when visitors drop by, they have a means of tracking you down and sharing your content.