How To Boost Brand Loyalty as a Small Business Owner in Just a Few Easy Steps!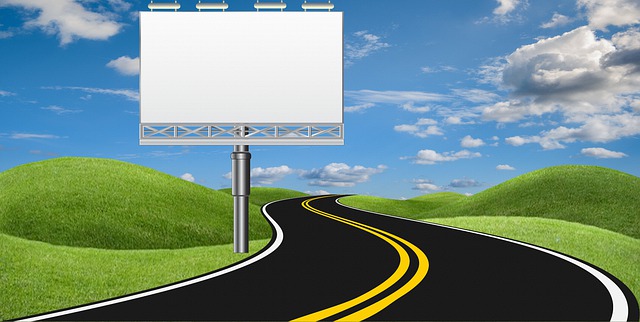 If you want to become a successful small business owner, you need to be able to maintain a great and long-lasting business relationship with your clients and boost brand loyalty. After all, it has many benefits, such as providing you with a stable customer base and generating fresh leads thanks to word-of-mouth marketing.
However, it is easier said than done. In order to boost brand loyalty, you will need to put in a lot of time and effort. It is not going to be a one-time thing, either. You will have to get used to providing your customers with excellent customer service and make it your standard.
To make it more manageable for you, we created a list of ideas that might help you boost brand loyalty and build long-lasting business relationships with your customers. Keep on reading if you want to learn more!
Be Transparent
If you want to boost brand loyalty, make sure that your clients have access to the most important information related to your business, such as your terms and conditions and pricing information.
Ideally, you should put that information on your official website and make it easy to spot by making use of fancy plugins. There are many companies that sell such products, such as Foo Plugins. Taking this into consideration, you should be able to find ones that are tailored to your needs in no time.
Listen To Your Clients
Did you give your customers a way to provide you with customer feedback? Is there a survey that they can fill out after using your services or a website where they can leave a review? If not, take care of it as soon as possible, as it can have a significant impact on brand loyalty!
First of all, listening to customer feedback will help you determine what your clients are looking for and how you can satisfy them. As a result, you will be able to develop services and products that are tailored to their needs.
Second of all, it will make your clients feel like they really matter to you. Eliciting that kind of feeling is extremely important if you want to encourage them to keep on coming back to your business!
Make Your Clients Feel Appreciated
If you want to make a customer keep on coming back to your business, make sure that they feel appreciated and valued. You can do that by providing them with special discount codes and freebies. Additionally, you can make it feel more personal by providing them with such things on their birthday. It will definitely go a long way and boost brand loyalty!
Make Sure They Are Comfortable
Making sure that your clients feel comfortable can be quite helpful when it comes to boosting brand loyalty. For this reason, you should make your business feel inclusive and welcoming.
For instance, if you want to show that you care about your physically disabled customers, make sure that they can access the building that your business operates in and that your employees know how to treat them with respect.
Stay Consistent
If you want to boost brand loyalty, you have to stay consistent. It means that you have to keep on providing your customers with excellent customer service and keep on selling the same kind of products and services for long periods of time. That way, you will make your clients get used to a high standard of service and encourage them to keep coming back.
Be Recognizable
Is your brand recognizable? Does it have an attention-grabbing logo? Does it have an official website? Is it active on popular social media platforms? If not, you will have to fix that.
Such seemingly small things matter, as they have the potential to make a lasting impression on both your customer base and your target audience. Obviously, making that impression as positive as possible is crucial if you perceive boosting your brand loyalty as one of your top priorities.
Boost Your Brand Loyalty and Become a Successful Business Owner!
As you can see, boosting your brand loyalty is not a complicated task. Basically, you have to keep on doing what the most successful business owners end up doing anyway, ranging from becoming recognizable and staying consistent to making your clients feel appreciated.
While it might end up being really time-consuming and exhausting at times, it will definitely be worth your time and effort. Most importantly, brand loyalty is going to be really helpful whenever you end up not being able to spend that much money on marketing.
Thanks to your excellent customer service, your customers will keep on recommending you to their friends and family for free. Considering such a huge benefit, start thinking about the ways in which you can boost the brand loyalty of your business today!