How Does International SEO Work?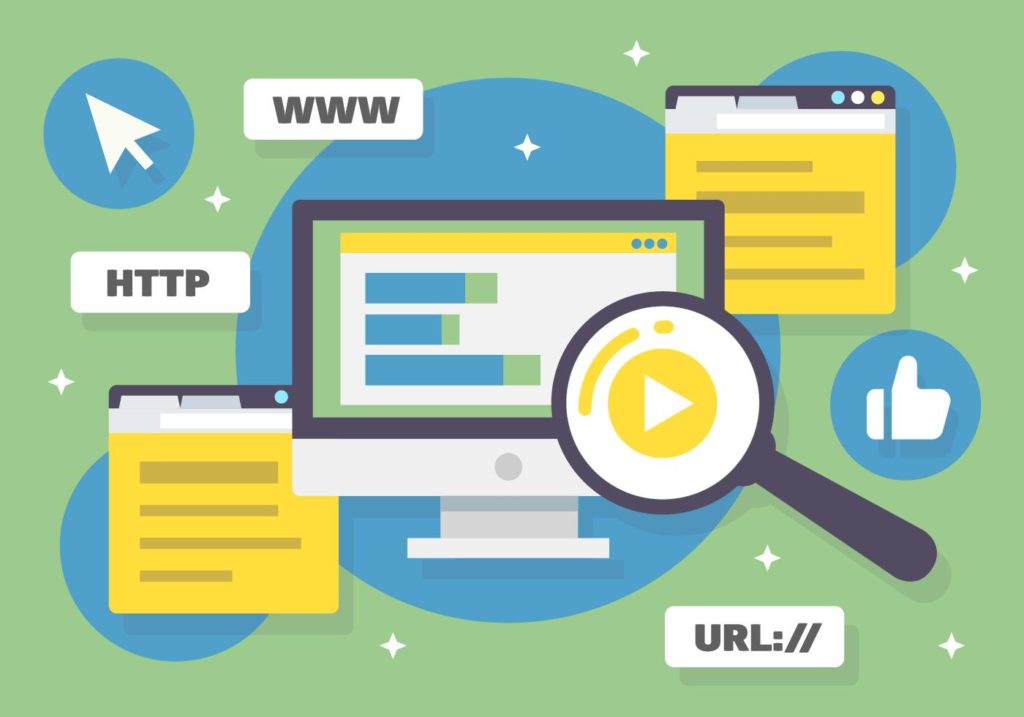 Getting Started With International SEO
Long story short, if your business has an international presence, you need to go the extra mile in terms of SEO efforts too. After all, operating in multiple countries with various languages is a tough job. This can even confuse the search engine and make it hard for your website to stand out to the clients. Because every business wants to outperform the competitors and stand out to the audience, investing in international SEO is the need of the hour.
Thankfully, with much evolution of technology, the internet, and marketing tools, international SEO is achievable. All one needs is the right approach and targeting the right audience to make good decisions in the future. However, before we dig deep into the crux of this discussion, it is crucial, to begin with, a formal introduction.
What is International SEO?
In simplest terms, international SEO is no rocket science and is the simple process of optimizing web pages to enable the search engines to curate the countries that are being targeted. Especially, when the specific language or content is considered, international SEO has a strong role. Experts believe it is similar to SEO for small businesses. Because the small businesses have to operate locally, they will have to consider various factors such as a town, locality, city, and even counties.
To get things done right, we recommend you to consider SEO Ibérica for best results. Only a professional SEO agency with hands-on experience can help in taking the presence of your international business to the next level.
How is a Specific Country Targeted?
Here, we have created a checklist to target a certain country for international SEO:
Register your business with "Google my Business".
Make sure to get the website hosted locally.
Always choose a country-specific domain.
Choose the best location to target in Search Console.
Always use the local language.
Always consider links from websites that are being hosted from the desired country.
When Google is informed through each of these signals, it begins to improve the search engine ranking of your business website. You can always stay on track with your SEO rank report on Whatagraph.
The Best International SEO Strategies
There are different ways, how international SEO might or might not be relevant for your business. Here are the two best approaches that can quickly uplift the position of your website in the search engine.
Content Marketing
As explained above, relying on targeted content marketing helps a website rank internationally without much effort. So if you manage to write high-quality content and get leads through it, promoting your business with an optimized website will be a big plus. Bear in mind, search engines rank websites that have good credibility and better health. This might sound technically simple but you must create a viable business model for the company. You can also seek help from the Gist People to get high-quality content for a stronger online presence.
Geotargeting and Subfolders
If you have to target certain people of a country, choosing country-specific content is the best way to create the best directories for your site. Once these sub-directories are created, they can be geo-targeted through the Google Search Console and contain the desired language. Luckily, there are several benefits of this approach and you can make the most out of every one of them. Firstly, you can expand the horizons of your website, so you won't have to struggle with overheads and strong technical management.
Furthermore, as you will have a single site to promote, targeting the language-specific skills will be a big benefit. Thankfully, this is much simpler and cost-effective as compared to acknowledging conventional modes of advertising.
Country-Specific Domains
This approach will rely on country-specific domains or subdomains. However, there's a clear demarcation between the two techniques.
Geo-targeted Domains
As the name implies, they have to be geo-targeted no matter what. Here's what you need to know:
Uk.example.com- UK is the domain
www.example.com- the US is the domain
Country-specific Domains
They will quickly target the country that is associated. Here are a few examples:
Amazon.co.uk-UK
Amazon. com-US
On the other hand, for businesses that have a physical presence in a country, the state will be their official domain. Especially if they have a headquarter in a certain country, for example, the US, America will be the main domain. Thankfully, both of these approaches allow businesses to rely on local web hosting and rest assured about building links within the relevant industry. After all, they are strong signals and shouldn't be overlooked when an important decision is being made.
FAQs
What is International SEO?
In simple words, international SEO is the sum of every activity that will improve the organic search engine ranking of a website in a certain country. This is inclusive of the technical SEO and will target several factors such as content localization, language preferences, and country targeting, etc. 
How to Optimize With international SEO?
Select a certain country with a user-friendly URL and choose a language with the right pages that are targeting the right audience.
How to Use Country Specific SEO?
Here's how you achieve this goal:
Choose a country-specific domain.
Choose the location that is targeted through Google Search Console.
Add the street address of the business website.
Make sure to host a local website.
Is International SEO Different For Various Countries?
For your information, SEO is almost the same around the globe. Still, you need a stellar strategy at your disposal. Now that Bing, Google and Yahoo are all over the globe, optimizing the website wouldn't be different from one country to the other.
Summary
Hopefully, you must have understood the benefits of opting for international SEO. Once you decide to improve the visibility and exposure of your business internationally, this SEO technique will help you take it to the next level. You can also consider various multi-language SEO options to target in a single country. Although this might add to the complexity of this SEO technique, still the results will be worth the effort. SEO is one of the most amazing marketing tools that can easily breathe life into various goals of a business. This is enough reason why many firms are having a major moment right now.