How Can Students Juggle Study and an SEO Training Course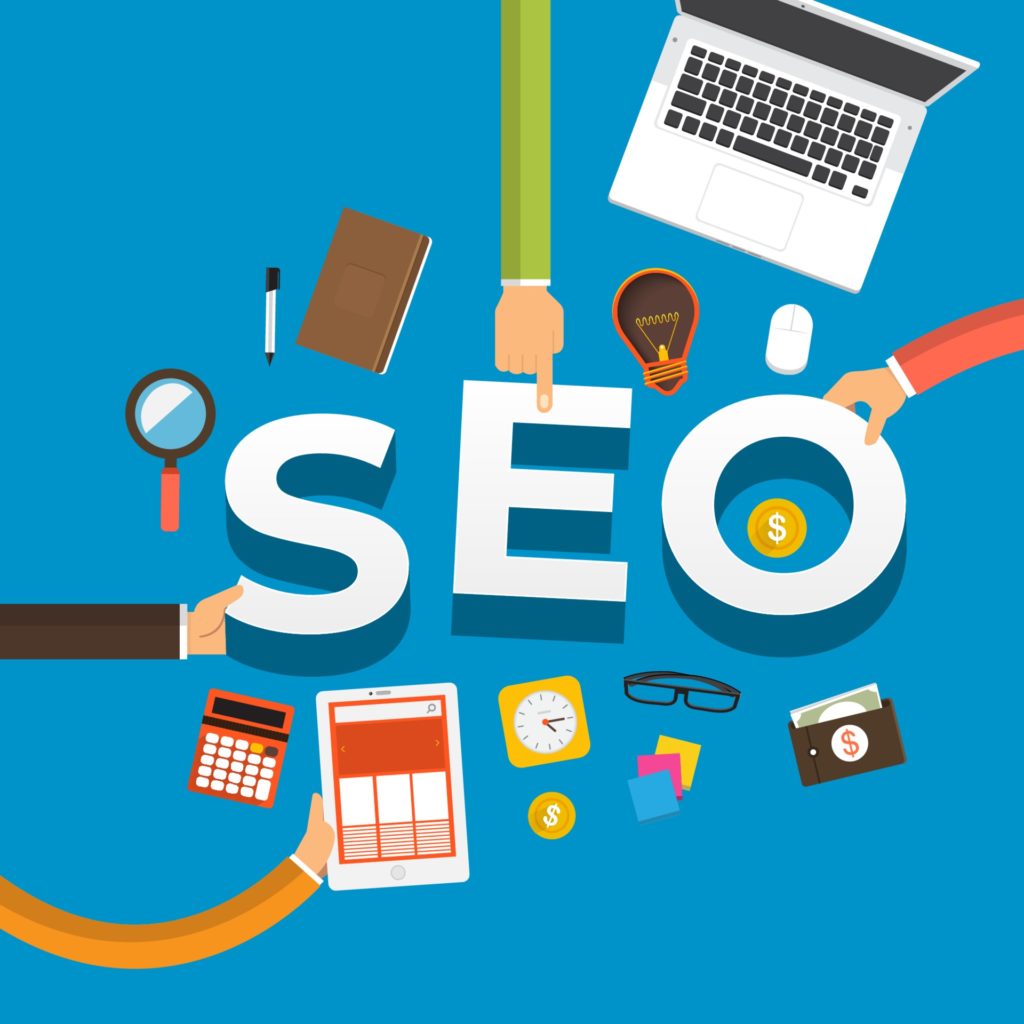 Today, with enormous homework and responsibilities, students feel completely overwhelmed and busy during their study period. Many young people tend to work part-time or even full-time and combine their learning with other activities that they find relevant for their prosperous future and successful career. Thus, some of you may consider taking SEO training courses to maintain particular skills and knowledge necessary for your occupation or field of study. Moreover, studying SEO doesn't imply monotonous and expensive work for some young learners. Living in a time with access to numerous free sources and programs that enable us to broaden our insights and abilities makes it easier to get engaged in any of the SEO Training Course studies without interrupting academic learning in college or university. Here are the best ways to balance your life and cope with both your main studying and SEO training to get excellent results in each area.
Balance Your Work, Study, and Personal Life
The first thing to start with is finding balance in your study and personal life to manage all the tension and loads of work that would come in the way. Thus, having a particular attitude and understanding of your goal in being educated in a certain area will provide you with more confidence and motivation to move forward, develop and never give up. Some young people can experience uncertainty in the middle of their careers. However, if you are sure that you have chosen the right path and it gives you as much pleasure as other benefits which you can derive from it, then it is what you should spend your time on. Students are normally offered to choose the courses that they would like to enroll in during the semester. So it would be better if you thoroughly and realistically considered the courses which wouldn't prevent your flexibility during the semester and allow you to attend the most suitable training for you. Selecting carefully, in this case, will guarantee you a productive and effective studying both in your educational institution and in the selected SEO class. Besides, your personal life shouldn't be neglected in the course of things as it is one of the integral parts of a stable and emotionally balanced life.
If you have some difficulties in balancing your life due to an overwhelming amount of assignments you get in college, learn more about free essay database which can provide you with an excellent opportunity to make a unique essay and feel less loaded with work.
Use Available In-Person or Online SEO Training Course
Utilizing popular online services which can help you gain particular knowledge in SEO is the most common way young learners tend to pick for themselves. The duration of such classes may range from 3 hours to several days, so you don't have to worry about not catching up with the course or not handling your schedule in college as you can choose any suitable time to manage all your assignments and classes. You can derive much benefit from online classes by learning advanced SEO strategies and how to launch your website within several days of your training. Some classes tend to give you a reasonable amount of information so it won't disturb you much from your major studying in college. You will have a chance to learn enough about content writing techniques, on-page, and off-page optimizations, link building, competitor analysis tools, and many other relevant things in your training. Free retakes are also available to those who want to return and refresh their knowledge later. Of course, most courses are not for free, so you should be ready to invest some money into your studying. The price usually varies according to the duration of the training.
Learn at Home for Free
The learn-at-home approach is very effective, especially if you have already acquired some basic knowledge or got acquainted with some SEO principles. First of all, you should understand the goal of SEO before you reach the next level and learn about how search engine optimization works. The next stage is keyword research mastering that enables you to understand the long-tail keywords and short-tail keywords, focusing your pages and generating more interest. Try to follow the main strategies in modifying your site. You can practice and make its design more functional so that the material applied there will fulfill users' expectations. Of course, you will need time and patience to manage these tasks. And if your classes in college take all your time, you should look through possibilities to offload yourself for this period of time to practice SEO-friendly content creation. In this situation, many young learners turn to Free Essays Database to get a unique essay and spend time with energy on more complicated assignments or tasks which require much effort and attention. Thus, you can start link building, maintaining a beneficial reputation, and strengthening your network, which helps to boost brand awareness. All this SEO know-how at home will enable you to improve your experience without sabotaging your academic performance in college.