How Are Startups Making Use of PWA to Save Budget on App Development?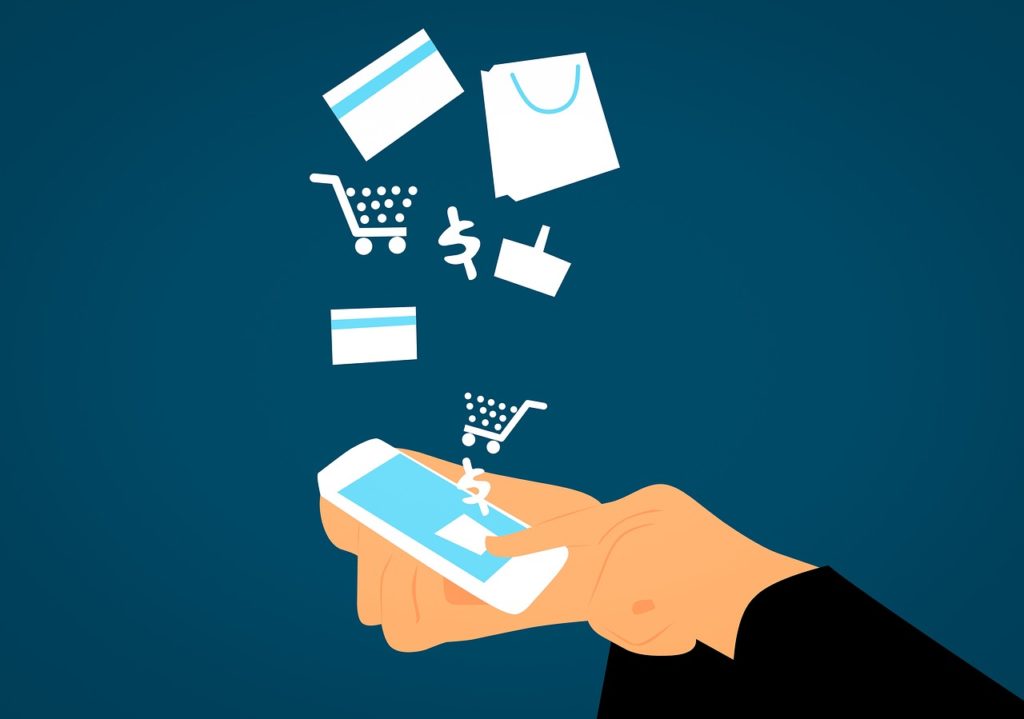 An e-commerce website may skyrocket its revenues with a responsive PWA.
It is an innovative web solution to provide a native app-like experience to the user on search engines such as Chrome and Opera.
With an increase in support for PWAs, it seems like a safe bet to work on extensions to save on budget.
Moreover, it helps in a more extensive distribution across different devices while providing a similar experience. These are responsive, quick, and have the same interface as the application itself.
Recently, Twitter joined the PWA wagon so that the app will be more user-friendly for everyone.
Top brands such as Facebook, Starbucks, and Pinterest have PWAs to stay relevant with the audience. As a result, these brands have been successful in generating more revenue and reaching a massive audience.
Any startup may take notes from these success stories to implement in their plans.
Learn all about the cost of mobile app development to budget your finances and plan accordingly for your startup. Read and find out different ways a startup can connect with new users.
What is PWA?
PWA is a responsive application that you may install in your device system. The app may operate offline using the cache data from previous uses.
The PWA works as a website that is similar to the native app in all the functions. Besides, the progressive web app interacts in a similar usable manner without any compromise on speed and features.
The main goal of using PWAs is to overcome any data or network-related issues. As per Google, the PWA experience should be reliable, quick, and engaging.
For it to be reliable, the web app should load without any crashes even when the user has an unreliable connection.
The speed of the app should be smooth in terms of animation and widgets without any delay in scrolling. Lastly, it must feel like a native app and should be intuitive enough for the best experience. These features work online as well offline, making these apps more versatile.
Therefore, creating a PWA for any startup is a great way to optimize budget, development time, and user experience.
These are easy to develop and maintain. Moreover, enhancing PWAs with progressive tools and new programs may help in reaching your market goals and impress the new users.
How are Startups using PWAs to connect with users?
1. Rising Consumer Expectations
With such vast competition in the online market, customers are picky about the apps they use and the content they consume. They have multiple apps offering the same features, better content, and services.
Content is another area where one does not need to spend a lot but needs to keep it concrete. About 60% of marketers believe content helps them reach the desired audience.
The users do not put up with poor digital experiences and move on to the better one in a matter of seconds. However, with the right features and interface, a brand may increase its revenue and interaction manifold.
For instance, Pinterest saw a more than fifty percent increase in mobile interaction after optimizing the page loading time in PWAs. Similarly, Starbucks users prefer the WBA for orders instead of using the native app.
2. Native-Like Appeal
PWAs have native features that are present in the app and have a consistent appearance on all devices. Moreover, a user may add these apps to their device screens to use offline. They can also enable push notifications just like applications.
Therefore, these features ensure PWAs are adaptive and can be used on all web browsers. As a startup, using these for a multi-platform appearance such as browsers, Google Play store, and Apple Play Store may be more fruitful.
Besides, learn about powerful eCommerce tools such as branding, social media management, and email marketing to earn the trust of your new consumers.
3. Reduced Resources and Expense Through Streamlined Coding
PWAs do not require heavy-duty coding. They only need a codebase to work on websites to give an app-like experience. Moreover, it only requires a single team, one software, and one roadmap to reach the testing phase.
Besides, they are easy to manage, design, and create to give the same user interface on all platforms.
This simple approach helps in reducing the cost of the design, development, and maintenance. So, it can save money for the startup organization and use that in new innovative features or bug fixes.
4. Adaptive
An app can only stay relevant with the users if it is technologically advanced and works at a reasonable speed. PWAs ensure a versatile use and do not need several design strategies and reconstruction to work well.
The simple design of PWAs makes them easy to change and brings functional improvements whenever required. Moreover, the PWAs should be as adaptive and responsive as a native app.
An AI chatbot may increase your revenue by 15% to 35% on average with a one-time expenditure.
The goal of the startup should be to minimize unnecessary cycles of improvement that may alter the design plans. They should focus on making the PWAs more adaptive with the changing use and time.
Besides, they should avoid using anything that may become obsolete soon.
What Startups are using PWA?
Flipkart
Flipkart is one of India's largest e-commerce websites. The company was only focusing on the native mobile app and saw a drop in sales.
After some hit and trials with the mobile-only strategy, the company switched to PWA to increase its revenues. The PWA enabled the users to have instant access to their web store and resulted in more sales.
Now a user spends 3.5 minutes more on the PWAs version of the app. This is higher than the 70 seconds they used to spend on the previous app version. Moreover, Flipkart has also generated about a 40% higher re-engagement rate for first-time users.
Alibaba
Alibaba focused on learning from different users on native apps and mobile, on summing up a better solution. The PWA by Alibaba ensured a greater user experience for first time as well as the regular users. 
This helped in making the website quick, effective, and reliable with a better conversion rate.
They added a convenient "Add to Home Screen" to re-engage the users. As a result, they witnessed a four times increase in the interaction and up to 76% conversion rate. This had even amplified Alibaba being the largest e-commerce store in the world.
Trivago
Every user looks up to Trivago when it comes to a reliable hotel booking engine. They offer their PWA services for hotel hunting in more than 33 languages and 55 countries around the globe. 
This is a vast global interaction that is enabled by an interactive web view and mobile app combined. After working on reliable PWA, Trivago has successfully doubled their interaction.
Moreover, their click rate has increased by 97%, which shows how successful the PWAs are for any new or old business.
Startups should focus on providing this type of user experience right from the start to retain new customers, and learning from these brands and how they increased their revenues using PWAs shows promising results.