How are Millennials Making Money Online?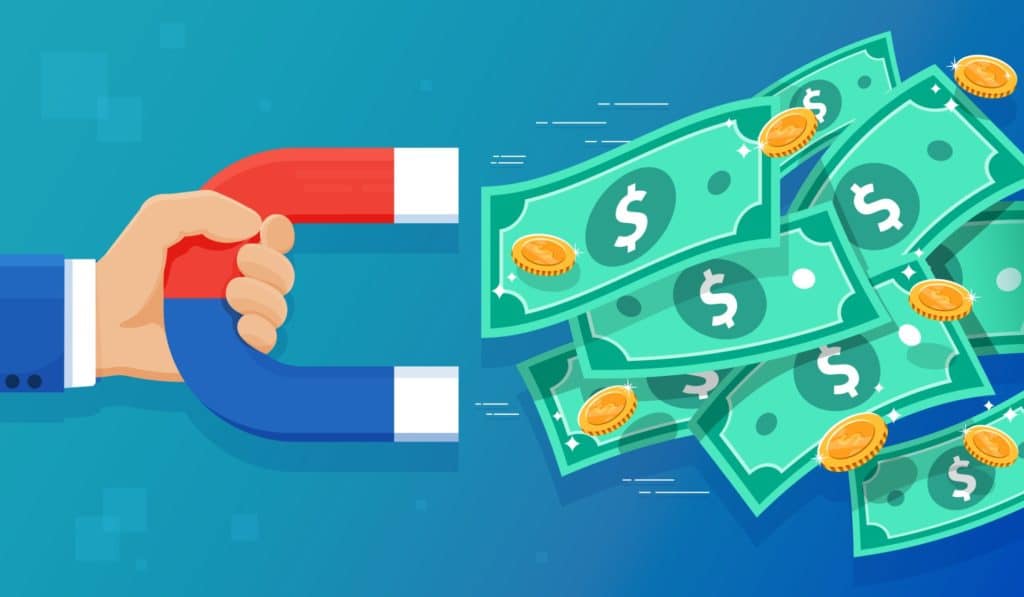 Millennials Making Money
If a million pop-up ads are to be believed, it has never been easier to make money online. Of course, the majority of those pop-ups are simply adverts for a company or a blog, but that doesn't mean that making money online is an impossible dream. For millennials that has grown at the same rate as the internet, being online is simply something that's done once. It means always keeping one eye open on ways to make cash that would be impossible before the rise of the global web. Far away from the scams and the generic advice, here are the real ways that millennials are making money online and how you could be earning extra income too.
Amazon Selling
It is not common knowledge that Amazon lets you sell your own products on its massive global platform. The reach and impact of the Amazon name can be a huge advantage for those that become Amazon Sellers, and when up to 50% of all purchases on Amazon come from third-party sellers, you're not going to be risking your money by getting in on the profit potential. You don't need a dedicated e-commerce website, and you don't need to establish your name, as Amazon itself is already there and is already being used by millions of consumers. You can learn quickly and easily how to become an Amazon seller, and it could be the easiest route to profit generation you've ever tried.
Trading Currency
If the thought of the stock exchange makes your head go immediately cloudy, you're not alone. Most people are under the impression that investing in stocks or currency is only for elite millionaires. However, it is now easier than ever to try out currency trading, and the potential for profits can be mind-boggling. If you have a little extra cash in your savings account, then it's worth looking a little closer at currency trading. You'll need to put in the hours, and you're going to need to make sure that you use the right trading platform like MetaTrader 4. Get yourself a broker and you might be surprised by just how straightforward currency trading can be. Millennials are the fastest-growing demographic investing in currency trading, and that's no surprise considering that generation's ability to navigate the internet so quickly and easily.
Remote Working
Not all ways of making money online are about taking shortcuts to profiting generation. More than ever, millennials are working remotely. Big and small businesses are slowly realizing the value of remote workers, and that's good news for those that want to earn cash but can't stand the idea of the daily commute and the soul-crushing 9-5. You'll need skills, but you might be surprised by the types of skill sets that employers are looking for in the digital age. Social media management is one of the most common adverts you'll see for remote working, but content writers, graphic designers, and web builders are all in high demand. If you love the idea of earning money from anywhere in the world (as long as you have a good internet connection), remote working with services like Search Remotely could be the key to your dream job.
Millennials making money online requires very little in the way of overheads, but it can take time, money, and a little dedication to make sure that you are seeing your bank balance grow regularly rather than sporadically. With millennials living more of their lives online than ever before, it's no wonder that the concept of working digitally, whether through online resources or an established career, has never been more popular.