Great Services For Your E-commerce Website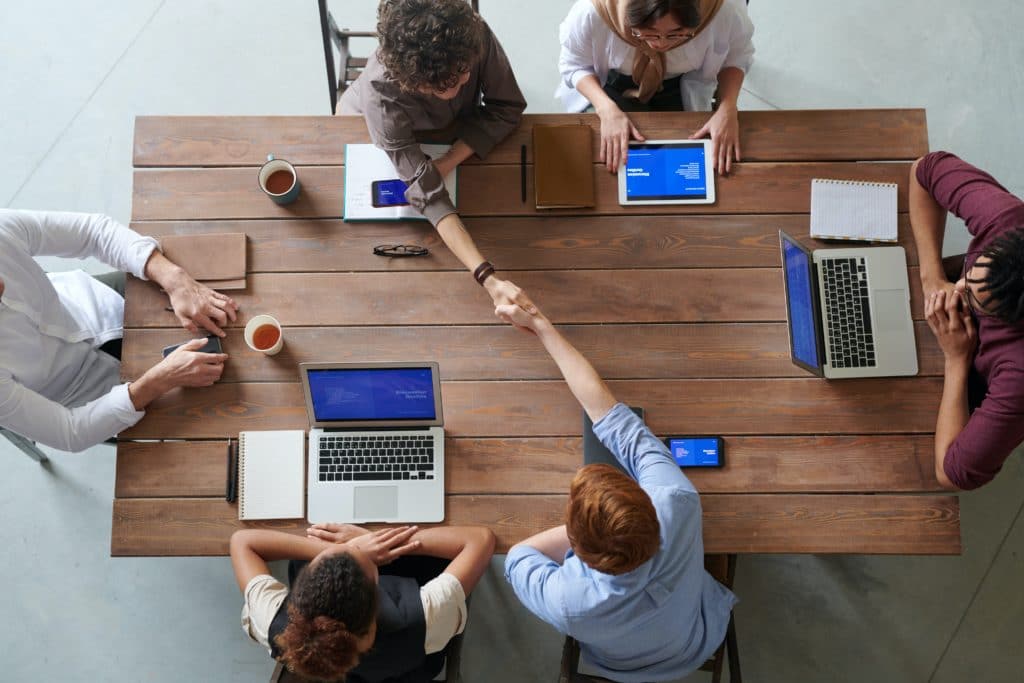 Competition in the e-commerce world continues to increase. The global pandemic led to a rise in online sales, and businesses must meet the needs of consumers if they wish to gain their loyalty. Many challenges have faced these entrepreneurs over the past few years, including everything from the pandemic to disruptions in the supply chain and rising costs due to inflation. Every e-commerce business owner should focus on those tasks they are most equipped to handle and outsource others to third-party providers. What are some great services for an e-commerce website?
Fulfillment Providers
Small business owners should consider investing in an eCommerce development services. When a customer enters an order into the business owner's software, this order goes directly to the fulfillment center. The business owner's work is done other than handling customer service. Business owners appreciate having this option, as they don't need to store inventory. The fulfillment provider handles this for them, and the owner can scale operations as needed. The fulfillment provider hires staff to pick, pack, and ship orders, and it handles all human resources tasks relating to these workers.
Business owners find they can focus on growing their business while leaving the packing and shipping to others. A business owner might worry about the cost of outsourcing shipping, but many companies find they save money by using this option. They don't need warehouse space, can easily scale without paying for unused space during slow times, and save on employee expenses.
Payment Solutions
Online businesses remain open 24 hours a day, seven days a week. Business owners find they have options. They may choose to employ people to take payments at all hours of the day and night or invest in payment solutions software. With this software, the business accepts payments from across the globe when it is convenient for the customer. However, the business owner must choose this software carefully. They must make certain chargebacks, credit card fraud, and other issues don't plague their company and reduce profits.
When choosing a payment solution provider, the entrepreneur should choose a provider that makes security the top priority. The provider will gain access to sensitive customer data, and any breach involving this data could harm the business. Furthermore, the payment provider must accept international payments and the program needs to integrate easily with software the entrepreneur already uses.
Tax Compliance Software
Growing your online business at home and abroad is exciting, but it also means more complicated tax compliance issues – especially as there are more and more countries with tax rules for online sales or dropshipping. Whether it's sales tax, VAT, or GST, you might be liable for collecting and remitting tax in new places.
If that's the case, then you need to know the local tax rates in other states and foreign countries. Some countries have tax thresholds, so you need to keep track of how much you've sold there. Some countries don't want you to collect tax on B2B sales, so you need to check which buyers are tax-registered businesses. And on top of all this, you need to collect two pieces of data that confirm your customer's location and send tax-compliant receipts!
This is as stressful and tedious as it sounds, but there's tax compliance software that will automate much of the process for you. By automating the process, you can remain focused on growing your e-commerce business.
Inventory Management Software
Inventory management software comes with many benefits entrepreneurs must remain aware of. With the use of this software, business owners find they boost operational efficiency and productivity. While doing so, they maximize revenue and profits. Inventory costs decrease, and automation of manual tasks frees up workers for other vital tasks that require the human touch. For instance, consumers want to speak to a human when they call a company. Many businesses today use automated systems and it harms them.
Using inventory management software helps to integrate the entire business. Every person involved in the fulfillment process can track progress on the order based on the user permissions granted by the business owner. For those using a fulfillment provider, determine which program both companies use to ensure the entire process remains transparent and everyone remains updated on the order's progress.
These serve as only a few of many services an e-commerce operator may benefit from. Research the various options to determine which services will benefit your organization. Once you see how they simplify operations, you'll want to see what else may be of help. With many options available, you will find several that will help your business grow.