From Voice Mail to Conferencing – The Essentials of Business Communication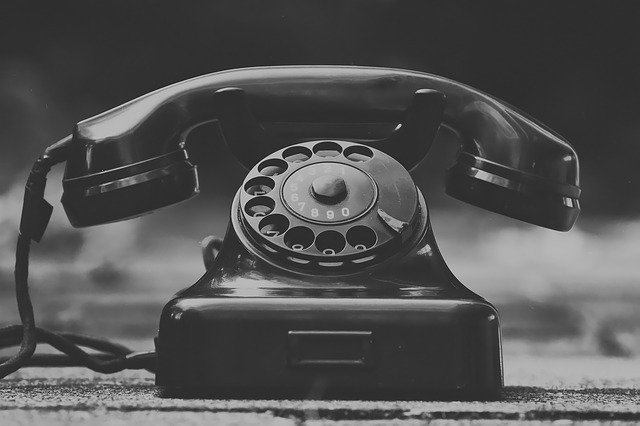 When it comes to telephone communications, there are a handful of essentials that every business should be getting right. Without them, communication could break down, productivity could be lowered, and employees and customers alike could become frustrated.
The very minimum for any business is to have an active phone line for customers to call regarding enquiries, purchases, or complaints. However, with improved phoneline communications available, a business hoping to provide a quality customer service should also be looking towards features such as voice mail and email notifications.
Phoneline Communications
Having efficient phoneline communications links departments of a business together, as well as providing a connection between customer and provider. Effective internal communications are run through email content creation and briefings, but also through the telephone. Conferencing services are key to businesses who require joint meetings of different offices or departments to discuss progress reports and future plans. Choosing a multi line phone system or conference service is challenging for many businesses given so many choices, make sure to check user ratings and reviews before making your decision.
For customers, phone lines provide a place they can reach a human being to ask a question about a product or file a complaint.
Voice Mail
If no employee is available, however, then having a voice mail service is essential. This allows customers to leave a message that an employee can listen to and contact the customer regarding at a later time. Good voice mail services will enable the business to record a personalized message, set a maximum length for a customer's call, and specify after how many rings the voice mail will answer. With the advancement in AI technology, it is very easy to generate human-sounding voice mail using a realistic text to speech online tool that also solves the problem of changing voice mail anytime in the future. 
Fax
The use of fax is still essential to the way many businesses function. A traditional form of communication, fax machines are suited to established businesses, but also any business looking for the reliable sharing of documents. Modern versions of the fax will send documents as a PDF and operate over phone lines, making them incredibly useful to this day.
Conferencing
Conference calls are an accepted norm in many areas of business, in particular, retail. Chain store managers will still join a conference call daily or weekly to file profits and losses, footfall, customer service reports and any other relevant information to the regional or national headquarters. Any business looking to set up regular conference calls should consider providers such as Kall8.com who can offer the conferencing capability of up to 25 participants.
Call Blocking
Being able to block certain numbers or area codes is essential to phoneline communications as it reduces wasted time and focuses a business's effort and attention on relevant customers. When blocking a call, the options of where the caller is sent tend to be directly to voice mail, to continuous ringing or an error message.
Email Notifications
To keep a documented check on calls to a business, email notifications or alerts can be sent every time the company's number is rung. The email will state the caller ID and how long they called for, as well as the time of the call. This is incredibly useful for businesses wanting to analyze their communications strategy and track how many times – and when – they are contacted.