Four Common Mistakes That E-Commerce Businesses Can Make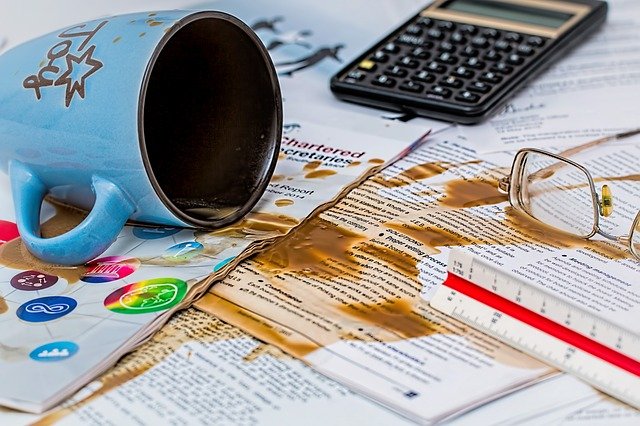 When running an e-commerce business, there is so much to think about on a daily basis that mistakes can often easily happen. While tiny errors here and there are not likely to destroy your business in one go, multiple mistakes that accumulate over the long run have the potential to ruin your profit margins. In order to make sure that your business is running to the absolute best of its ability, this guide has been created to outline four common mistakes that you should avoid. Read on now to learn all about it in order to create the best business possible.
Not Stopping Promo Abuse Fraud
Promo abuse fraud refers to a phenomenon when people pose as trusted users in order to take advantage of loyalty discounts or hold multiple new accounts in order to take advantage of welcome offers. For example, somebody might hold multiple accounts with Uber in order to keep riding around in discounted taxis. This is hardly one of the most malicious schemes in the world, but they subtract value from your company over time. It is worth putting measures into place to prevent this kind of event from happening.
Not Allowing a Wide Variety of Payment Options
When people purchase something online, they want to do so in the full knowledge that they can use a payment method of their choice. That is why it is so important for you to offer a wide suite of different options that they can use to complete the transaction. This is especially true of people buying something from another country where the payment methods might differ. Additionally, if you want to be really forward thinking, you could even offer to be paid in cryptocurrencies. The other advantage of this is the value of those coins could rise in the future, meaning more money for your business.
Not Allowing Express Delivery
Next-day delivery, once a far-flung fantasy and now used by Amazon and Walmart, is widely considered to be a must-have when it comes to running an e-commerce company. This is because, in an age of instant gratification, people have become accustomed to having their every need met. It is worth upscaling your business to make sure that you have the necessary logistical processes in place that will be needed in order to sort people out with the quickest delivery system possible.
Not Hiring a Professional Photographer
Whatever you are selling online, it is essential that it looks good. One way to ensure that it looks its best is to hire a professional photographer that can make your products truly stand out. There is nothing out there that turns a potential customer off like poorly-lit product photographs or generic free stock images that barely reference the product that you are selling. While there will be a cost involved in getting the photographer to take professional photographs, you will make more money in the long run by making your products look as professional as they can be.