Features of the Best B2B Ecommerce Platform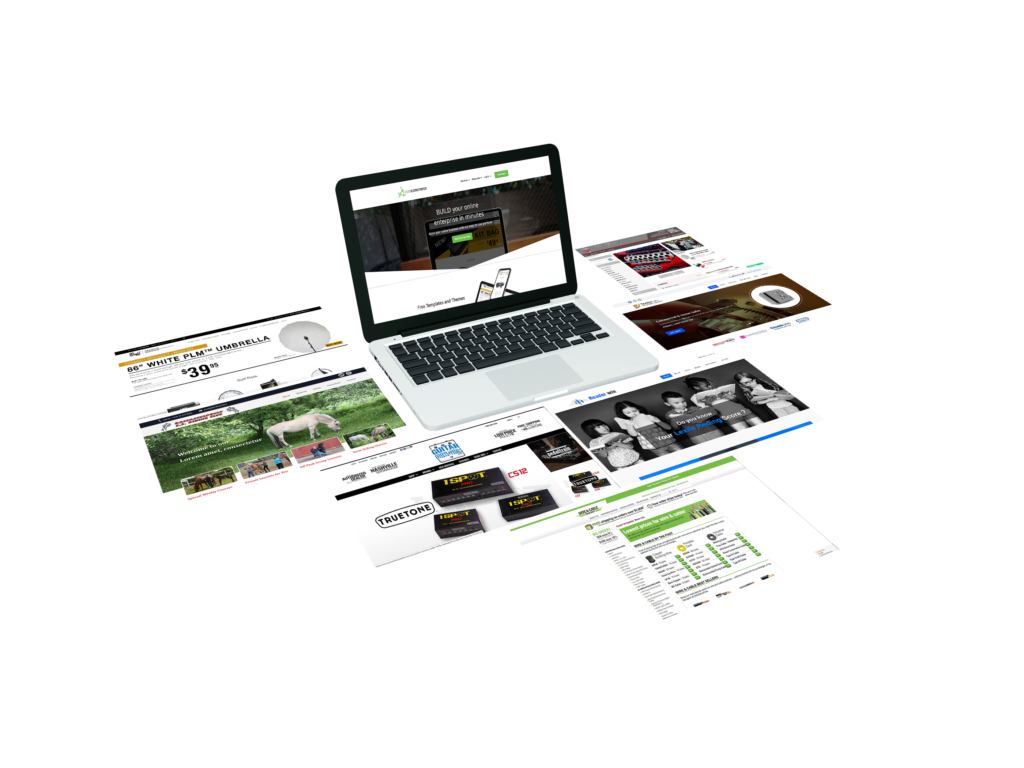 The most successful B2B businesses have a deep understanding of the process that is involved in B2B transactions and how to incorporate digital marketing tools to maintain a high level of success. These businesses capitalize on opportunities by offering the best customer experience—which sets them apart from the competition. 
Here are some of the features of the best B2B eCommerce platforms:
Segmenting Clients
Unlike B2C platforms, where all clients are treated equally, companies in B2B need to classify their clients. This client segmentation will enable the business to set minimum order numbers, payment options, pricing of goods, and other group-specific content. Some of the factors considered when segmenting clients include catalog selection, geographical location, order volume, and reorder frequency, among others.
When the B2B eCommerce platform segments clients, their shopping experience should be customized to their preferences. This means filtering the pricing, delivery options, payment methods, and overall website content.
Content Management
B2B eCommerce platforms have a content management feature. Since clients purchase products, you need to provide sufficient product descriptions that can be accompanied by certifications, marketing sheets, and any other necessary information. This information will enable your clients to fully understand the products they are procuring and, hence, make sound decisions. Your platform content editors should be able to use persuasive language in the product descriptions.
Limited Access
B2B eCommerce platforms are restricted, and they rarely publicly display the prices of their products. The platforms will require you to input a password to gain access to the price list. Limiting access to your website is the perfect strategy to remain competitive in the market and segment customers.
Order Tracking
For success in B2B transactions, a B2B eCommerce platform must incorporate a detailed order tracking capability. This will minimize the pressure sellers receive from clients asking about the status of their orders. An order tracker will enable your client to see the current processing stage in which the order is at. It will also make your client know the approximate delivery time.
Flexible and Secure Payments
Many B2C platforms require payments to be made before the product is shipped or delivered to your destination. To excel in the B2B business, you must provide flexible payment options for your clients, or even offer credit options depending on the trust level you have built with them. Your platform should accept globally recognized payment options and provide an offline payment option for the same.
Real-time Inventory
It is a turn-off to place an order, and then be informed that it is out of stock. Ensure your B2B eCommerce platform has a real-time inventory tracking system that will update the product quantity remaining after every purchase. This will help your clients see the available quantities to order and provide you with feedback on the items you need to restock soon.
Live Customer Care
At times, your clients may have a challenge navigating your site or even placing an order. To avoid such hiccups, ensure your B2B eCommerce platform has a live customer care agent who is available to answer your clients' questions or assist where necessary.
Wrap Up
With the above guidelines on what to look for in a B2B online platform, you will be able to compete favorably in the market or even outdo your competitors. Ensure your site is easy to navigate and user-friendly for an enhanced customer satisfaction rating.