Everything you need to know about how to start a sportsbook business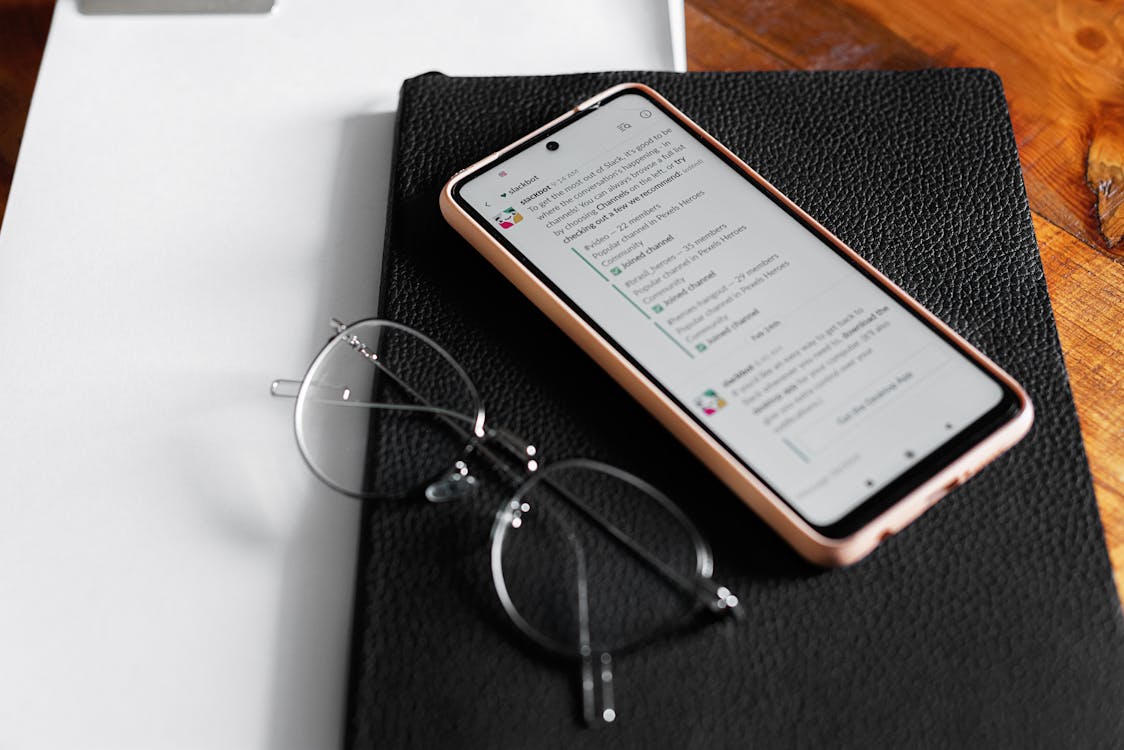 Are you thinking of starting a sportsbook business? You may have gotten the idea as outlined at https://www.soft2bet.com/news/a-guide-on-starting-your-own-online-casino-and-sportsbook-business or when you placed some bets on a few sporting events during the week. However, there's more than just knowing how to start a sportsbook; you need to consider several factors since running a sportsbook is not a walk in the park.
Nevertheless, if you're determined to discover how to start a sportsbook business, you're on the right page. Here's everything you need to know, condensed for your reading pleasure.
What is a sportsbook?
A sportsbook refers to a service where bettors can wager or bet on the overall outcome of sporting events. For example, punters can place bets on how many points will be scored in a particular game, the outcome of games, who will win a specific matchup, and other propositions.
Sportsbooks make money by taking commissions on every winning bet. But it is common for a sportsbook to offer multiple types of bets, such as under/over, money line, point spread, etc.
Sports betting is a vast industry, and anyone who owns a sportsbook will make lots of money there. So if your goal is financial prominence and impact, learning how to start a sportsbook business is an excellent way to go.
Here are the steps to take when starting your sportsbook business:
Create a business plan
Before starting your sportsbook, you need to create a well-crafted business plan. Your business plan should outline your business goals, how you plan to achieve these goals, as well as strategies to deploy to make the best of the sports betting industry.
Creating a sportsbook business plan may be daunting. But you can always take advantage of several online resources to help you get started.
The next step is contemplating how to fund your sportsbook. You can obtain loans from friends or family, personal savings, or investments from venture capitalists. It is also essential to obtain insurance for your sportsbook business.
Obtain the necessary license
Part of starting your sportsbook business includes securing an online gambling license. This requires several processes, which you must find out within your region. First, you need to find out whether or not gambling – done via a land-based store or online – is permitted in the country you wish to run your sportsbook business.
Some of the countries that allow the operation of sportsbook businesses include:
The United Kingdom
Costa Rica
Curacao
Malta
Antigua and Barbuda
Therefore, make your findings and contact the appropriate authorities to obtain your sportsbook license.
Choose a reputable payment system service provider
You should also partner with a reputable payment system service provider. This is to ensure generating revenue in your sportsbook business goes seamlessly with zero hassles.
Using the best payment service provider builds customer trust as bettors are assured of deposits and withdrawals. You should also ensure the payment service provider you choose uses anti-fraud protection, a multi-currency support system, and an easy payment mechanism.
Set up your sportsbook website
Next, set up your sportsbook website. This involves choosing a catchy domain name and hosting. Your site must be attractive, user-friendly, and mobile optimized. Most of your customers will access your site via mobile devices. People with smartphones powered by Android and iOS operating systems should be able to access your sportsbook site.
If you have the funds, consider building a mobile application accessible on Google Play Store and Apple Store. Then, your customers can download and install your sportsbook app for easy gaming activities.
Market your sportsbook business
This guide highlights how starting a sportsbook business will not be complete without discussing marketing.
If you don't market your business, no bettor will know about it. It is just like winking at a girl in the dark: you're the only one who knows what you're doing.
Therefore, create marketing plans to showcase your sportsbook business to the world. Launch out with a strong branding strategy. Create a blog and post compelling content every week or as often as possible. Ensure your content are search engine optimized so that it reaches the top of search engine ranking pages.
Take advantage of popular social media platforms such as Twitter, Facebook, Snapchat, Instagram, etc. Invest in PPC (pay-per-click) advertising by running ads on Google, Facebook, Twitter, etc.
You should also consider partnering with other businesses within the online gambling industry. Your sportsbook business will ride on the success of these businesses until you find your footing and start getting steady customers.
Starting a sportsbook business is not a walk in the park. However, nothing is impossible if you put your mind to it. Follow the tips outlined, do your research, and follow through with a solid business plan, and your sportsbook business will be underway to becoming one of the best in the sports betting industry!