Elijah Norton: Keys To Starting A Successful Business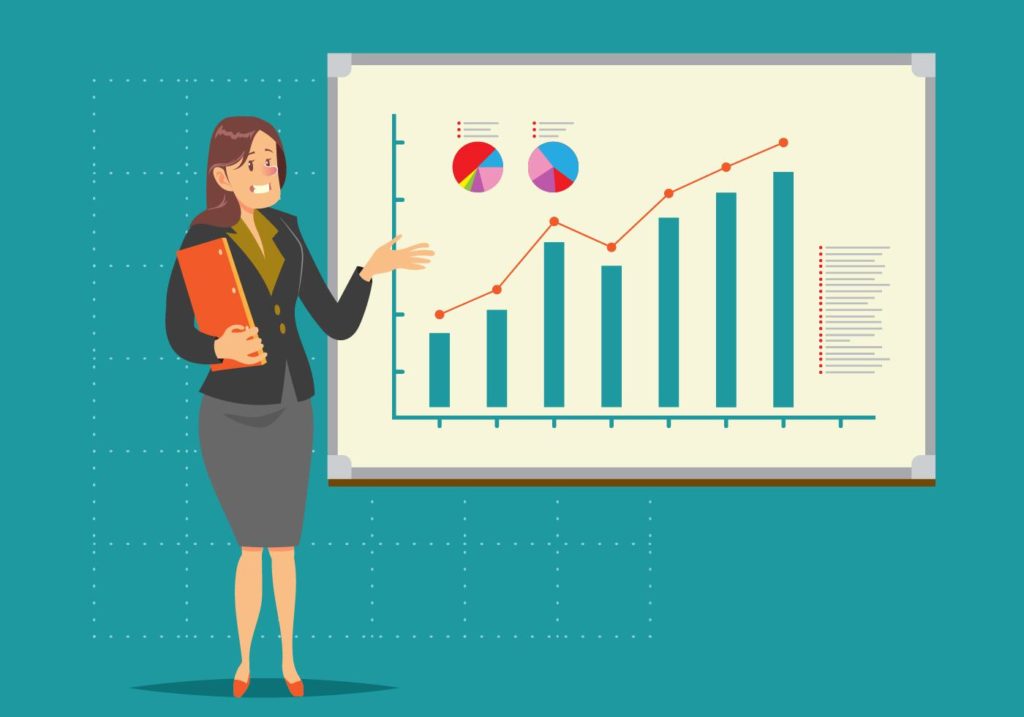 Would you like to be your own boss? Do you have ideas for new products and/or services to help others in your local area? Do you enjoy facing challenges and overcoming them? If so, becoming a business owner can be a rewarding and profitable experience. Starting A Successful Business is easier than ever in 2021.
At the same time, starting your own business is not a decision to take lightly. Many people fail on their first attempt, while others flounder for years before they can break even. If you're new to entrepreneurship, the following advice can help you get started on the right food and maximize your odds of succeeding long-term. This advice is what lots of successful business owners such as Elijah Norton, founder and President of Veritas Global Protection Services, Inc, offering vehicle protection, have to be successful.
Research the Market and Competition Before You Launch Out
Failing to plan is the same as planning to fail. It's essential to research your market thoroughly before you launch. Check out potential competitors to see what they offer. The cost of their goods/services, as well as who they are appealing to.
You may need to lower the cost of your products/services to appeal to potential clients; alternatively, you may want to tweak your offerings to focus on a niche audience that isn't being served by your current competitors.
Consider your business location. Is it easy for potential customers to reach your store? Are there competitors nearby? Will the venue meet your current and future needs?
If you start an online business, you'll need to learn about your online competition and how to optimize your site or product descriptions to appeal to your target audience.
Carefully assess your finances as well. While you can take out a business loan to launch your business, it's often best to work within your means. This may mean starting slow and offering a limited number of products/services until you build a customer base. Alternatively, you may want to start as an online company until you have the funds in hand to lease a physical location.
Be Willing to Work Hard
There is a common misconception that, as a business owner, you can choose your own work hours. The truth is, you'll likely work harder as a business owner than you ever would as an employee. This is especially true when you first launch your company, but it may be the case for months on end if you're unable to find one or more good employees.
As a business owner, you're not only responsible for making and selling products or services. You'll also need to keep tabs on finances to ensure you're turning a profit. You'll need to market your business; this means attending expos, networking with potential clients and business partners, and hosting events.
You'll need to promote yourself online via social media platforms such as Facebook, Twitter, YouTube, and Yelp. You'll also need to handle mundane tasks such as keeping an inventory, ordering items, shipping items to customers, handling customer service issues, etc. While the hard work and effort will most likely pay off in the long run, you'll want to be realistic about what you're getting yourself into before you get started.
Never Stop Learning
Elijah Norton, once wisely noted that business owners should constantly monitor the competition and the market to ensure the business evolves accordingly. This is imperative to success, as even large companies have been driven out of business because they rested on their laurels instead of keeping tabs on market developments.
Business owners will need to keep tabs on several fields. First of all, you'll want to stay abreast of what is happening in your industry. This may mean attending conferences, joining industry organizations, or networking with others in your field.
It could also mean taking courses to boost your skills and knowledge. It also helps to learn from past mistakes as Elijah Norton did when he started his company.
If you run an online business, you'll want to stay abreast of social media marketing and SEO developments to ensure your business is easy to find via Google and other major search engines. A high Google rank can spell the difference between a successful company and one that struggles to turn a profit.
It's also wise to keep tabs on technology that could impact your products. Suppose a new invention has the potential to render one of your products or services obsolete. In that case, you may want to tweak your offerings to continue to appeal to current and potential customers. If you find that a new app could replace a consulting service you offer, adapt to offer new services, or include services not provided by the new piece of technology.
As the founder and owner of your new business, you'll find that there is nothing quite as exhilarating and fulfilling as starting and running your own company. Even so, there are many pitfalls along the way to long-term success. If you're new to the business world, start by researching your market, the competition, and target audiences to make intelligent business setup decisions.
Be prepared to work hard to make your business succeed, as you'll need to sacrifice your free time to get your new company off the ground. Elijah Norton didn't make his business into what it was today without sacrificing and putting in a lot of hard work. Finally, stay on top of your market by constant research. Check what your competitors are regularly doing to gain ideas for ways to improve your own business.
Examine your sales to see if products need to be tweaked, adapted, added, or pulled from the market. Stay on top of online marketing developments to find new ways to spread the word about your business. As you follow these tips, you'll be increasing your odds of both short-term and long-term success.