Ecommerce Payment Processing: All You Need to Know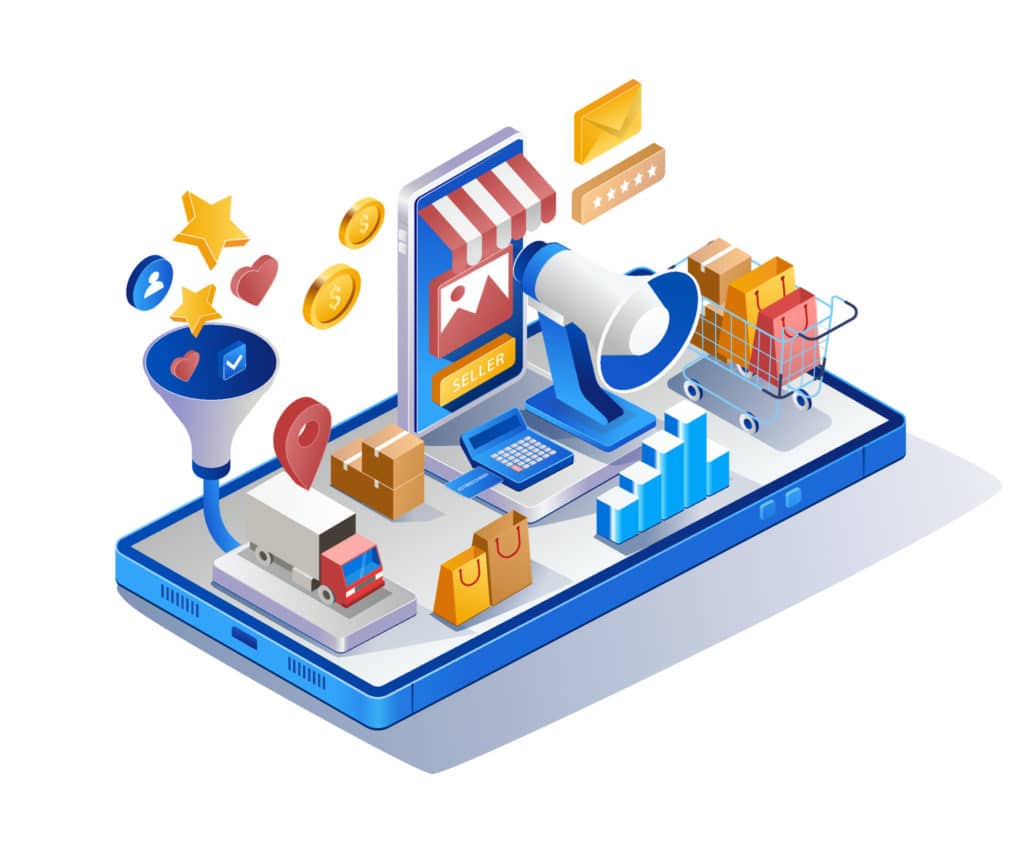 If you recently shifted from brick-and-mortar to an online eCommerce platform or decided to expand your business and offer customers a chance to buy your products online, payment processing is one of the first things you are probably interested to learn more about.
Most online store owners need to do careful research on finding the best eCommerce platform for their needs, as well as a payment processor that can verify and confirm debit or credit card payments.
In today's guide, we are showing you all the details you need to know about eCommerce payment processing.
What is a payment processor?
Simply put, a payment processor is any organization that is in charge of handling transactions between the customer and the seller. Their main job is to communicate and relay information and serve as an intermediary between the customer, bank, and seller. Security also plays a vital role when providing these money transfer services, which is why certain standards must be met and the customer's payment information must be always correct, preventing potential fraud.
Additionally, the payment processor that you will choose is in charge of handling all issues related to incorrect or accidental transactions. Of course, customers won't be charged in cases like these, but the company will – which is why you need to turn to the payment processor's IT services team and get support on that issue.
In practice, each eCommerce store needs to link to a secure payment processor, which will protect the store from fraud, but also the customers and their card information, ensuring secure payment gateways and sending signals to the intermediary bank to confirm whether the funds are available for the payment. When the transaction is approved by the bank, the customer's account will be debited by the exact amount they spent on the website.
The Need For Maximum Security When Processing Payments
In today's time and age, there are many different payment methods and credit cards are not the only means of spending money. From online wallets to cryptocurrencies, the information that a customer provides by logging in, typing in, or linking to each payment method needs to be 100% secure. Certain SSL and PCI compliance is needed for that – if you process payments on-site, you should talk to an expert and get clarity on payment gateway integrations and PCI compliance.
Additionally, payment processors operate internationally. For instance, if you are from the US and are buying products from a Chinese website, the payment processor's job is to make sure that the transaction is secure and that you can safely send money to China and order your products online with ease.
How Does Payment Processing Actually Work?
While in theory payment processing sounds simple, in practice, there are several important steps involved when processing a payment from the customer's bank account to the merchant's. The following stages show how everything works:
The first point is the customer selecting the products or services they want and proceeding to the checkout page.
During the checkout, they fulfill their data and select a payment method (credit/debit card, bank transfer, online wallet, or what can you buy with cryptocurrency such as Bitcoin, Ethereum, Ripple, and so on)
Once the payment is submitted, the information is encrypted and forwarded to the payment processor
The payment processor relays the information to the customer's card issuer, authenticating the payment
The bank responds to the payment processor to confirm that the payment can be made (or rejects it)
If the payment goes through, the payment processor sends the information back to the merchant account
The issuing bank transfers the funds to the acquiring bank, and into the merchant account
Is there a difference between a payment gateway and a payment processor?
Many of you probably think that payment gateways and processors are the same things. However, they mean two different things. A payment gateway is software that encrypts the customer's transaction data, proceeding it to the payment processor. On the other hand, the payment processor is the party that receives the encrypted transaction from the payment gateway, forwarding it to the credit card network and the issuing bank for authorization.
For instance, if you want to start an online boutique and need a reliable payment processor or gateway on your website, it's important to offer customers the following:
A number of payment options (debit cards, digital wallets, instant bank transfers, etc.)
Data protection through SSL and PCI compliance
A chance to pay in different currencies
Low fees (this can motivate people to shop on your website)
An easy checkout process
A FAQ page answering all the questions they have (if you can't make one, you can hire a writing service and have them create the long format content)
Assuming that you are a merchant, you will benefit from having a single account where you can manage your revenue, get fraud protection, multilingual support, a shop that works 24 hours a day, 7 hours a week, and an international presence. Using practices like SEO, PPC, or SCO marketing can help you increase your visibility in specific regions and make sure you appear more prominently on the search engine results pages (SERPs).
Do you actually need an ecommerce merchant account?
The modernization of eCommerce has allowed people from all over the globe to connect, share experiences, and sell their products online in existing and new markets. If you already manage payments digitally, an eCommerce merchant account can help you offer all the needed payment options for your customers.
In addition, an account like this can help you slice the fees charged by certain payment gateways, and make sure your customers are in a secure environment when adding sensitive payment information.
Whether you are just starting out or are an established eCommerce business, payments are something you should fully focus on and an essential component of your business. We hope this guide helped you consider all the features you need and choose the best payment processor for your needs.