Ecommerce Logistics: Smart Ways To Future-Proof Your Supply Chain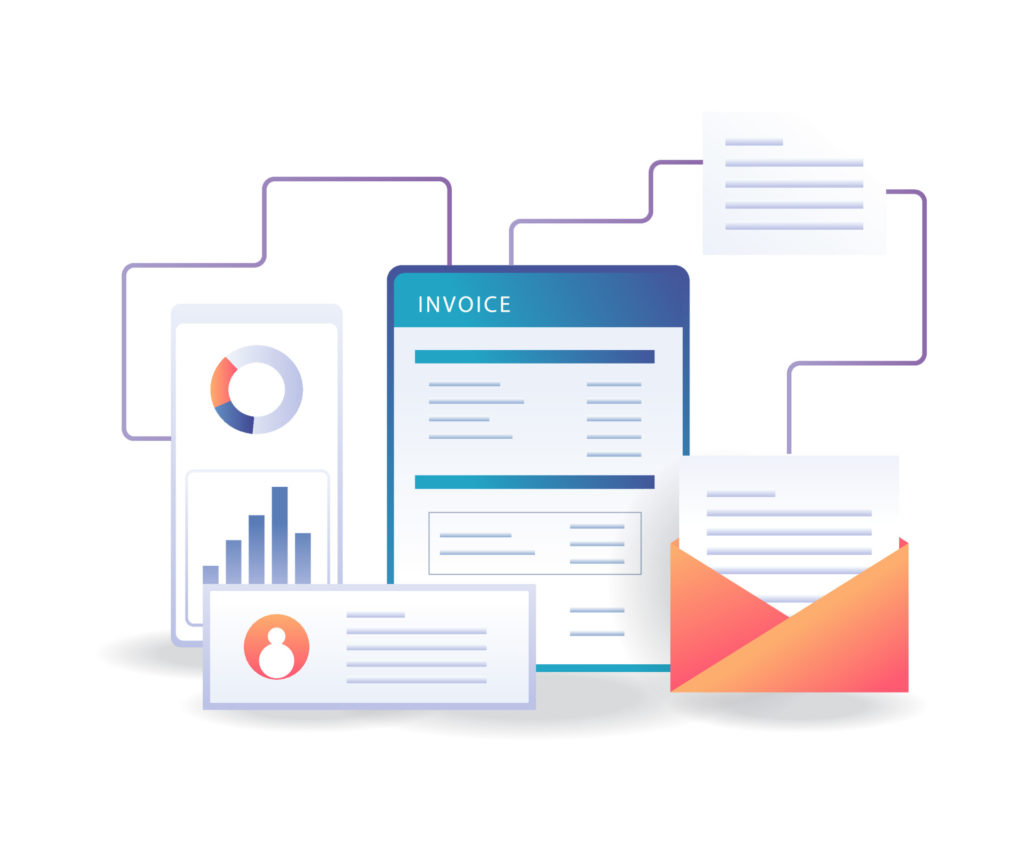 Perfecting the logistics behind how your online orders get manufactured, labeled, stored, and, eventually, picked, packed, and shipped to customers is essential as your business grows. However, 53% of retailers say delivery and fulfillment logistics poses a "significant" challenge, despite a fast and smooth experience being essential for customer satisfaction (a third of U.S. customers won't buy from a business again after just one poor experience). Fortunately, by improving and future-proofing your supply chain, you can keep on top of your orders and provide high-quality customer service as your business scales.
Partner with a reliable third-party logistics company
Outsourcing your logistics can be a wise move — particularly if handling your own logistics is interfering with your business's success. As your business grows, the many responsibilities involved in logistics (from warehouse issues and inventory storage to expanding to new countries) may be too overwhelming to handle alone. By partnering with a reputable third-party logistics company, you can benefit from technology, resources, infrastructure, and expertise you wouldn't otherwise have access to. Larger third-party logistics companies also typically offer a better cost per unit. Be sure to ask a number of logistics companies about their delivery rates, so you can choose the best match for you. In fact, partnering with two separate companies may be useful if one handle's long distance deliveries better, and the other local.
Automate where possible
Automating your logistics process can increase productivity by between 25% and 70% and reduce costs by between 20% and 40%. Warehouse automation and conveyor solutions, for example, can improve capacity and efficiency, while also minimizing operational costs. Additionally, automated pallet-handling systems can cut shipment-processing times on average by 50%. Automation doesn't always have to be complicated either. Fashion retailer GoudronBlanc, for instance, simply links its logistics partner with its Shopify store. The logistics software automatically syncs with the orders placed, yet human employees are still needed to check which products need picking, packing, and shipping.
Fast yet free shipping is a must
65% of U.S. consumers expect to receive their online orders within two to three days, while 30% of retailers are working on meeting those deadlines this year. Additionally, 35% of customers who end up not making a purchase say it's because the delivery time offered wasn't fast enough. Offering free and fast shipping is now essential for attracting customers and incentivizing them to make a purchase, and there are ways to make this strategy cost-effective for you — for example, by requiring customers to meet a minimum order size to qualify for free shipping, or providing it only with certain items. If you're partnering with a third-party logistics company, it's also important to ask them about the cost and efficiency of their last mile delivery logistics (which can account for 53% of a product's total shipping cost). It's important the logistics company is adept at shipping high quantities in limited time frames, so you can keep customers satisfied.
Improving logistics is essential as your ecommerce business grows. By partnering with a reliable third-party logistics company, automating, and offering fast yet free shipping, you can maintain a competitive advantage and keep customers happy.