E-Commerce Security Tips For Online Stores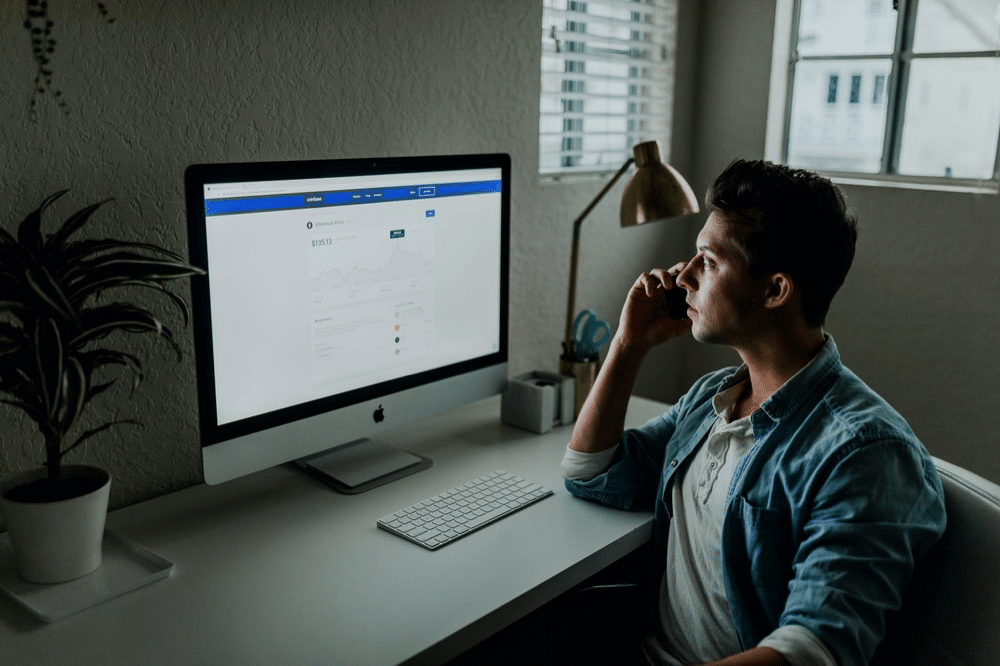 Securing a website is becoming extremely difficult, as the hacking risk becomes more apparent. Fortunately, there are techniques that have been shown to help securitize an e-commerce store. In fact, many of these security measures have been tested and retested time and time again. So, if you have an e-commerce security concern, you can relax. Below, you will discover a list of the top, most effective e-commerce security tips for online marketplaces.
Security Threats
Before you can learn about the top e-commerce security measures, you must know why they are necessary. For one, online stores are always at a hacker's mercy. E-commerce platforms hold some very valuable information, such as professional, personal, and financial. And, this is just the beginning.
If you are familiar with the latest security breaches, you know they leave devastation in their path. Unfortunately, hackers do not have any mercy on their victims. They will breach a website and expose all its vital data without giving it a second thought. Look how many people are victimized by one security breach. The store owner, the customers, credit cardholders, and more.
Switch From HTTP To HTTPS
Are you familiar with the hypertext transfer protocol? If so, you know it gives webmasters access to all kinds of resources, including HTML files. Over time, HTTP protocols have evolved greatly. In the meantime, online hackers have become more diligent in their attacks.
If you assess your URL bar, you will notice the acronym HTTP, which means your e-commerce website is not secured. Why is the case? Well, HTTP is missing the security it needs to fend off security threats, such as DDoS and brute force attacks, phising, and spam attacks. 
To inject security into your HTTP protocol, you will need an SSL certification. For example, the top 3D rendering websites utilize the certification to secure their websites. The extra security gives their customers peace of mind in knowing their identifying information is fully protected when utilizing the three-dimensional services.
Add More Security To Your Admin Panels
Insecure admin panels are a security threat all the way around. Even though your admin panel is password protected does not mean it is not vulnerable. In fact, some e-commerce stores found this out the hard way. Passwords, such as default passwords, are just not enough to keep hackers at bay.
It is also not a good idea to keep the same password for more than a few months, six months tops. And, when you do update your admin panel security, it is crucial to utilize hard-to-crack passwords. Hackers are not ordinary people, these are experienced scam artists that spend 24 hours a day, seven days a week building their skills, searching for vulnerable websites, and updating their security breach arsenal.
Install Antivirus Software
Last, but not least, it is always a good idea to have your e-commerce platform. This software is specifically designed to add a thick security barrier between your e-commerce website and online hackers. Does it work? Yes, if you opt for the right one. There are tons of these software programs, but not of them are created equal.