E-commerce secrets that everyone should know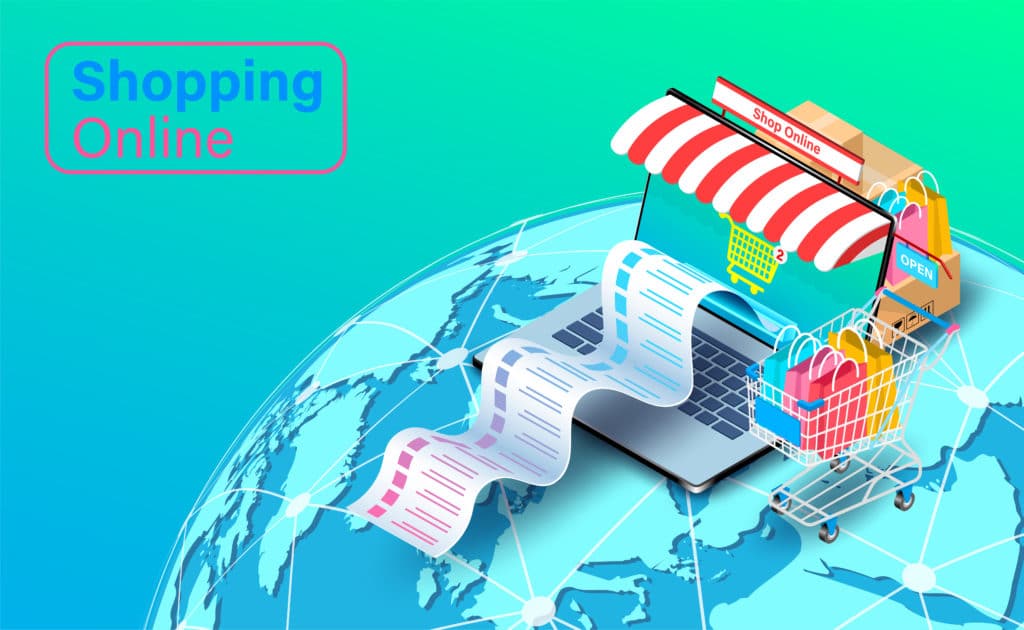 In today's society, it is essential to have a successful online business. Many people have turned to e-commerce as a way to increase their revenue. In order to achieve this success, it is important for an entrepreneur to know some E-commerce secrets of the trade that will garner him or her further profits. This article will provide tips for making your e-commerce website more profitable and efficient.
Build your online presence before launching your e-commerce store
This first tip may seem like common sense, but it is important that you have a strong online presence before you launch your e-commerce store. This means having a well-designed website, blog, and social media profiles. By maintaining a strong online presence, you will make your e-commerce store more credible to potential customers.
Create an amazing website
Believe it or not, today's consumers are more likely to buy from websites that look good. It's important for your e-commerce website to have a great website design, which will reflect your brand. Try having a live chat feature on your site to help customers with their questions or complaints.
Offer free shipping
This tip may seem obvious, but you would be surprised at how many websites do not offer customers free shipping. If this isn't an option for you, try offering free shipping on orders that are over a certain dollar value. This will help to attract more customers. Offering customers free shipping is a great way to entice them to purchase from your site rather than from another retailer's website.
Look after your overheads
Having the lowest prices on your website is a great way to entice customers, but being able to have low prices consistently can be very difficult. To keep your costs down, try keeping overheads as low as possible. This means keeping stock in-house and hiring staff with the minimum necessary experience or qualifications. You could even consider using a bill pay service that will help you stay on top of monthly expenses more easily and more effectively.
Embrace digital marketing
This is an important tip for e-commerce websites. Digital marketing refers to advertising your products or services over the internet through social media, search engines, and other online mediums. It's important to make sure that you always have a strong digital marketing campaign in order to attract more customers to your website. This means having advertisements on relevant websites, email campaigns with regular newsletters, and informative blogs on your website.
Amplify your customer feedback
Customer feedback is vital to the success of any e-commerce store. It is important that you are always listening to what your customers have to say and using it to improve your store. You can amplify customer feedback by displaying customer reviews on your website, using social media to promote customer feedback, and reaching out to customers for feedback directly.
Conclusion
These are just some of the important e-commerce secrets that every entrepreneur should know. By having a strong online presence, offering free shipping, and utilizing digital marketing campaigns, you'll be able to build your customer base and increase your revenue.