E-commerce checklist: from inventory financing to shipping methods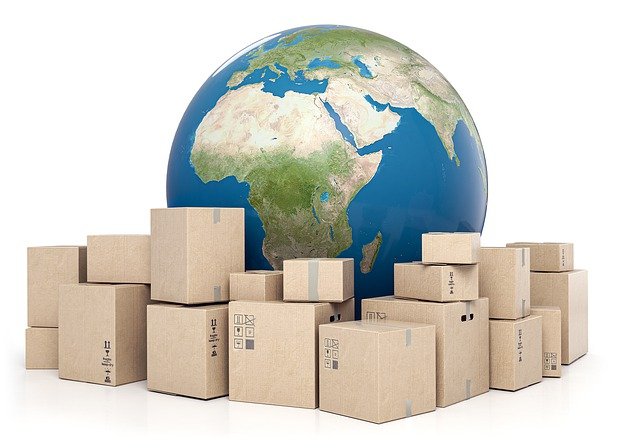 From Inventory Financing to Shipping Methods
From Inventory Financing to Shipping Methods, having an online business is great if you have an e-commerce shop. You know how challenging and extremely rewarding it is. One of the best parts of having an online business is that you decide your own business model and like any other, there are always hundreds of things to do, but only so much time and money to go around.
Whether you need cash to increase inventory, start your marketing plan, or any other business expense, a merchant cash advance is the way to go.
Checklist to start an Ecommerce business
Think about your business model and find your niche
Step one is to decide what articles you want to sell. On the other hand, defining a business model and the niche market allows you to identify the audience you want to pursue.
These steps will set the base of the entire organization and you will be able to create marketing strategies in order to help to increase sales.
Once you have chosen your products and created your business plan the next thing to do is build your online store.
From securing the domain name to finding reliable software, business owners should create a website with clear, understandable segments and appealing looks in order to attract customers into it. Also, you need to think about a secure web host and a friendly eCommerce platform.
Creating your website and making improvements to it requires money, and getting a merchant cash advance is a quick and easy funding solution for many business owners.
Inventory is a portion of a business's assets. Managing inventory stock for an eCommerce business can be challenging but the good news is there is always funding available to help with this. Inventory financing is a short-term loan to pay for products that will remain as a reserve. In other words, it is a loan to buy new merchandise. 
Another financial matter is considering whether the shipping will be paid by the customer or the business owner. A good option for sending merchandise is to find a local courier service, so for example, if you're shipping to Sydney find a Sydney courier.
Converting clients to your online store is one of the most important goals for business owners. Some of the Marketing tactics that you can use are:
Optimize Your Site for Search (SEO): A good SEO strategy will help increase your organic search traffic, and help your ecommerce business rank higher in search engines.
Adding testimonials to your site: Adding testimonials to your site shows visitors how much people love your products.
Content Marketing: According to Neil Patel, content marketing can increase your conversion rate by almost six times and the average conversion rate with content marketing is 2.9%, compared to only 0.5% for sites not using it.
Social Media: Even though social media is free you can always pay for ads to get better results in terms of sales.
Blogging: Creating blog posts for your website is always a great way to grow a business. Also more than 50% of blog readers are online shoppers.
Email Marketing: email marketing is still one of the most effective ways of engaging and retaining new customers for ecommerce business owners.
Merchant Cash Advance: What is it?
It's basically an alternative business loan for business owners. It is a financing option that gives you access to money rather quickly. The amount you receive is based on your current credit card sales (the better credit card sales you have, the more money you will receive). You will pay for the merchant cash advance with your future credit card sales and you can pay the advance in full with daily or weekly payments.
A merchant cash advance allows business owners to get the funds they need without taking on any additional debt. It is also an alternative to a traditional business loan.
If your ecommerce business needs funds for working capital or business growth, a merchant cash advance is a good way to go. Also, one of the advantages of getting a merchant cash advance is that you don't need to sign up for a loan agreement. Have you considered it as a financial option for your business?