CRM trends in 2020-What you need to look out for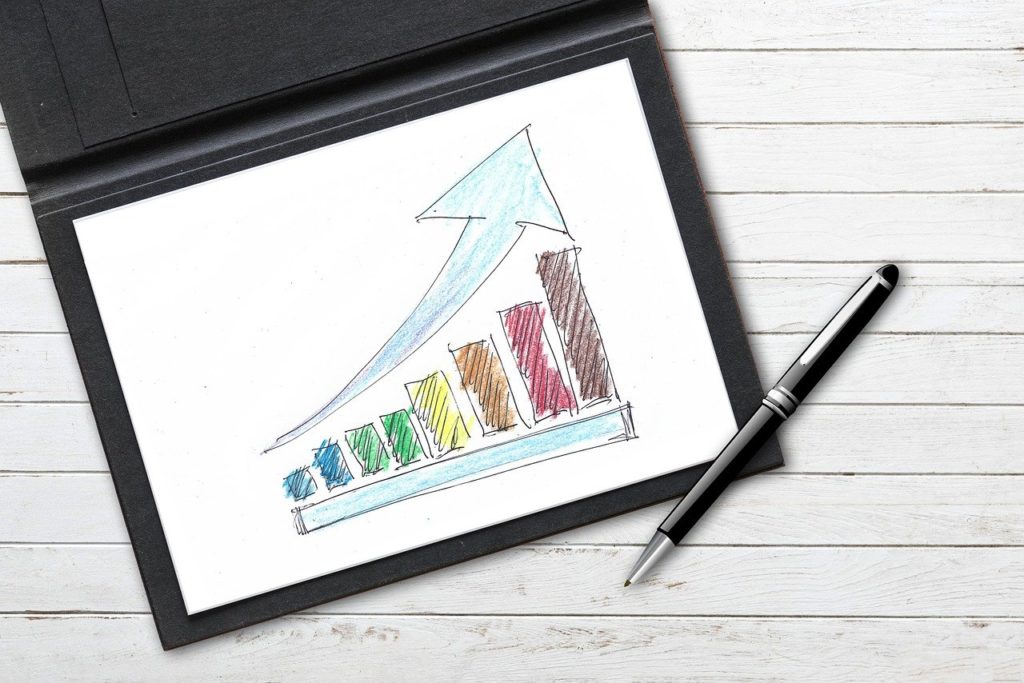 In an ever increasingly digital world implementing a robust CRM plan has the potential to seriously boost your business. CRM is always changing but that doesn't mean your CRM plan can't be innovative if you pay attention to the changing trends and pick the right tools. Whether you're thinking about creating a new CRM strategy or switching up your existing one, here are all the things you need to know about the CRM trends in 2020. 
User Experience 
If staying ahead of the competition is your goal for 2020, a solid and important place to start is with your customer experience. Assessing your customer experience could reveal gaps you never knew existed and most of the time they are easy to fix. Investing in a good CRM software can alleviate some of the pressures that come along with CRM, such as data management and communication. 
User-friendly CRM systems 
CRM tools are invaluable to sales teams but if your team is not using one or if you feel that you aren't getting the best out of your current CRM tool, now is the time to make the jump. Choosing a CRM system that works for your sales team can allow your team to properly streamline your processes, giving you team time to work on the heavier tasks. 
Social Media 
Did you know that you can use your CRM platform to build and publish social campaigns? Well now you do. Because so many of us use social media as consumers, social media management is an important asset for marketing. Having a CRM tool that can allow you to capture leads and connect with customers using your social media platforms can help strengthen your social media strategy and give you more time to work on creating stellar SM campaigns. 
Mobile
Mobile is where everything is happening these days and if your CRM isn't mobile friendly unfortunately, it means you need to upgrade. Why? Mobile CRMs allow your sales team to access data so they can sell whenever and wherever they need. 
Omnichannel & Retargeting Marketing
Businesses know how valuable customer data is to their company and the more you can build a customer data profile using previous interactions, the easier it is to market to those customers in the future. To make this easier, sales reps and marketers are using omnichannel marketing to retarget products and services to customers that have already expressed an interest in their business, whether that be having previously purchased an item or filling up and abandoning their shopping cart. Omnichannel marketing focuses on marketing to that customer via one channel rather than starting over anew. So when a customer abandons their shopping cart, they will be offered an incentive to purchase the product next time so that you don't have to start over the sales cycle. 
Automation
A lot of sales teams are deterred from using automation techniques because they don't know or understand how automation can work for them. By automating sales processes, sales reps can work more efficiently and effectively by shortening the sales cycle with the help of enhanced CRM tools. Automation offers: 
Data capture 
Personalizing email campaigns 
Customer communication logging 
Artificial Intelligence 
Over the last year, the use of AI (Artificial Intelligence) has risen and it's not just big corporations that are able to access AI technology. Because of tech advancements, businesses of all sizes are able to incorporate AI into their CRM systems in areas such as sales and marketing. CRM software is now developed enough to offer AI for the aspects of CRM such as, data capture and retrieval, personalized resolutions and recommendations (i.e. customer service), customer behavior analysis, predictive lead scoring and qualifying and improved data insights. 
Immersive 
Sales teams can transform the way they connect with customers with the use of virtual reality. Companies like IKEA have already been using VR to allow customers to visualize their brand new kitchen. Brands can also adopt the use of virtual assistants like Alexa and Google Home to enhance their services. 
Businesses are now turning towards CRM tools that can elevate their CRM approach in automation and AI. These features are key to 2020 trends that will see a huge change in the way that businesses connect with customers online and now you know what those trends are, you can implement them into your CRM strategy, starting with finding a solid CRM tool that can support you with your goals. As technology advances, we have growing opportunities for customer interaction at the forefront of growing our businesses.