Choosing the Right Business Insurance for a New Company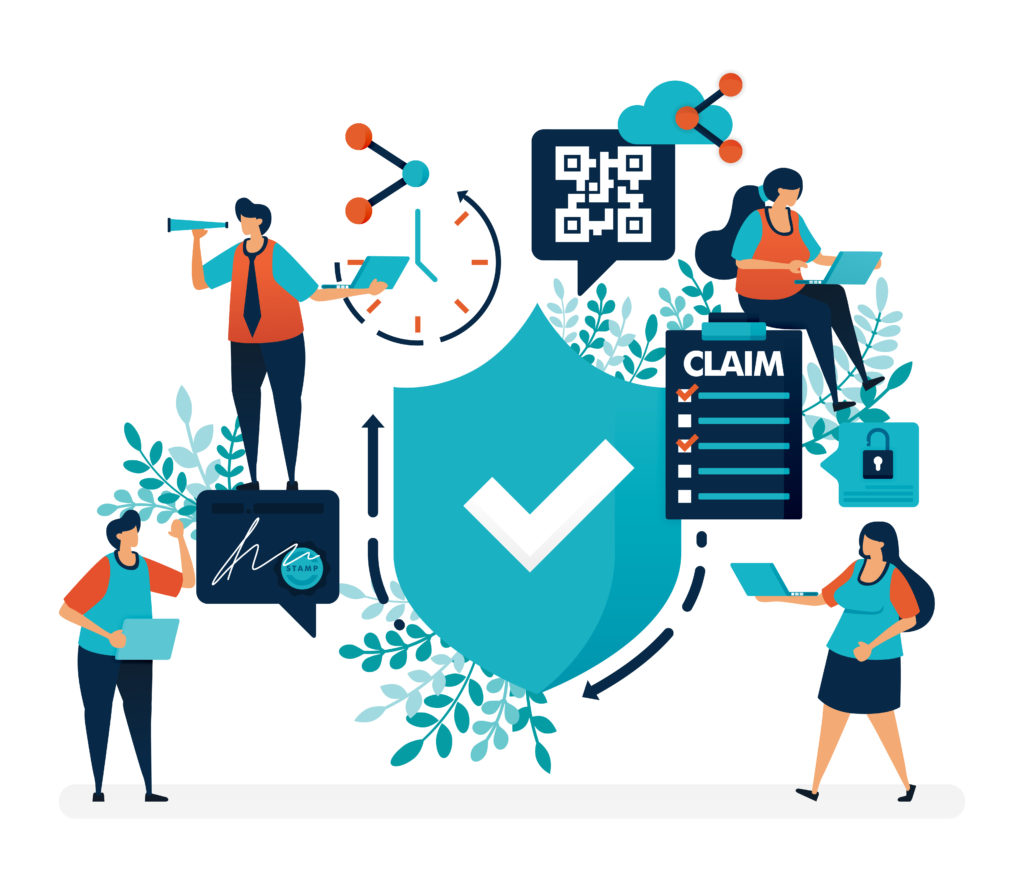 So, you've got a great business idea that's sure to be a huge success, but what are your next steps in making this idea a reality? Starting a business can be the culmination of a lifelong dream, or it might have been something that came to you yesterday, but, either way, it's bound to be a challenging yet rewarding process.
Although you're probably eager to just jump straight in and start seeing the money roll in, you do have to make sure you're protected against all eventualities before you begin. This means getting the right business insurance to meet your legal requirements and to cover you if anything were to go wrong. Of course, we all hope we don't need it, but the right business insurance means that you can focus on making your company a success, safe in the knowledge that you've got the best insurance coverage.
If you're in the process of setting up a new business, then make sure that getting high-quality business insurance is a top priority.
Legal Requirements
In many cases, it is a legal requirement to have business insurance, so you need to understand your legal responsibilities. Business insurance is there to protect your business, yourself, your staff, and your customers, so it's important to take it seriously. Unfortunately, in business, things do go wrong, and business insurance is there to make sure your company is covered if something does happen. Even if you are not legally required to have business insurance, it's still very advisable to cover yourself and your business.
Different Industries, Different Risks
The risks your company is exposed to vary greatly depending on what industry you work in. This means you will want to find an insurance policy that matches the risks your company faces. A good business insurance policy will cover you in all areas, but particularly in the areas, you face the most risk. Make sure that your business insurance is specifically tailored to your business and the risks it faces.
Different Types of Insurance
To cover your company against different risks, there are several types of insurance you can get. The right business insurance policy will focus on the ones you need most and be there to cover you when you need to make a claim.
Some common types of insurance include:
Public Liability Insurance – Important if your business comes into contact with members of the public.
Professional Indemnity Insurance – For businesses offering professional advice to other businesses or dealing with client data and intellectual property.
Employer's Liability Insurance – If your company employs staff, then it is likely you are legally required to have employer's liability insurance.
Product Liability Insurance – Covers you against damage suffered as a result of use of a faulty product your company produced.
Personal Accident Insurance – Covers you against serious injury or death caused by an accident.
Different businesses will need different levels of cover in each area, so it's important to find the right policy to fit your business needs. Having the right business insurance can not only save you money in the short term, but it can make a huge difference when you do have to call upon it.