Business Translation and 3 Other Helpful Services That Can Impact Your Business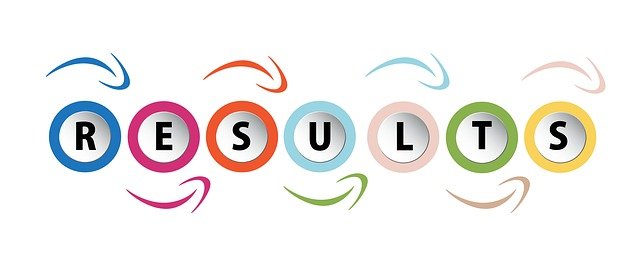 Today, every business owner can find thousands of helpful services online, ranging from online marketing and contingency staffing to project management and business translation. However, you do not always need every single one of these services.
Usually, if you have a small company or a limited budget, you have to choose a few services that you will benefit from using the most. To help you with that, we prepared a list of services that can have a significant impact on the way your business works. Check it out!
Business Translation
If you want your business to have clients from different countries, you will need to either have your website translated into the languages that they speak or create a few different versions of your website. For instance, you can create one website for your clients from Germany, another one for your clients from France, and so on.
According to the translation experts at https://www.architekst.com, you should not use Google Translate for that purpose. After all, it is just a piece of software. If you are not familiar with the language that you are translating into, verifying whether the translation Google Translate came up with is correct or not is going to be nearly impossible.
If it is incorrect and you end up putting it on your website, there is a high possibility that potential clients who do speak that language will not understand a thing. Consequently, it might make your company look very unprofessional. Ideally, you should use the services of qualified translators. That way, you can be sure that the translation is accurate and easy to understand.
Personal Assistants
Virtual assistants are a type of assistants that are working for you remotely. Their services range from administrative tasks and office management to customer service, among other things.
Virtual assistants are perfect for business owners who do not have a huge office. Some prefer to run their business from home or from anywhere else in the world. Numerous entrepreneurs travel around the world and can only work from hotels. Regular personal assistants are an excellent solution for business owners who do have an actual office.
Social Media Marketing
Social media marketing should be one of your top priorities. It gives you the opportunity to connect with your customers and get positive reviews and recommendations from them. Due to that fact, it can help you create a positive image of your company among potential clients.
There are many social media platforms out there that can help you achieve that goal. While it might be tempting to use all of these platforms, it is not practical. Instead, you should focus only on the platforms that your clients use most often. Social Boost has been reviewed by Jonathon Spire, you may know the pros and cons.
For example, if your business specializes in human resources management or social recruiting, you should definitely focus on LinkedIn. On the other hand, if your business specializes in interior design, you should focus on Instagram.
Besides that, keep in mind that the type of content you put out there should match the social media platform you are using. For instance, Instagram is meant for posting photos and short videos, while Facebook is better for longer text posts.
Human Resources Management
If you want your employees to be happy, hiring a human resources management specialist should be really important to you. First of all, such a person can recruit employees and take care of setting up job interviews and posting job advertisements. If you don't have enough time and staff, you can also outsource human resource tasks to specialists.
Second of all, they can take care of office paperwork, ranging from contracts of employment to accounting firms. Considering the fact that both of these activities can be time-consuming and confusing, having someone take care of them for you can really boost your productivity.
Business Translation Conclusion
As you can see, there are many services out there that can have a significant impact on your business. For example, a personal assistant can help you organize business meetings. A human resources management specialist will take care of things like filling out paperwork and recruiting new employees.
While not all of the services mentioned above might seem that useful at first, make sure to think it through really carefully. You may be keen on offering your services or selling your products in quite a few different countries. In that case, investing in business translation services would be a great decision. But in the end, it is all up to you and what you think is good for your business.