Branding On A Budget: 5 Tips For Your Startup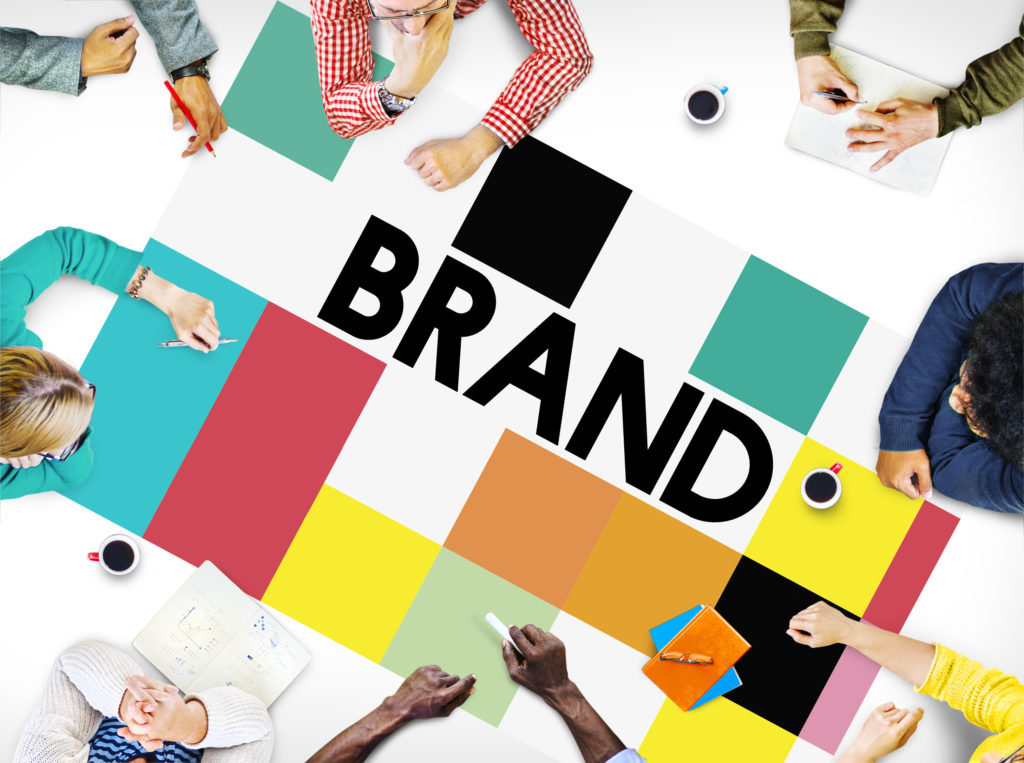 You're lucky if you have enough funding for a startup. However, if you're on a budget, you need to be conservative when it comes to spending what's left of your money. You'll also need to subsidize your funds accordingly to make sure all departments and aspects of your business will be well provided for.
Branding is a major facet to starting a business. Just the word alone seems sophisticated, as if insinuating how expensive the process will be. However, there's no need to be intimidated because, in reality, branding can be done on a budget—only if you know the right way to do so.
Low Budget Branding Tips
Startup or not, your business needs the right branding, or else people won't know it exists. If you're worried that branding is only for large companies, don't be. Here are some tips on how to elevate your branding on a budget:
Identify And Solidify Your Brand
Branding is more than just your logo or website. Your brand needs to reflect your business values, what and who you are as a company, and even how you treat your customers. Before you start reaching out to your target audience, you need to be clear on how you want them to perceive your business as a whole.
Stay true to what you really are as a business or brand design agencies San Francisco, don't pretend to be something you're not. Focus on what sets you apart from other brands and start your branding strategies from that point. What can you offer to your potential customers, and how will they benefit from your products or services? Having a solid understanding of your brand and your mission will help significantly in establishing your brand.
Stick to products that you know well instead of offering a wide variety of goods that may complicate your branding. For example, if you decided to put up a t-shirt printing business, focus primarily on how to use a t-shirt mockup before venturing on to other printing products like hoodies, mugs, etc.
Focus On Your Target Niche
A niche refers to a specialized or more focused group of individuals you can focus on to set you apart from other competitors. Finding a niche and focusing on it is key if you want your branding to be more targeted and effective.
Having a niche won't only make you unique from other brands; it'll also decrease your branding and marketing expenses. Instead of reaching out to a larger audience, you'll only need to focus on engaging with your target audience that's more likely to purchase or order your product.
Know Where Your Customers Are
Branding can only be effective if you're able to reach your potential customers. That being said, you need to know where your customers are and use that information to drive your branding more effectively. For instance, if your chosen niche is the fashion industry, you'll most likely find customers on platforms that promote either pictures of fashion or actual fashion pieces to purchase. Think of social media platforms that're more frequented by fashion influencers so you'll know where to start.
Use Your Budget Accordingly
If some branding strategies can be done on your own, go ahead and give it your all. If you have the skills and resources needed for a task, don't hesitate to give it a try. If you're skilled enough to build your own website, you don't need a designer for it since you can already do it yourself.
However, you should also be capable of recognizing when you need professional help. You can reach out to experienced workers who offer talented services you need, such as SEO optimization and content management. It's better to leave unfamiliar territories to the hands of professionals, especially if it might do more harm than good for your startup business.
Optimize Your Website
These days, a website plays a crucial role in branding a startup company. Your website will largely establish your digital presence, and people will base their buying decisions depending on how they see and experience your website. To make sure you meet your customers' requirements, you have to optimize your website competently.
Here are some tips to optimize your website:
Improve high-impact pages such as your homepage, blog posts, product pages, and category pages. Make sure they're loading promptly and correctly. Minimize loading time as much as possible if you don't want your website visitors wait unnecessary.
Use keyword tools to better identify the right keywords to use for your high-impact pages. There are free tools you can use if you're on a budget.
Write unique descriptions for your products and services.
Update your blog posts regularly.
Keeping your content fresh and unique is the best way to ensure that your website will always be relevant. Offer informational content that promotes your products and can help your customers with any problem or concern they're dealing with.
Conclusion
You don't need to stretch your budget gratuitously when it comes to branding your startup. All you need to know is what strategies work best for your business and how you can utilize them exhaustively.
Start by identifying and solidifying your brand. From there, choose a target niche and follow your customers to better reach them. Lastly, optimize your website, and best of all, be clear of your mission and vision as a brand.