Best Ways to Diversify Your Retirement Portfolio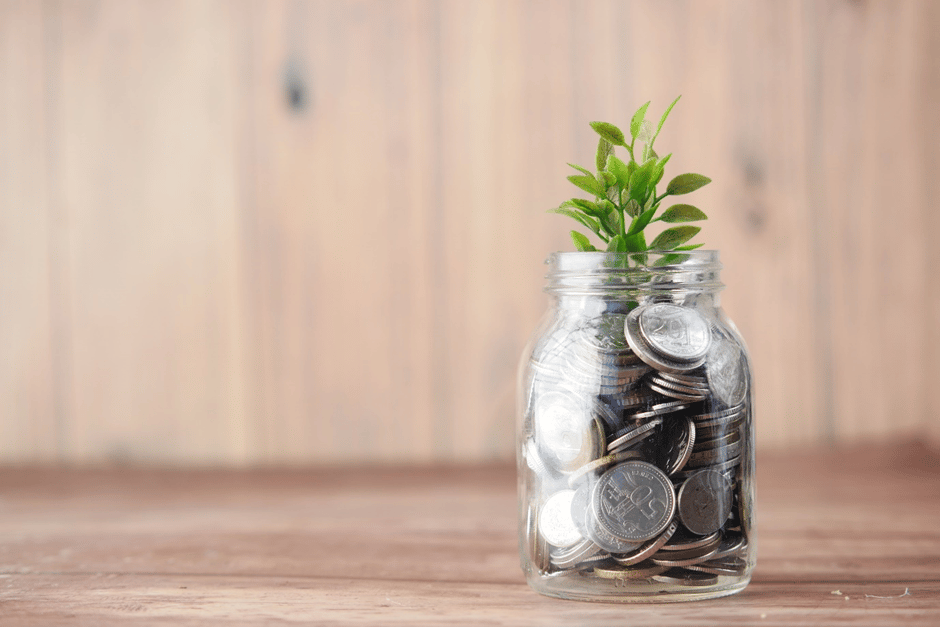 Having a retirement portfolio and savings plan is a certain way of ensuring you'll have the money to sustain your lifestyle during your retirement days. Planning for retirement should be a priority on your investment list. While there's no specific amount of money you should have saved by a certain age, your retirement savings should be enough to offset your cost of living to live comfortably after you retire.
Though some employers can offer retirement benefits, you are responsible for creating a comfortable retirement for yourself. Luckily, it's never too late to start saving for your retirement. There are many ways to diversify your retirement portfolio to ensure a secure and enjoyable retirement. A great option is to open a gold IRA account with a trusted and reputable company supported by numerous Augusta Precious Metals reviews.
Apart from investing in precious metals, here are other great ways to diversify your retirement portfolio and ensure you enjoy a comfortable life after you retire:
One of the best ways to diversify your retirement portfolio is investing in real estate. Real estate can benefit your retirement portfolio because it offers tax advantages without applying for a tax-advantaged account, such as an IRA or 401K. This way, your equity increases without paying tax until you sell the property.
You can invest in real estate through non publicly traded real estate investment trusts (REITs) or publicly traded investment trusts. This can be buying homes or renting properties on a short or long-term basis.
Diversifying your retirement portfolio with real estate allows you to buy more rental property using the proceeds from a rental property sale. You can even do a tax-deferred exchange to defer your capital gains tax payments. This provides significant tax breaks and a steady income stream, dramatically increasing your retirement savings.
Options trading provides reliable income from your stock holdings while protecting you from a market sell-off. The most desirable attribute that makes options an excellent choice for your retirement portfolio is that they're highly liquid and have predictable levels of reward and risk.
Trading options also enable you to generate revenue from a decrease in stock prices without the risk of short selling. Additionally, you can make double the income generated from selling a monthly option using call stock options that expire every week.
Another alternative asset to invest with your retirement savings is Fixed indexed annuities (FIA). Fixed indexed annuities are a contract between you and your insurer. Diversifying your portfolio using fixed indexed annuities protects your savings from market volatility, ensures tax-deferred growth, and provides a regular stream of income.
As a part of your insurer's offering, fixed indexed annuities can help you gain from stock market movements without the high risk of the stock market. Apart from growing your retirement savings, you can withdraw a portion of the income from your fixed indexed annuities to cover household bills and other urgent needs. This helps reduce interest rate risk often associated with liquidating bonds at a discount in a rising interest rate market.
Endnote
Diversifying your retirement portfolio is one of the best ways to ensure you have enough money saved for retirement. While saving for retirement, ensure you diversify your assets among different investment types to help reduce market risks and boost returns. Use the above-mentioned strategies to help you achieve more diversification with your retirement portfolio, reduce risk and create a more secure future.