Benefits of Procurement Software for Your Business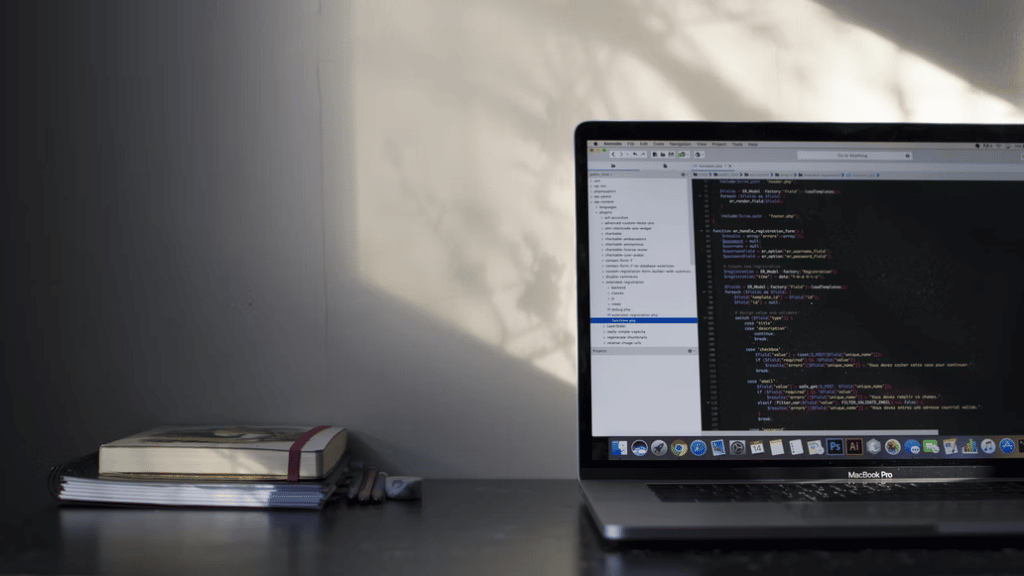 Managing the finances of your company can be a hassle. Discrepancies can arise in documents like purchase orders and invoices, and your employees may enter incorrect data occasionally. Keeping and analyzing records can also prove to be troublesome for you. However, the digital world offers a modern solution in the form of procurement management software.
Procurement software equips companies with a set of tools that streamline and automate the procurement workflow. Your employees can place orders for any commodity anywhere in the world. The software then seeks authorized personnel's approval for the purchase. You can also receive an invoice through the program, and your software can match relevant documents with it and prepare documentation for payment verification.
Businesses that use procurement software have a competitive edge over their peers. In this article, we'll highlight how your company can excel in the market when it automates its procurement processes.
Procurement software automates your payment documentation. You no longer require an office worker to go through the lengthy process, saving you time and eliminating human error. When you free your employees from menial work, you let them use their talents in work of strategic importance, which can prove highly advantageous. Additionally, since automated data is transparent, you gain complete visibility over your processes, enabling you to identify weaknesses and work on them promptly, further enhancing efficiency. The transparency aspect will also help you keep track of your entire inventory, so there are no redundant orders made.
With automation, you can make your processes and data entries fast, letting you optimize your time. You can also integrate your procurement solution with the existing software of your company. This centralizes data and process management, enhances visibility and control, and allows better communication between departments.
Initially, you'll see cost savings as you cut down manual labor and reduce your paperwork by adding an automated procurement solution. However, the savings from employing procurement automation go far beyond these.
Through procurement software, your entire system will have integrated contract management, complete transparency in the purchasing process, automatic matching of invoices with orders, and availability of records. These tools will eliminate invoice fraud and overspending in your company, two problems many managers face with their finances.
By having unbroken data of purchases from past years, you can analyze your spend thoroughly to see where you can make budget cuts and areas where you should make increments to help with your business activities. You can also assess your suppliers by tracking their KPIs and implementing changes accordingly to ensure you get the best value for your money.
Procurement software acts as an effective collaboration portal that you can use to improve your company's external and internal communication process. It stores all your previous documents, metrics, and records so that you and your management staff can consistently track all operations and ensure that all protocol is followed diligently. In this way, everyone remains on board with company performance.
The software also lets you see the status of purchase orders, purchase requisitions, deliveries, and invoices. When you integrate it with your AP software, your procurement and AP personnel get complete visibility over orders and payments. It will also provide convenience to the suppliers by providing them information on their contracts and allowing them ease of contact through vendor portals.
Procurement software centralizes your data and makes it accessible. Rather than sorting through multiple files, you'll be able to analyze information and generate reports automatically. The software not only gives you a visible audit trail but also highlights spending patterns. This tool is integral if you want to ensure all your decisions are based on information and facts.
Endnote
If you aspire to reach the level of performance and productivity set by the industry leaders, then you need to employ sophisticated and advanced technology. Procurement software can form the heart of your company's financial well-being. Investment in your company's future through researching a procurement solution suitable for you, and you'll see the substantial returns it generates.