Beginner's Guide to Building an E-commerce Site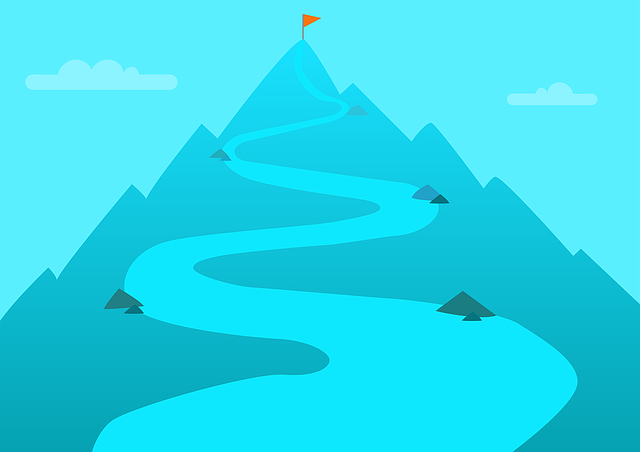 eCommerce is transforming the retail sector. The convenience offered by eCommerce stores has made them popular. It has reached a point where all retail businesses have an eCommerce website to sell their goods. Websites like Onlinestore has a wide reach and is easy to start. The following guide will assist you to set up your first eCommerce website and reap its benefits.
Define your Niche
You have to define your niche from the start. What does the market require? Research your competitors to see their product offerings. Navigate their website and social media pages to see what customers are saying. Pay attention to the negative reviews because that's where the opportunity lies.
Next, take a look at yourself. What are you good at? Promoting something you've never sold in the past can lead to failure. Therefore, pick a niche you're familiar with. It will be easier to handle customer complaints and concerns because you recognize the products well.
Define your Business Model
A business model defines how you're going to carry out daily operations. Is everything going to be managed online or will you also maintain a physical store? Are you going to employ affiliates to promote your products and refer people back to your eCommerce site? Are you going to dispose of your products on other eCommerce sites to maximize your revenues? To assist you to decide, look at what competitors are doing.
Choose a Name for the eCommerce website
Your website should have a name that defines your brand and what you do. The name should be familiar and short. Do some keyword research to identify high traffic words in your niche. Then, include those words in your website name and domain.
The business name should have a high traffic keyword for SEO purposes. Search engine algorithms use keyword density and relevance to rank websites. Therefore, having a keyword in the domain will improve your online visibility.
Choose a Website Builder
At present, you can build an eCommerce website from scratch within a brief period using a nocode website builder. You don't need coding skills or a website designer to develop your site.
There are many varying types of website builders out there. Some platforms are more complex than others because they incorporate multiple elements and plug-ins. Your needs and organization size will help you adopt the most appropriate platform.
A good website builder incorporates the following features:
• It is straightforward to use
• It facilitates speedy integration with other systems and websites
• It is mobile-friendly
• It has a friendly and ready support team to respond to your questions
• It is flexible and can be expanded when the business grows
Design your Website
Website building platforms have thousands of templates that you can choose from. However, it's not advisable to use these templates because they can be problematic to redesign. It can take you weeks to effect the appropriate changes to a template. Therefore, it's recommended that you start with a custom template. Develop everything from scratch. Include images yourself and design the homepage to make navigation easy.
There's an unwritten three-click rule in website design. According to this rule, a user should be able to find what they want without clicking more than three times. This rule helps to reduce frustration and bounce rate.
You should also group your goods into categories for easy navigation.
Since the chief aim of your eCommerce website is to generate sales, you should make the 'add to cart' button visible. In addition, the check-out process should be rapid and easy.
Add a Payment Platform
You should link your eCommerce website to your business bank account so that money is deposited directly into your account. Integrate other online payment platforms to give buyers options. Some people won't be comfortable sharing their credit card information. Therefore, give these people options if you require them to buy from your store.
Choose a Shipping Partner
Delivery times matter a lot in eCommerce. People want to receive their goods as fast as possible without spending a lot of money on shipping. That's why you require a reliable and affordable shipping partner.
Market your Website
Once you launch your eCommerce site, you'll need to promote it so that people know it exists. Use both organic and paid ads to increase awareness.
To conclude, building an eCommerce website is a process, and you should be patient as you examine each step. Work with a team so that you can discuss ideas. Finally, measure the performance of your website regularly so that you comprehend what to improve.