Beginner Tips for a Successful E-Commerce Enterprise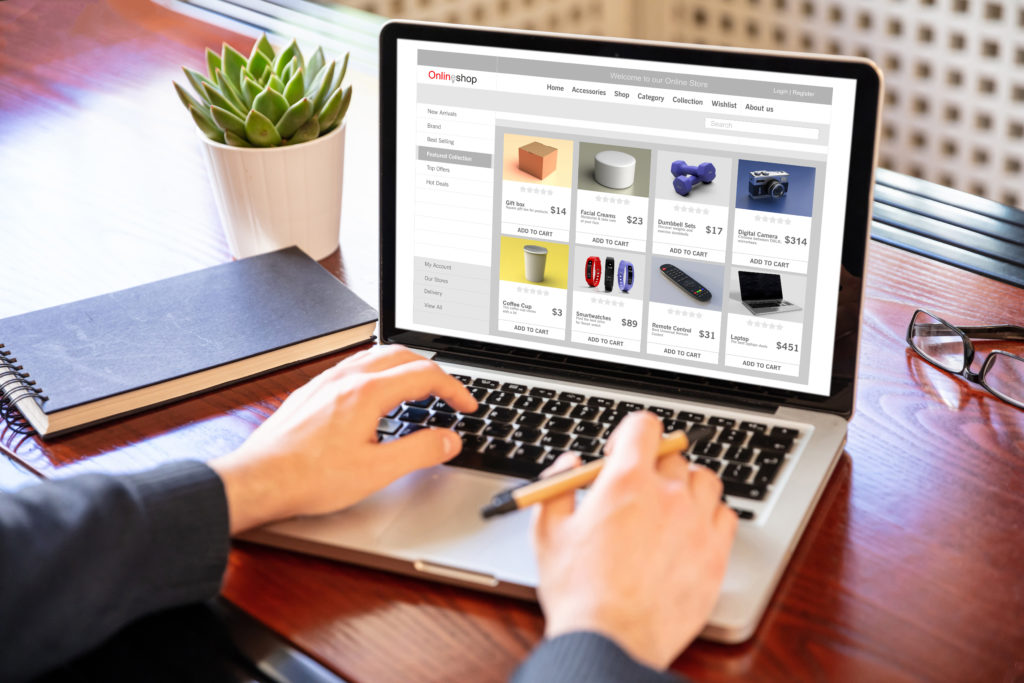 Whether you are an e-commerce enterprise, craftsperson, an artist, or someone who likes to track down treasures–from vintage clothing to books to home decor and much more–and resell them to other enthusiasts, an e-commerce site can be a great side gig or main source of income. However, you're in competition with a lot of other vendors. What is the best way to start your store and attract customers? Use the tips below to get started.
Choosing Your Site
Are you planning to set up a store on a website that you own, or will you be creating an account at one of the existing e-commerce sites online? There are advantages and disadvantages to both approaches. With your own store on your site, you are completely in control. However, you will either need to learn how to set up the store or pay someone to design it for you. It would also be beneficial to have a baseline knowledge of SEO tips to boost website traffic if you use a website you own. All of the profits come to you, but you may have additional expenses, including hosting expenses. One advantage of going with an existing site is that it may be easier for customers who are searching for a particular item but who don't know your store already to discover you. On the other hand, you may feel at the mercy of the site's rating system or other aspects of how it is run. Consider all of these points before making your decision.
Costs
You may have a few different sets of costs to consider. As mentioned, there may be some initial expenses in setting up your store. You might also need to pay for materials or for the items that you are reselling. Getting your own finances in order before you start to set up even a side gig is a good idea, and you may want to consider a measure such as taking out a personal loan to pay off any credit card debt since it usually has a lower interest rate. This can ease the financial pressure on your cash flow and give you more money to spend on setting up your store.
Prioritize Customer Experience
There are two elements to this. One is in the experience of making the purchase. Have you ever tried to buy something from an online store and found it frustrating because it wasn't clear where to click, how to look at what was in your cart or what the shipping policies were? If you do end up designing or having someone else design your store, make sure that you understand best practices and that your site is user-friendly.
The second element is the experience of getting the item. You shouldn't delay in shipping out orders, and you should be communicative with the buyer throughout the process. Be sure to package items appropriately so that they aren't damaged. Keep the motto in mind as well that the customer is always right. You shouldn't let customers continually take advantage of you, but sometimes it is easier to spread goodwill with a refund or a discount than to get into an argumentative exchange with a customer that leaves them upset and unlikely to recommend you to others.