Beginner Guide to Starting an E-Commerce Business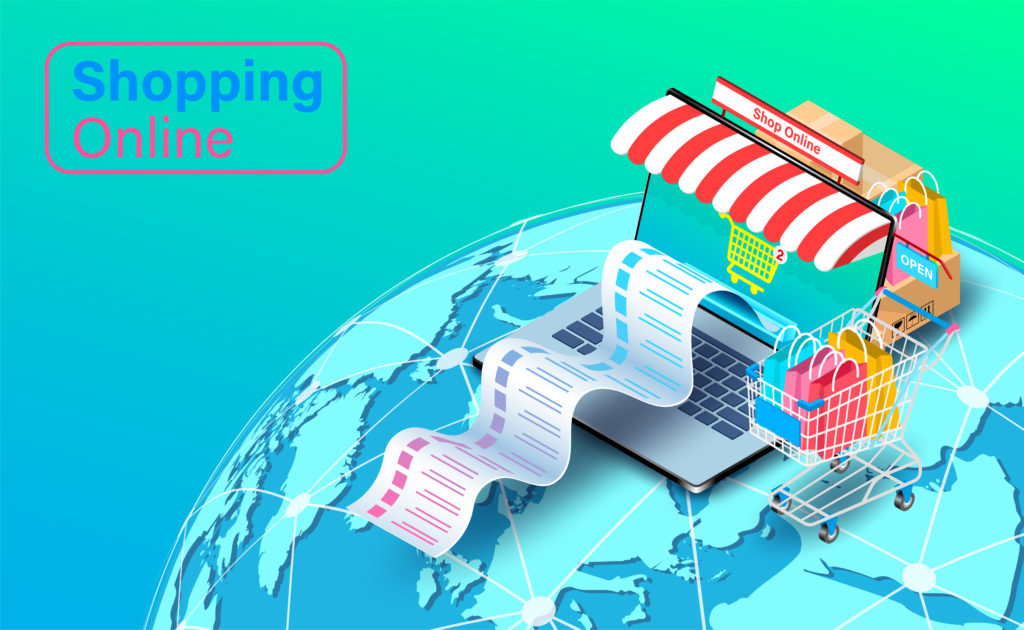 The field of e-commerce is booming right now. With more and more people switching to online shopping due to its ease and comfort of it, the advent and versatility of the eCommerce platforms are at a new peak. However, what you need to realize is that starting an online e-commerce business is no joke. There is a lot to it, much like how you have to put a lot of effort into winning the online casino slots.
This article will explore some of the easy and effective steps to starting your e-commerce business.
Do market research
The market is saturated with a lot of eCommerce businesses. You can think of something and you will likely find a store doing well in that niche. Conducting proper market research before starting an online business is thus crucial. You want to ensure that you identify the gap in the market and then bridge it accordingly.
Find the niche
When you want to start an e-commerce business, you must find the niche of products you want to sell. Starting an all-in-one store can seem lucrative but isn't ideal when you are just starting. In the beginning, you want to focus and localize your business to attract the maximum audience to your business. So, the first step is to identify what kind of niche you want to start the business in.
Set up a website
With an e-commerce business, the online storefront is what makes all the difference. You need to ensure that you have a fully functional and easy to navigate website that won't make you go back on your words or make your customers click back as quickly as they clicked on it. Make sure you develop a website that caters to the needs of your potential customers.
Have the initial funds
Starting and setting up an e-commerce business is no joke. You need to have the basic funds in the initial days of starting the business to not just buy the products but to sort out setting the business online. From the website, web hosting to the overall prospects of the payment gateways, there are a lot of factors that you have to keep a check on.
Market your business
As a beginner eCommerce business, the biggest mistake that you will do or are likely doing is not marketing your business. You must market your business to the correct demographic of the audience. This is a given, especially when you are trying to reel in recurring and loyal customers to your business that will not just buy but will also recommend your product to others. Being proactive with marketing is crucial.
If you are new to the eCommerce business front, we hope this article gives you all the insights that you need to get started. Just make sure that you keep a check on the overall steps and the complications in the backend that come with running a business online.