Awesome ideas to help your e-commerce business run smoothly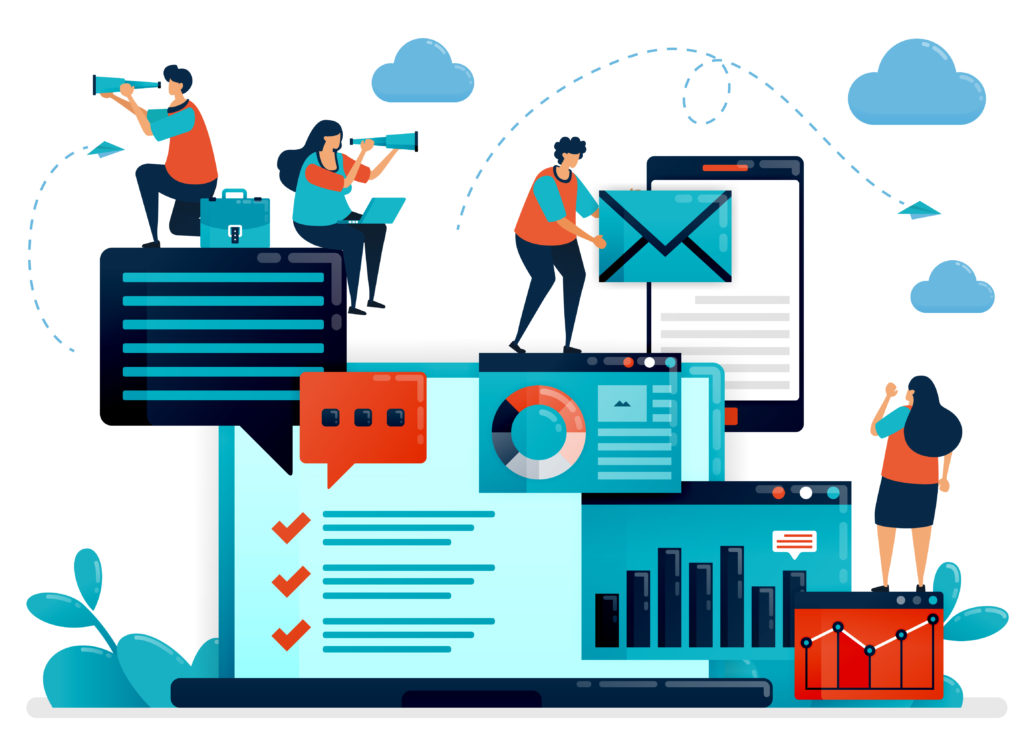 Running an e-commerce business can be a lot of work, but it's definitely worth it when you see the sales come in. If you're looking for some helpful tips to make your business run smoothly, you're in the right place. Check out these awesome ideas.
Engage with social media to boost sales
E-commerce is a 24/7 business, which means you need to engage with your customers around the clock. Social media is a great way to do this – respond to comments on Facebook and Instagram, share upcoming sales on Twitter and post photos of new products on Pinterest.
Update your transactions processes
Keeping track of your transactions is very important, especially if you're doing business internationally. It would help to eliminate any possibility of error by checking the currency exchange rates from MoneyTransfers.com every day and setting up automatic email notifications when someone makes a purchase on your website. It's not easy to choose the right money transfer method or provider. As a result, they create transparent, easy-to-understand guides for both senders and receivers so that you are guided through every step of the transfer process. 
Revamp your website
If your website looks outdated, you could be losing potential customers. A responsive website is easy to navigate, so your customers won't have any trouble finding their way around. You should also try to include high-quality images of your products and a detailed description of each one – this will help convince visitors that you're the right brand for them.
A new look is an easy way to impress your current and future customer base – try experimenting with different looks on a test site before launching the revamp on your official site. That way, you can avoid any possible problems, and you'll have a better idea of how long the changes will take to implement.
Optimize your shipping
According to ShopperTrak, more than half of all online sales were abandoned in 2014 because the customer couldn't find free shipping. Improve your conversion rate by making sure your website clearly states that you offer free shipping, and always make sure you deliver on this promise.
Get some software to help you out
If that sounds like something your e-commerce business needs, check out https://www.helpsystems.com/products/automate-plus. This is a nifty bit of software enabling you to manage your assets effectively. From workflows and users to servers and agents across a distributed network, this system can make life a lot easier.
Give your packaging some flair
Packaging is an important part of the overall e-commerce experience. Why not take it up a notch with some unique packaging? If you have your items shipped in generic packaging or brown boxes, it's time to think about upgrading. A package that looks more luxurious is sure to catch the eye of your customers and will help differentiate you from competitors who are using plain boxes.
It doesn't have to be expensive – simply take photos of your products before you send them out and include them in the packaging. It's fun for your customers, and it helps to boost impulse buys in-store.
Get some customer feedback
There's nothing wrong with being self-confident, but it can be helpful to get some customer feedback now and then. Look for ways to incorporate your customers' voices into future product ranges – this is a great way to improve business relationships and to let your business run smoothly.