Advice For Starting An E-commerce Store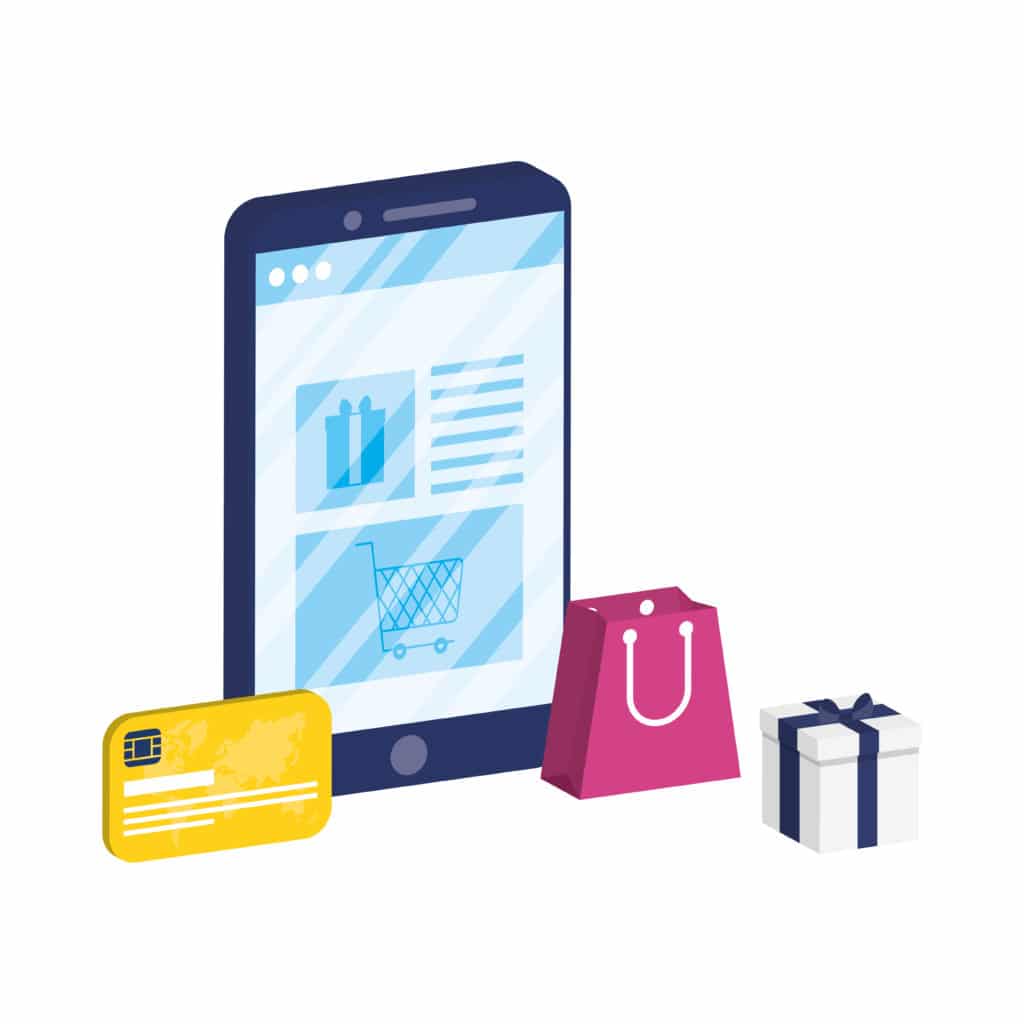 Are you planning on starting an e-commerce store? Many entrepreneurial-minded individuals are turning to e-commerce right now, and this is for a good reason. E-commerce has steadily been on the rise for several years, but during COVID-19, it skyrocketed with people buying a lot more online. This is also a type of business that can be started and run from home, so it makes sense that people turned to this type of business during the pandemic. While these businesses can be relatively easy to get up and running, you will find that it is not easy to succeed as it can be so competitive and hard to get noticed. Keep reading for a few tips that should help.
Don't Skip Market Research
Just because this is a business that you can set up at home and run on the side does not mean that you can skip through key steps. Market research is a vital process to go through before starting your business so that you can learn about the commerce industry, find out about your target market and learn from your competitors so that you can find a way to stand out from the crowd.
Sell Products That Are Trending
Another common mistake that people make when it comes to commerce is selling products that are too niche. You need to make sure that there is demand for the products that you sell, which is why you should research and look into what products are trending. This will ensure that there is demand for your products, and it is then a case of attracting customers to your business.
Create High-Quality Product Information
Leading on from this, you also need to use high-quality product information so that visitors can get a clear idea of what to expect. This should include professional-standard photographs from multiple angles, a product video, unique descriptions, instructions on use, and customer reviews. This can take some of the risks out of shopping online for consumers and impress visitors to your site.
Use Agile Project Management Tools
When running an e-commerce store, it is important that you are able to succeed with the projects that you run. Agile project management tools from specialists like https://jexo.io/ can make managing your workload much easier by breaking down your projects into much smaller, more manageable tasks and making it easier to make adjustments based on conditions throughout the project.
Embrace Social Media
It is important to use SEO and PPC to boost your visibility online, but you will find that it is difficult to rank highly on the search engines as e-commerce is so competitive. Therefore, social media is the ideal tool for e-commerce stores because it is a level playing field, and you can use it as a way to promote your business, engage with your target market, and improve your brand credibility.
Hopefully, these tips will come in handy and help you to find success with your e-commerce store.