A Guide for ECommerce Store Owners: 3 Ways to Cut Your Business Costs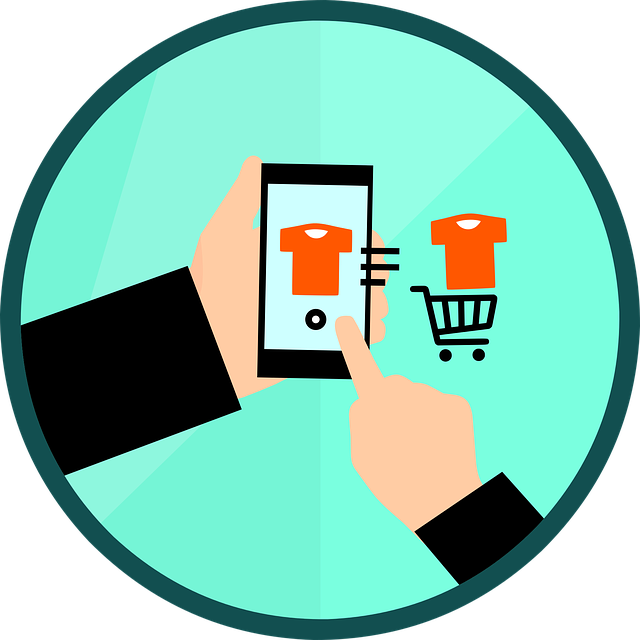 If you want your eCommerce business to enjoy a successful and sustainable future, you need to start consolidating your profit turnover. To do this, you're going to have to get serious when it comes to saving money and cutting your costs.
To find three ways you can cut your eCommerce business expenses, be sure to read on.
Employ a remote workforce
The 'traditional' working environment has changed substantially throughout 2020. The events of this year have brought an end to the idea that all staff members must gather in the same building day in, day out so that they can operate alongside one another. Modern communication technology allows employees to work in a highly collaborative fashion regardless of the geographical distance that separates them.
If you're serious about cutting your costs, you should seriously consider joining the thousands of other eCommerce businesses that are now embracing remote working. Once you do, you'll find yourself saving boatloads of cash on overheads such as gas and electricity, simply because you won't be forced to use as much.
Relax… so long as you empower them with the right tech tools; your employees will be more than capable of handling your orders regardless of where they operate! If you're seriously worried that your workforce will struggle to adapt to this new way of working, be sure to check out the expert advice on how to connect remote employees found here.
Be more efficient with your packaging
Are you guilty of packaging the items that you distribute in oversized boxes? If so, you'll probably find that your packaging model is burning a seriously big (and unnecessary) hole in your wallet. Oversized boxes might seem cost-effective at the time, but they get progressively more expensive when you are starting investing in extra packaging supplies to keep your goods safe. 
The costs that you incur over time will far outweigh the few pennies that you save when you purchase your oversized boxes, which is why you must make a few wholesale changes to your packaging model. Get yourself some boxes that are fit for purpose, and you'll be sure to save a boatload of cash in the long run.
Take advantage of discounts
All of the vendors and shippers that you work alongside will offer you some sort of a discount on their services. If you're serious about cutting your costs, you must take advantage of any assistance that comes your way in this instance.
Some of the discounts that you should look to tap into include:
Bulk discounts
Holiday discounts
End-of-quarter discounts
Bundling discounts
Co-advertising credits
Clearance discounts
Want to take your eCommerce store to the next level? If so, you seriously need to start putting the profit that you earn to good use. Cut your costs and inject the cash that you save back into your business — if you do that, your online store will be rubbing shoulders with the giants in its industry in no time. To increase the sale of your e-commerce website or to get best Amazon SEO Services, you must have good off-site SEO for your e-commerce website.