A Guide for eCommerce Business Owners: How to Enhance Your Customer Experience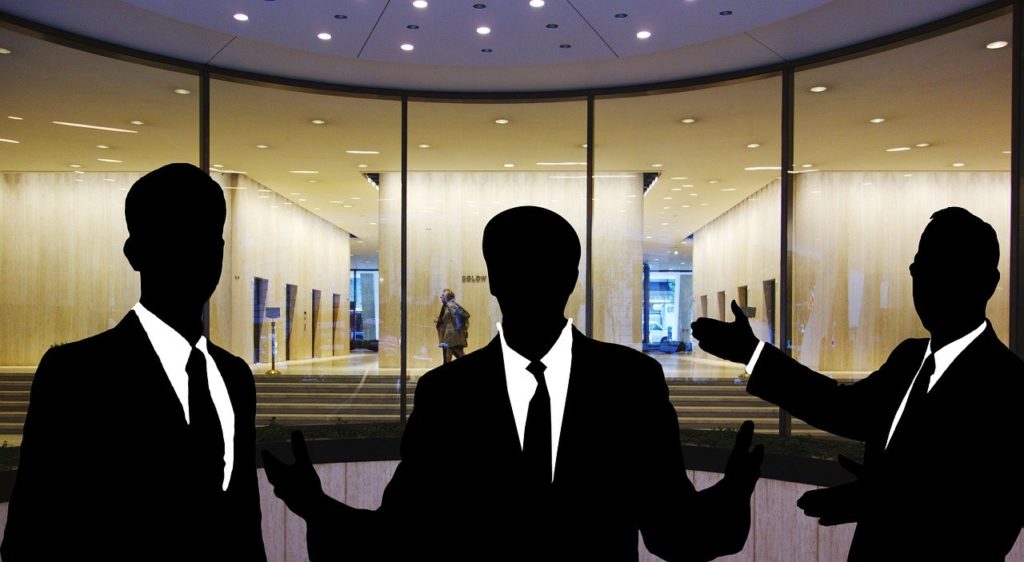 Do you want to take your eCommerce business right to the very pinnacle of its niche market? If you're to scale these lofty heights, you're going to need to devote your time and effort to the all-important task of enhancing your customer experience. With a comprehensive CX strategy in place, there's no telling how far you could take your online store!
Here's everything you must do if you're serious about enhancing your eCommerce customer experience:
Optimize your order fulfillment process
First and foremost, you need to ensure that your consumers are 100% satisfied with the services that you provide. The provision of perks and the enhancement of your customer service can wait for the moment — before you do anything else, you need to make sure that your order fulfillment process is optimized.
So what is order fulfillment? This is the process that is responsible for all of the operations involved in the packing, shipping and storage of the products that you sell. With a reliable fulfillment process in place, you will instantly see a decline in errors in packing and shipment rates. This will help you to send your orders out on time and in perfect condition, which in turn will allow you to provide your customers with the high level of service that they expect in today's climate.
Provide your customers with perks
You will no doubt face a lot of competition when it comes to attracting new customers. To make sure that your store stands out from the crowd in this instance, consider providing your consumers with the following perks:
Admission onto a loyalty program
Product giveaways
Enhance your customer service
It doesn't matter what industry you operate in or what specific products you sell — if you don't provide your customers with the level of support and assistance that they expect, they aren't going to return to your eCommerce store in the future. If you want to build yourself a loyal fanbase, you need to enhance your customer service at all costs.
You might not speak to your customers face-to-face (or at all, for that matter), but that doesn't mean that you shouldn't go out of your way to serve them in the best way possible. Here are a few things that you can do to improve your eCommerce customer service:
Don't keep your customers waiting for a response
Ensure that your customers don't have to constantly repeat themselves
Install a live chat solution on your site
Leverage the power of social media and become more reachable/responsive via the specific platforms that your customers use
Employ more staff at busy periods of the year (Christmas, Thanksgiving, etc.) to ensure that your workforce are able to handle their increased workload and provide high quality customer service
Keep a track of your satisfaction score and request feedback from customers
If you want to take your eCommerce business right to the very pinnacle of its industry, you first need to enhance your customer experience. Put the above advice into practice, and you'll be sure to do just that.