9 Ways Ecommerce Sites Support Students Financially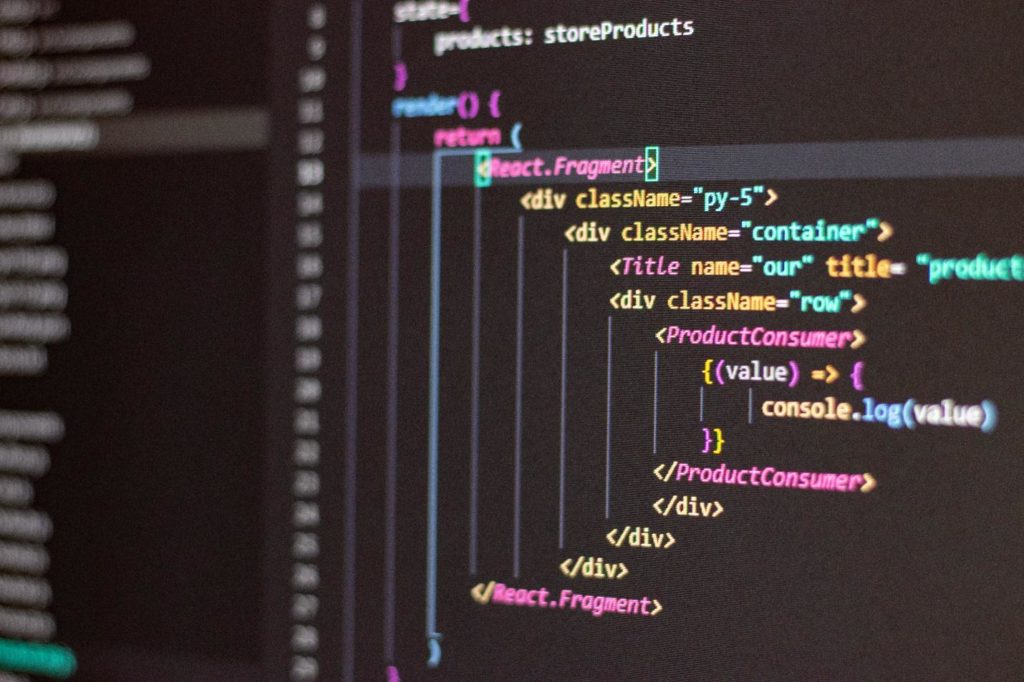 Today, people spend most of their quality time surfing on the internet. It is used for education, information, communication, and entertainment. Internet consumption has dramatically skyrocketed since the advent of social media platforms. Therefore, it has prevalently become a channel for entertainment. However, one cannot rule out buying and selling opportunities offered by the internet. Ecommerce is a trending and hot avenue that is acquiring much of people's interest online. Ecommerce sites are highly valuable for students, but it provides more than what we can think of, i.e., financial support. Let's discover how e-commerce sites support financially in this article.
What is E-commerce: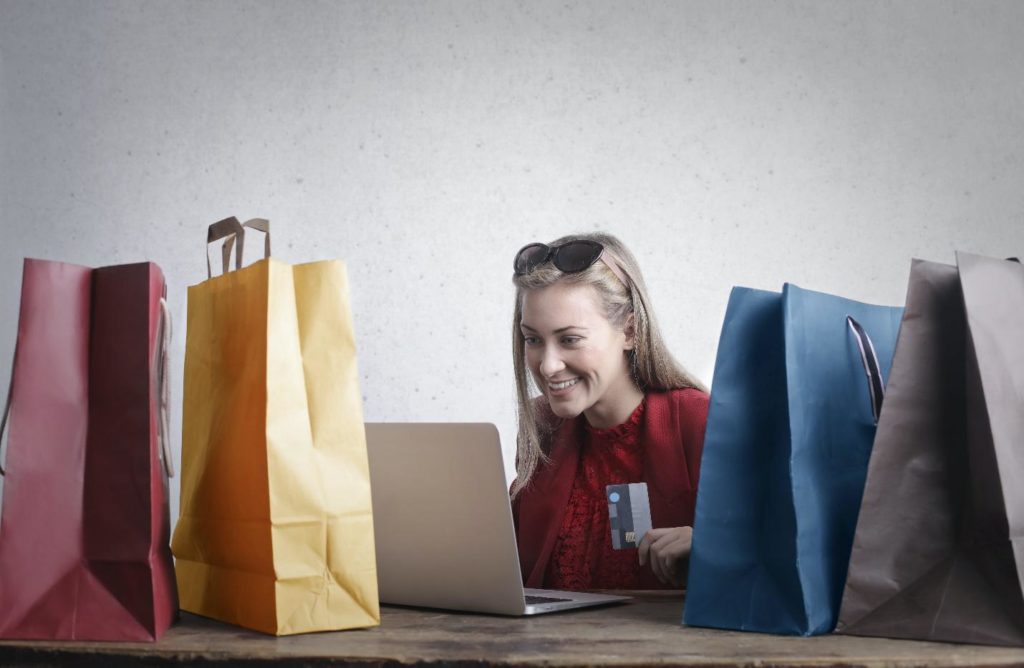 Before we delve into the benefits of Ecommerce for students in terms of financial assistance, let us briefly describe what it actually is. Ecommerce or electronic commerce is a kind of online business offering a platform for online shops and their products to internet users. Online businesses leverage efficient marketing tools offered by ecommerce hosting solutions. Ecommerce is gaining extraordinary value and attention day by day.
Ways Ecommerce Sites Support Students Financially
Freelance Job:
Student life is one of the strictest times in life financially, especially when you have to pay your education expenses on your own. In that perspective, ecommerce is a godsend if you want to earn handsome money to meet your educational expenses. Freelancing on ecommerce sites is two-faceted:
Freelance site:
A student can work as an independent contractor or Freelancer on a website like Upwork, Fiverr, Freelancer, and many more ecommerce sites to get valuably paid for the work they master. There is a great demand for web developers, graphic designers, copywriters, and translators, where students having expertise in the specified jobs can earn a little money. The sellers post a job, on which students have to bid their offer with specific time and money.  
Working for an Ecommerce site:
Besides freelancing websites, students can do part-time Ecommerce jobs. Ecommerce experts, mt4 expert advisor, website developers, online store managers are highly in demand, which is a great opportunity for the students to earn a few bucks and avoid getting crippled economically. For example, businesses of all scales require programmers to design and formulate an online shop. While big businesses ask for services from other businesses that provide web development skills, like Cognizantt, they may also require web developers to maintain and oversee day-to-day processes on their page. If you are a programmer, you may apply for an ecommerce web developer job and get paid as well as experience. 
Less costly items:
As said earlier, students are economically constrained, and therefore, they direly require cheap necessary items. Students do not have much time, as well as they cannot afford to, to travel to market every now and then to fetch their essentials. From this standpoint, the students can avail of deals and sale offers to buy their essentials for one low price. It provides deals, coupons, and discounts that they can avail of to save much of their money. Moreover, it remains open all the time, increasing the feasibility and easy access to save their time and efforts to buy an important thing.
Online Tutoring:
If you are passionate about teaching or want to expand your learning about what you are currently learning, you can teach online and earn some money., e-learning provides you with the opportunity to reach out to the global market and teach students of the pole. It means that technology frees you from the limitation of boundaries to teach and earn. Online learning has expanded so vastly that many students seek expert advice, get help with their assignments, projects, or coursework. The demand for dissertation services in the UK has been gaining immense momentum in the last few years, and so has been the case with students everywhere else.
Best platform for a startup:
It is just that students do not get the right support or kick; otherwise, all are interested in entrepreneurship. Ecommerce sites are the best places for students to sell their products or grow their recent startups. Sellers have to pay a lot of money to maintain the physical stores and are required to make an upfront payment, which is obviously not possible for the students who have initiated a startup. In that regard, the students can sell their products or even services without making a large investment or a downpayment. The online platforms also provide the opportunity to meet business targets in a comparatively small amount of time. In sum, Ecommerce sites provide the chance to set up and run a business at a lower cost.
Sell internationally:
We have always heard that there is no scope of that and that career in this country. Well, we now have opportunities to offer our skills and potentials to where they are valued and are a requirement. Moreover, there are a few services or products that have a global value. You can use the online platform to cater to all of them through a smooth operational method. Let's say, for example, if you are providing Ecommerce dissertation topic and title ideas to students, you have a global market, which means that students from all over the world would like to avail of your services. The Ecommerce sites are accessed from all over the world, which means that the students can sell their services internationally. They can reach out to their potential customers through one single interface and offer them the services from their dorm.
Bottom Line:
Ecommerce has changed how people look at or use the internet. For students, it has provided a lot of benefits in terms of financial support, which they direly require. First of all, they can do freelance jobs, teach online, and sell their services or product. Moreover, online stores offer a much feasible and less costly approach that is beneficial for students to buy products by leveraging discounts, coupons, and sale offers. Ecommerce sites also provide a great platform for students to set up and run their small businesses to earn money.
Author Bio:
Casey Harward is a technical writer and editor with experience in research-based content. She also has an MFA in Creative Writing from the University of Lancaster, UK. Casey specializes as a professional editor and Dissertation writer at Research Prospect. She loves reading articles, blogs, magazines, newspapers, and books in her free time.