7 Things Every Startup Needs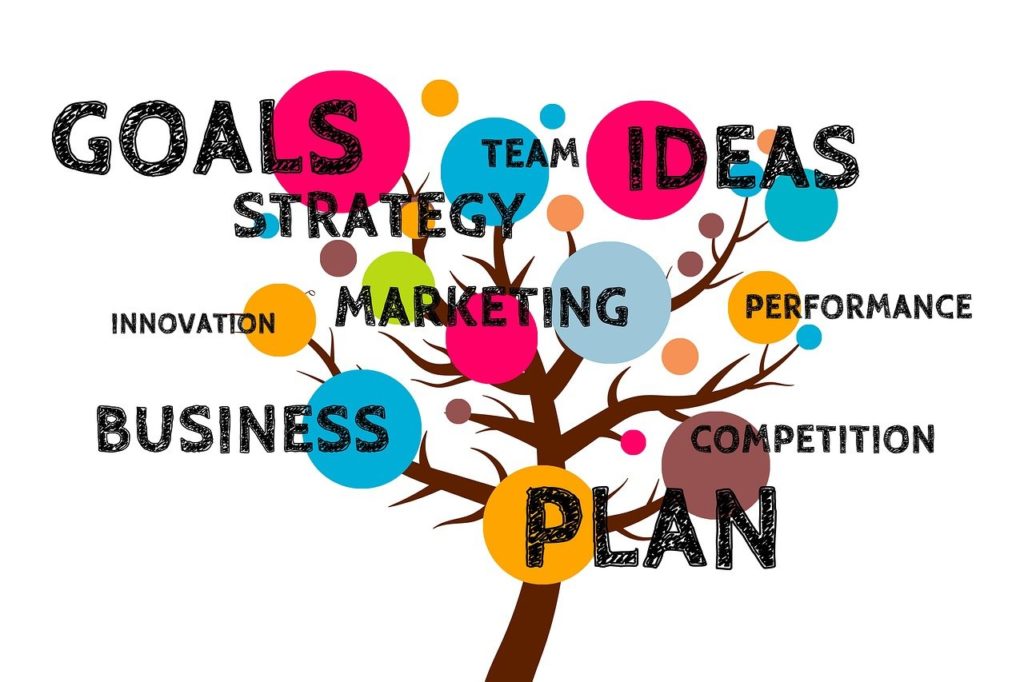 It can be incredibly daunting to invest your time and money into a new business venture. More startups fail than succeed, and the dividing line between the two is often very slim. To improve your chances of success, the key is to emulate those startups that have succeeded. That means following some basic, proven business steps that will strengthen your startup's foundation and make it considerably more likely that your plans for the future are more likely to be met. If you're mulling over a business idea and you want to ensure that it becomes a stable venture, here are the seven things that every new startup needs.
Customers
It might seem incredibly obvious, but without customers, you're not going to sell anything. Far too many entrepreneurs get so focused on their branding or their marketing ideas that they forget to think about who is going to buy what they are selling. Customer research is a critical step in your business development, and you need to make sure that you have identified who needs your product and what you can provide that they can't get elsewhere. The key is to have a clear idea of what your potential customers need and why they need it from you. Any business plan that doesn't include in-depth customer research is incomplete.
Communication Channels
The modern business needs to be accessible to customers and suppliers 24/7. From a certified phone number to an email address, getting the basics right has never been more important. Essential steps like filling out your Google My Business template will go a long way to boosting your online visibility. Still, it's also an opportunity for customers to find out the best ways to contact you. Your website, social media profiles, and WhatsApp details need to be clearly visible, easy to find, and responsive. Get your communication channels open before launch and make sure that they are always being monitored, whether by live members of your team or chatbots.
Ongoing Monitoring and Tracking
Businesses in the age of big data have incredible access to insights and analytics across a broad range of platforms and tools. Monitoring those digital assets has never been more important, but it can be overwhelming to gather, track, and then use all of that high-value information. The key is to ensure that you have a more efficient way of unifying your digital assets. With so many digital channels, the core entities of your business venture can quickly become lost, which is why Master Data Management is more important than ever. Having a higher level of control over the information that you have access to is one of the key differences between brands that succeed and those that fail.
Marketing Methods
If consumers don't know who you are, then they simply won't buy from you. Marketing has been transformed over the last twenty years, and entrepreneurs have access to more marketing options than ever before. From social media influencers to email newsletters and SEO, you need to use the marketing tactics that will resonate the most with your target audience. Content marketing is vital, and the use of the different SEO strategies can make all of the difference to your online visibility. When consumers in the digital age search for products, brands, and online reviews before they click 'buy' on a shopping cart page, you need to give them every opportunity to find you. Even learning some of the basics of digital marketing will go a long way to ensuring that your business idea has long-term potential and growth.
The Right Suppliers
The supply chain is one of the most important aspects of your business model to work on. These days, the more transparent your supply chain, the easier it is for consumers to trust you, which means they are more likely to buy from you. More than ever, brands need to be looking at their environmental impact, and that means products and materials need to come from manufacturers that are using fewer harmful practices, offer safer working conditions, and ethical sourcing of raw materials. Certifications and standards are a useful resource to learn more about and can make your supply chain the business attribute that it needs to be.
The Right Team
There's a good chance that in the early days of your startup, you'll be wearing many hats. However, as your venture starts to grow, you will need to start adding team members that can ease your workload and bring new skills to the table. Hiring the right team members is notoriously challenging, and you won't have access to a developed HR department either. Make sure that you have a very clear idea of what you need your team members to be able to do, and consider your workspace culture too. Ensure that your job descriptions are as detailed as possible and have a framework for your entire interview process. Always remember to look at a potential hire as more than just a CV. Check references, and consider how introducing that new team member into your workflow will help you both short and long-term.
Have a Plan for Failure
It's tempting when you believe in a business idea that you throw everything you've got at it and leave no room for doubt. This is a mistake that far too many entrepreneurs make, and the consequences can be catastrophic. While you don't want to dwell on the possibility of failure, it's always good to have some clear plans in place should the worst happen. For most startups, the exit strategy is part of the business plan and will usually involve selling the business for a profit. This isn't always possible, especially if profits are not being generated. Know what assets you have that can be sold, evaluate what went wrong, and learn from your mistakes. One business failure does not mean your next idea will go the same way, and you'll be more equipped if you have a clear idea of why this startup didn't work.
Starting a new business has never been easier, but it requires plenty of planning, research, and focus. Take your time to launch, have everything in place, and use all of the tools and resources available to you. Take your time to get things right, and your business venture will launch from a far more secure footing.