7 Proven Ways That Will Make Your Employees Happier in Your eCommerce Company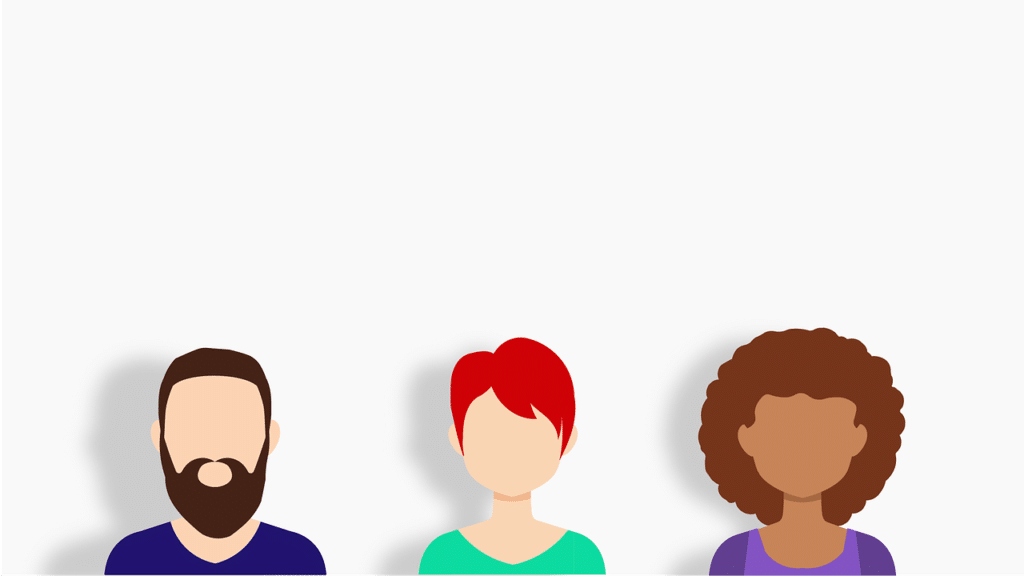 Having happy employees makes a big difference at any eCommerce company! Happy workers are far more productive than unhappy ones. They enjoy a healthy work environment where they are more engaged and less stressed. This produces better results.
Plus, when employees are unhappy, they will leave to find happiness elsewhere. Therefore, having a happy workforce can help to boost your retention rates.
This also has the benefit of boosting your employee brand, which will increase your ability to attract the best talent to your business.
So, how can you make sure your employees are happy? Let's take a look at some different strategies:
Start off by measuring engagement and happiness
The first thing that you need to do is measure how happy your employees are. You can take a look at a number of different metrics when doing this. For example:
How many employees feel like their role gives them the ability to progress and develop their skills?
How many workers enjoy coming to work every day?
These are the sorts of factors you can consider, and you can use employee engagement software to easily manage this.
You may want to consider doing an anonymous survey whereby your employees are able to freely express their thoughts on how they feel about working at your eCommerce business.
Consider different office perks that can create a happy workplace
In a survey carried out by Glassdoor, it was discovered that around one in every five workers deems office perks as one of the most critical workplace benefits.
Perks can range from the practical to the extravagant; it depends on your budget and what your employees want.
Let's take a look at some companies that do this well for inspiration:
Ikea provides up to four months of paid parental leave for both full-time and part-time employees who have worked with the company for at least one year.
Reebok encourages its employees to reach their fitness potential by offering an on-site gym that has CrossFit classes.
Amazon offers a range of perks, including a free on-site gym, happy hours, and daily catered lunches.
Facebook is known for providing a competitive benefits package and plenty of office perks, ranging from amazing places to eat to a bike repair shop and barbershop on campus.
Google also leads the way when it comes to office perks, which include free transportation, 24/7 tech support, free gourmet food, and the ability to bring your pets to work.
Make your employees feel valued
We all love free things, but sometimes it can be as simple as making sure your employees feel valued and respected.
Sadly, it can be quite common for employees to feel like their work is going unnoticed or that that they are not being appreciated for their contributions.
This can result in employees doubting themselves and looking for new jobs at another organisation where they feel their voice will be heard and they will be a more valuable member of the team.
So, how do you change this? Well, it all begins with listening! Catching up with your employees and listening to their ideas and suggestions is a firm starting point.
You should also make an effort to publicly recognise when your employees have done a good job. There are a lot of ways you can go about this, simply announcing that someone has done excellent work can make a difference. However, you may also want to consider the likes of corporate awards or employee of the month schemes.
Offer employee benefits
Of course, we cannot talk about employee happiness without mentioning employee benefits. It is no surprise that a lot of employees are at their happiest when working for firms that have generous employee benefit packages.
There are a lot of different benefits packages you may want to consider, with contributory pensions often being one of the most sought after.
However, when thinking about the best benefits package, you really need to think about your audience. Some employees will prefer childcare vouchers more than they will a gym membership, for example. So, get talking with your employees to find out what sort of benefits would matter the most to them.
There are so many different ways you can offer benefits, including everything from unlimited pizza days to providing $250k life insurance.
Training and development opportunities
A lot of employees end up leaving their current roles because they feel like they are in dead-end jobs with no opportunity to progress.
Employees can feel like they have spent too long in a role without any consideration for progression or they may feel like they are always overlooked for promotions. This can cause dissatisfaction and resentment in the workplace.
Plus, eCommerce employees can feel like they do not learn anything in their role, i.e. that there are no training courses offered or learning experiences provided. From online marketing to product photographing, there are many different areas that eCommerce professionals could advance their skills.
There are a number of different ways that you can tackle this problem. The first place to begin is by looking into different ways you can offer your workers the ability to enhance their skills or pick up more knowledge in a particular area, for example, by offering a selection of online training courses.
In addition to this, you obviously cannot offer promotions all of the time. However, you can be clear and transparent with your employees and help them to make progress. This starts by finding out where employees see themselves and where they ideally want to be within the company. You can then implement steps to motivate the employee on their journey to achieving these goals.
Establish a good work/life balance
When employees do not have a good work/life balance, this can often result in unhappiness within the organisation.
Over the past 18 months, we have seen that most eCommerce workers have had to work from home, at least for a period of time, due to the lockdown restrictions.
This level of flexibility is something that a lot of workers have thoroughly enjoyed because they have been able to work during hours that are better suited to them and they have not had to worry about things like childcare.
Could you allow some of your workers to work from home when required? This level of flexibility is assured to boost happiness and productivity levels, so you will experience the benefits of this yourself.
Also, look for ways to reduce the pressure and stress your employees are experiencing. Yes, some roles are naturally high-pressure roles, but this does not mean you have to pile even more on in the form of a to-do list that is impossible to achieve, for example.
Of course, you cannot make the work disappear, but there are some things you can do to lower the pressure. For example, make sure that all of the goals you set are actually achievable. Moreover, make sure you are clear in your instructions so there is no confusion.
Aside from this, it is a good idea to re-assess the way you go about delegating work. Can you honestly say that the right people are working on the right tasks? It is a good idea to assess this on a periodic basis, as it makes a big difference in terms of stress levels, productivity, and happiness.
Avoid micromanaging
A final tip that we have for you when it comes to boosting happiness amongst your eCommerce is to avoid micromanaging.
Your employees know how to do their jobs. That is why you hired them in the first place! Therefore, you need to give them the freedom to complete their tasks in the manner that they believe works the best. After all, what really matters is the results.
When you micromanage people, the impact can be a lot more damaging than you may realise, and it can ruin the morale in the workplace. People feel like they are not trusted to make decisions, which can really dampen their spirits and prevent them from making suggestions in the future.
Micromanaging can also have a seriously negative impact on productivity. If a worker feels like they are going to be told they are wrong whenever they take the initiative to do something themselves, they will always wait for orders instead. This really segments the work process and makes it difficult to complete tasks in a timely manner.
Final words on boosting happiness within your eCommerce firm
So there you have it: some of the different steps that you can take to boost happiness at your eCommerce business. If you implement these seven strategies, we are sure you will notice a big difference.
Do not underestimate the importance of this. A happy workplace is a productive workplace, so it is critical to measure employee happiness and do not be complacent when it comes to taking steps to boost morale at your company.