7 Practical Ways to Grow Your Business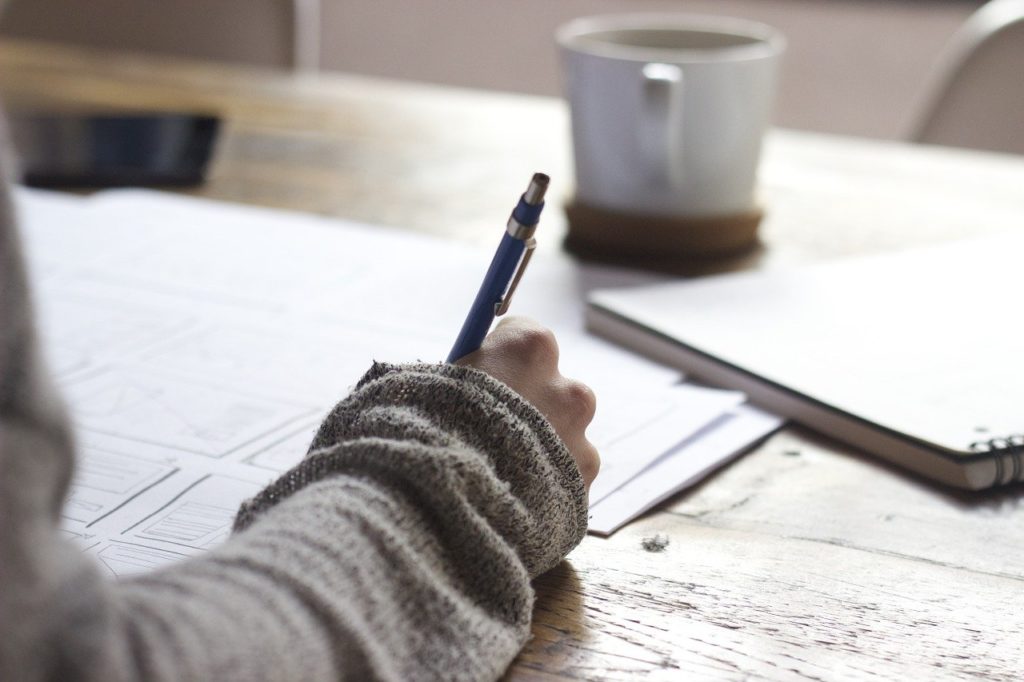 Seeing your business grow and prosper is one of the best feelings out there. Once you start getting ahead of your competitors, it means that you accomplished something many other business owners fail to do. However, success is not given in the business world. Instead, you need to earn it.
To grow your business without exposing it to unnecessary threats, you should think about every decision really carefully and keep searching for interesting and innovative ways to make your company stand out from the rest.
You can do it in many ways, such as offering excellent customer service, providing your customers with top-quality products, and using social media to your advantage. If you would like to learn more about these and some other methods that you can use to grow your business, read on!
Use Translation Services
One of the most effective ways to grow your business is to use translation and interpreting services. The former can really come in handy if you want to reach potential customers in other countries. In that case, you can use them to translate your website and social media posts into the languages that your potential customers speak.
The latter can come in handy if you want to organize webinars with long lists of guests, some of whom might not understand English. In order to allow such people to benefit from taking part in the webinar, you can spend your money on simultaneous translation services.
How does simultaneous translation work? In a nutshell, it is a type of translation that is performed by hearing only a few words spoken in one language and immediately translating what is being said to a target audience in a different language. It is more difficult than it might seem and requires a lot of skill and practice.
Use Social Media Platforms
These days, growing your customer base is easier than ever, thanks to social media platforms. If you are not using at least one of these platforms, you are missing out on thousands of leads. Ideally, you should start with the biggest platforms, such as Instagram, LinkedIn, and Twitter. They are perfect places to reach hundreds of potential customers and promote your business.
How does it work, though? For starters, you need to create a profile for your brand and start posting about it. Before you start doing it, you should figure out what your main goal is and who your target customers are. Once you do that, you should be able to post content that is appealing and interesting to the kind of people that you want to become your customers.
Offer Excellent Customer Service
The thing that can turn your business into a really successful one is top-quality customer service. If you focus on improving the quality of your customer service, you should be able to attract more customers and make your company more recognizable in no time! It should come as no surprise, though, as customers will always go for companies that have great reputations and are easy to work with.
Offer the Best Products / Services
If you want to grow your business, you need to ensure that you offer clients the best products or services. In order to do that, you need to make your clients trust you – it will make them more likely to recommend your company to other people. This type of marketing is called word-of-mouth marketing, and it is incredibly useful if your main aim is growing your customer base.
Keep in mind that you will not be able to offer the best products or services without having a competitive advantage over others in the same industry. If you are able to provide your clients with something better and more unique compared to your competitors, you should use this as your products' selling point and treat it as an excellent opportunity to attract potential customers.
Offer Different Payment Methods
If you want to attract as many customers as possible, you should offer many different payment methods. This way, you will be able to accommodate a huge number of customers and attract those who would like to buy what you are offering but are unable to use the most popular payment methods. For instance, if you are selling physical products, you could accept credit card payments and PayPal payments.
Offer Free Trials
Did you know that offering free trials is a neat way of growing your business? It will give the people who are on the fence about buying your products an opportunity to check these products out before they decide whether they want to make a purchase!
Diversify Your Sources of Income
The main reason for many businesses' failure is their focus on one source of income. This might work for a while, but it will not take long until your competitors catch up and find the right ways to steal your customers. The best way to get around this problem is to look for other sources of income aside from your main products. For instance, if you own a software company, you can offer consulting for customer experience through various IT consulting services.
In Conclusion
To sum up, there are many ways in which you can grow your business and gain plenty of customers, including using social media marketing and offering free trials. Once you start working on implementing a few of the ideas included in this article, you should be able to boost the profitability of your business in no time!
It is worth noting that not every single one of these methods might work for you and your business, but trying different things out and seeing how these things work can end up being really beneficial in the long run – it will help you master useful skills and broaden your horizons!