7 Local SEO Mistakes You Must Avoid for Better Ranking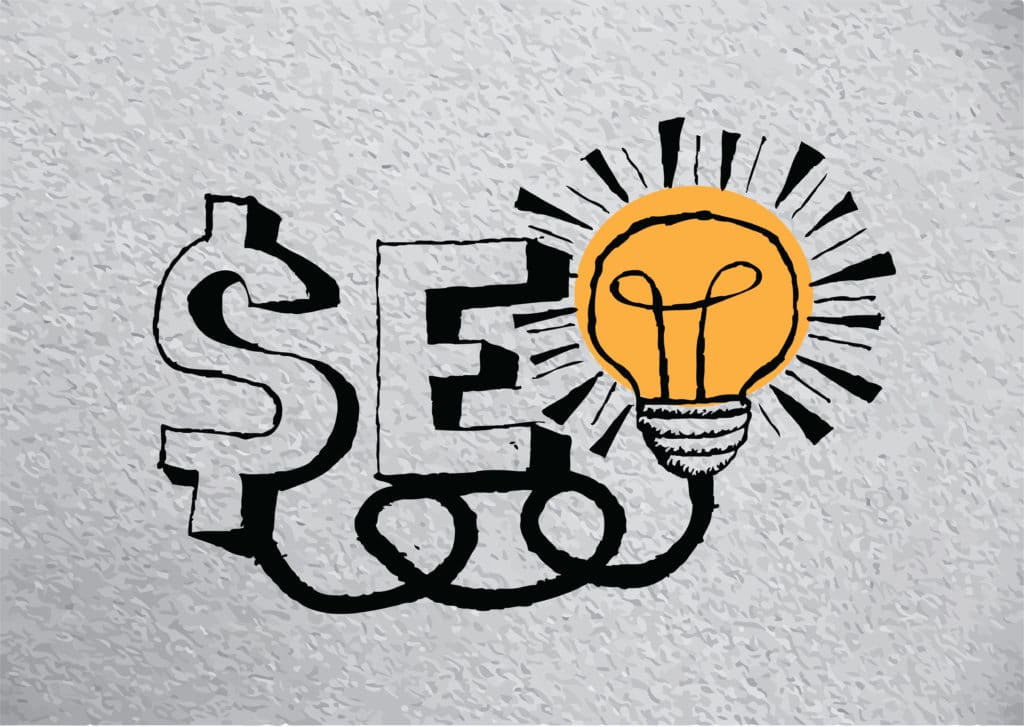 For local companies, local SEO is the essential source of organic traffic. With roughly 5 billion inquiries every day, Google search is the best location to get your company noticed by consumers looking for similar items or services. However, optimizing for local search is not at all straightforward. We have compiled some of the most common SEO mistakes business owners face.
Minor SEO mistakes may generate issues for a local company that goes further, such as having your website blacklisted. An error that causes your listing to slip out of the local three-pack, for example, might have an impact on the number of leads, phone calls, shop visits, and profits you get. So, to transform your site into a local traffic-generating engine, you'll need to do keyword analysis, on-page SEO, and a variety of services that involve local SEO pricing that might be costly.
Moreover, as search engines modify their algorithms, everybody is hurrying to change their local SEO procedures to ensure they aren't punished. So, if you wish to ensure the success of your new local SEO strategy, follow these tips to avoid making mistakes.
Here are seven typical SEO mistakes you should prevent, that will have a significant influence on your company's performance.
Neglecting Google My Business.
One of the first and most crucial components of any local SEO plan is establishing a verified and optimized Google My Business page. Some company owners believe that the data can be easily retrieved from their website; however, this is not the case.
It would be best if you actively establish a Google My Business listing to have one. To discover whether your company has already been listed, provide the latest details. If it does, own it and confirm that you own the listing. Meanwhile, if you don't have a Google My Business page, your company won't appear in local search results. As a result, a significant number of prospective clients may be unable to locate you.
Repeated Listings aren't Deleted.
Your local company may have three or more listings on referencing sources at any one moment. It's possible that you don't see this as an issue or even that you believe it's a beautiful thing. After all, it implies that your company may appear many times in a local search.
It is truly a disaster. Repeated information, particularly multiple listings, is frowned upon by search engines because it may be exploited to spam their outcomes. If you have many duplicate listings, you may be punished if they believe that you are doing this intentionally.
Meaningful Business Sections were not being Filled.
You may typically pick from a range of valuable categories to define your company on Google My Business and other relevant citation sources. You should always include as many useful ones as you can. Search engines are less likely to exhibit your company in local search results based on the classification if any essential categories are missing. So, consider all of the items and services that your company provides and include as many as possible. You may add up to ten businesses to Google My Business.
Lack of Activity in social media.
Many small companies do not take social media to its maximum potential. You may have tried producing frequent postings in the past and failed to see an increase in website traffic or revenues. Avoiding utilizing social media, on the other hand, is a mistake. Regularly posting and search engines use involvement on the major social media platforms to determine whether or not your company is engaged.
Inconsistent Citation of Name, Address, and Phone Number (NAP).
In a related manner, you should ensure that your company's NAP is consistent throughout all citations and listing sources. You still have outdated NAP details on listings you generated in the past if you've moved locations, updated your company name, and modified your phone number. If you don't change them, search engines won't tell which information is accurate. Also, it won't display your company in search results if it can't believe the info, it offers users is truthful. It's critical to do a comprehensive investigation whenever your company is referenced online to ensure that the correct NAP is shown.
Lack of Citations for all Local Sources.
Citations are among the most common ways for search engines to confirm that a local company is open and operating in your area. Several sources, such as Google My Business, are trusted more than others. This is why it's critical to have citations for all significant and local sources available online. If you don't have citations on all of them, search engines are less inclined to display your company above rivals that do.
Poor Quality Content on your Website.
While citations like Google My Business and others are still essential for local SEO, search engines are continuing to place a greater emphasis on the availability and value of website content. That implies your company's website should feature high-quality material about your company, its goods and services, and so on. You should also include localized keywords and good content in your local SEO strategy. They both come together to support you rank better in local search results.
Conclusion
By preventing these mentioned SEO mistakes, you can guarantee that potential customers will see your website. It might also indicate that they are increasingly inclined to approach or contact you to become prospering customers. However, these are all typical mistakes made by small companies. You would have a market edge over many of your opponents if you can avoid producing them yourself or when you can discover them and correct them all immediately.