6 Reasons To Transcribe Your Podcast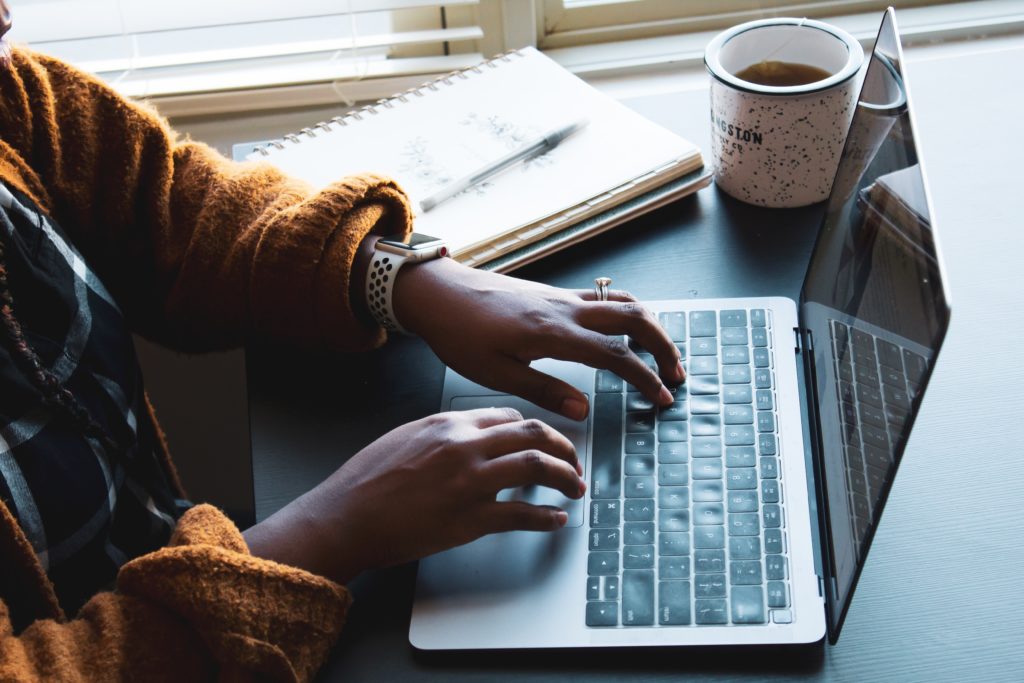 In the UK alone there are over 19.1 million podcast listeners, a number which continues to climb. If you're a podcast hopeful, or even a seasoned professional, you know all too well that staying present and attracting those all-important listeners and subscribers means striving to apply multiple methods of improvement to your production all the time. You can never rest on your laurels in such a competitive industry.
One such way to improve your podcasts production is to include a transcription of it on your platform. Professional transcription is where the audio from the podcast is turned into a script of the show. This can be done by a professional transcription company, which is the fastest and most accurate option. Alternatively there are freelancers who do this, or you could even do it yourself, but these options leave a little bit more of a risk when it comes to mistakes being made.
Grocery delivery apps, which are the result of on demand app development, are one of the biggest hits around the world. You can use them to place grocery orders from the nearest store to your home. The app allows you to order anything from fresh meat to seafood, vegetables, fruits, alcohol, and other household essentials.
If you're still not convinced, here are 6 key reasons to transcribe your podcast:
To Boost The Podcast Audience
Podcasts are extremely popular at the moment with the number of podcast listeners reaching nearly 20 million in the UK alone. However, not everybody finds it easy to digest information through listening, even if they're interested in the subject. So a transcription boosts your popularity with those people, as a start. Add to that the one million plus deaf people in the UK who will have access to your podcast through a transcript, and the many people who don't speak native English who may find it easier to fully grasp your content through words and not just audio. A transcript of your podcast opens the door to even more people being able to listen to your podcasts, which is an easy way to boost listener numbers.
SEO
A transcript of a podcast makes you easier to find on a search engine because your content will be picked up by related search terms. This is a great boost for your podcast because it makes it more visible.
An Easy Way To Be Multilingual
You can have a version of your podcast made with subtitles on a video recording playing the content to help people who speak different languages access it. You could also have a foreign voiceover by a professional voiceover artist, but it's easier to have a transcript that you can easily have translated. You can have it available in multiple languages so it's instantly accessible to people all over the world.
Your Podcast Is More Shareable
When you have a podcast transcript you have the ability to share quotes, paragraphs and examples across social media and promotions platforms. You can also quote the podcast in newsletters and other forms of reaching out to potential listeners.
Offering Choice
These days we all love convenience and by offering multiple ways to enjoy your podcast content you make enjoying it as easy as possible. Adding transcripts, videos of your podcasts and multilingual versions of your content gives everybody who likes what you have to offer various ways to enjoy it, which can only boost their loyalty and satisfaction.
It's So Easy
Of all the reasons to add a transcript of your podcasts to your platform, the fact that it's easy is probably the best news. It doesn't have to cost the earth to have your podcast professionally transcribed and it doesn't take much effort at all when it comes to getting it done. Your job is to make phenomenal content, the transcription is just another way to show everybody exactly what you have to offer.
So, When Will You Start Transcribing Your Podcasts?
The six reasons above are general reasons every podcaster should have their podcast transcribed. The chances are there are also specific benefits to your podcast too, particularly if you're very niche, or your audience is more likely to be multilingual or demanding multiple ways to digest your content.