5 Ways to Improve Your Ecommerce Strategy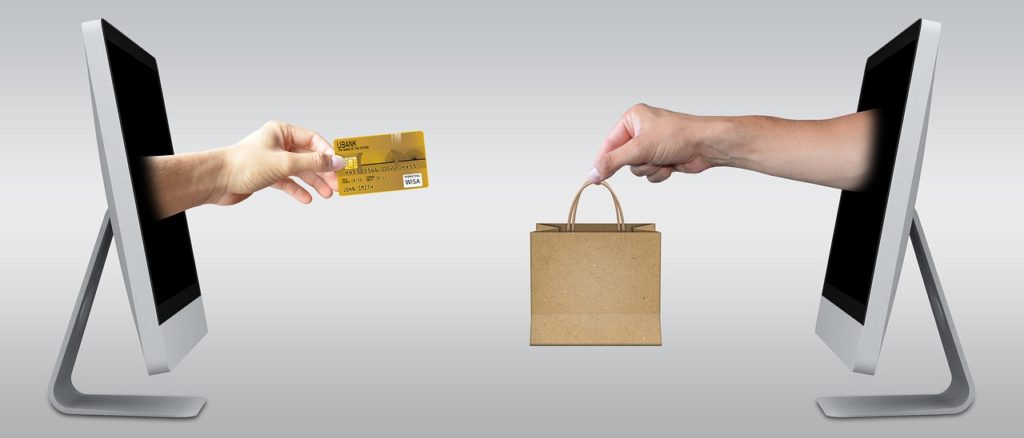 An eCommerce technique structures your online business to deliver the best customer experience possible, and allows your to improve your ecommerce strategy. It also gives you a competitive edge and lets you take charge of your conversion funnel. An effective eCommerce strategy outlines how you'll achieve success in your venture while clarifying your end goals.
An excellent strategy should have a good web design and be functional. It should be secure and compliant with industry security standards. Improved strategies promote mobile functionality and regular performance assessments to determine how they're doing. This article outlines five ways to strengthen your eCommerce strategy.
Create a digital shelf strategy
The digital shelf is where and how your brand's products are displayed online on product description pages or a retailer's site, mobile app, third-party marketplaces, personal sites, and other eCommerce channels. It's where digital consumers browse, discover, and buy products. The digital shelf requires content elements, including product variation alternatives, videos, images, instructions, descriptions, pricing, and reviews and ratings. Combine these elements and display them on your retailer website to help your customers make informed purchasing decisions online.
Creating a solid digital shelf strategy can result in optimized product content, improved product page traffic, higher conversions, and enhanced search placement. A successful digital shelf strategy should include digital shelf planning, prioritization, personnel, monitoring, toolkit, and executive commitment. Consider capitalizing on what the digital shelf offers to improve your eCommerce performance.
Personalize your homepage
Personalization is a strategy that records your customers' page visits or what they viewed during their last interaction with your eCommerce site. It makes new purchasing suggestions on their subsequent visits depending on past experiences in the digital store. Personalization can depend on previous customer behavior, including past purchases, or be based on real-time data, like time and location. This lets consumers focus on the categories they're interested in in the shop without distractions, improving customer experience and better conversion rates.
Know your audience better
Understanding your target audience enhances your eCommerce marketing by ensuring you focus on the messaging and channels they're most receptive to. It offers insights into their unmet needs and comprehensive knowledge of the environment where products are sold. This enables your brand to create better your selling strategy and product or service offering to meet your audience's demands. Once you know your customers better, you can adjust your business strategy to suit them, boosting customer experience, loyalty, and retention. This can also enhance eCommerce marketing.
Build your social media presence
Establishing a presence where your customers and prospects spend most of their time is essential. Most people use social media today. Capitalizing on it expands your reach, increases brand awareness, drives web traffic, and increases conversions. Social media benefits your eCommerce strategy by increasing customer engagement, managing reputation, promoting targeted advertising, generating leads, impacting buying decisions, and tracking the competition.
Display customer reviews
Customer reviews are excellent for encouraging purchases, developing confidence with new consumers, and building credibility. Positive customer reviews can also help with search engine optimization. You can display your customer reviews using review apps like Shopify. This lets your eCommerce website gather reviews and automatically display the best, saving you a lot of time and money.
Endnote
Your eCommerce technique directs the success of your business online. Use these tips to improve your strategy.