5 Ways SEO Strategy Can Help With Organic Engagement & Web Traffic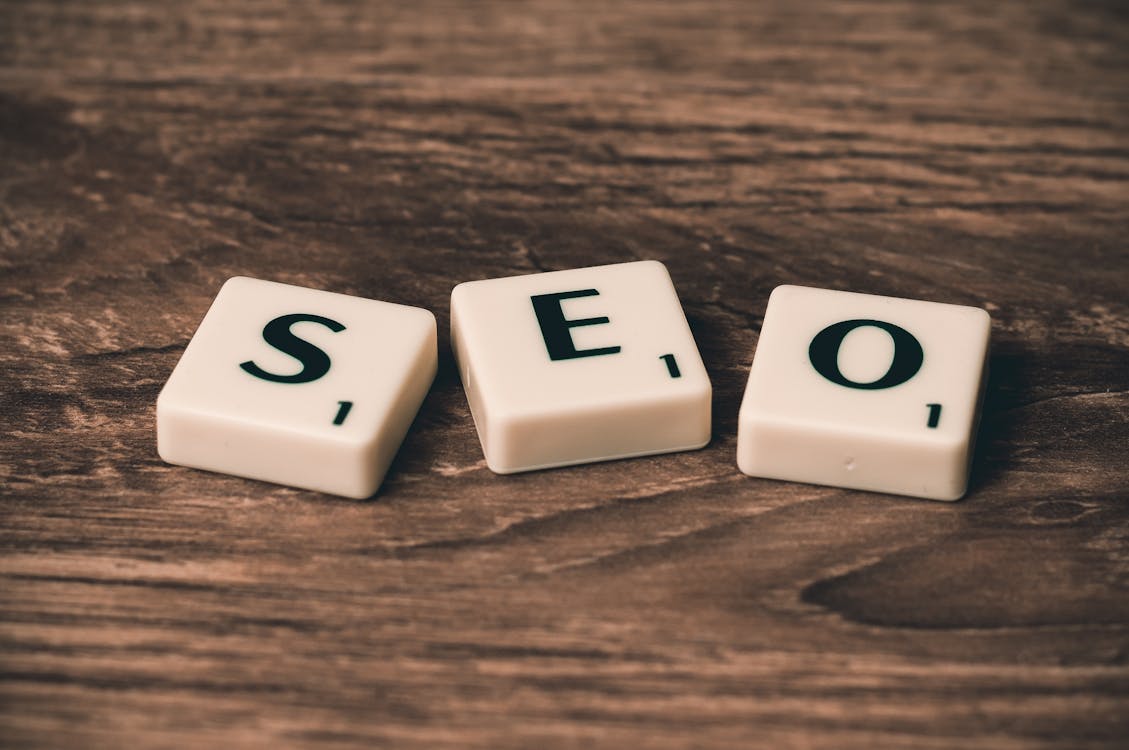 Search Engine Optimization (SEO) is one of the potential marketing tools businesses use to improve their ranking on search engines.
It is one of the best techniques that build a website's credibility and invite more users to visit a specific web page. One of the remarkable features of SEO is that it allows a website to rank high on a search engine without businesses having to pay for it. The organic traffic and ranking ensure that companies find potential customers more easily and for the long term.
Google's algorithm often uses many metrics to determine a website's credibility. One of those metrics is the amount of organic traffic that visits a blog or page. The higher the organic traffic, the better authenticity. The exact mechanism through which SEO brings more traffic extends over several ways. They are discussed below.
Improvement of Click-Through Rates
As the name suggests, the click-through rate measures how many people click on your website. If more than a thousand people saw your website but didn't click on the link, your efforts will be wasted.
SEO works by leveraging keyword research and bringing the results to the first page, where it is more likely to get clicked. Google measures every organic click for SEO analysis of a website.
Better SEO leads to a higher number of clicks which results in Google ranking the page even higher. As the click-through rates improve, the number of organic visitors also increases, suggesting to Google that more users are actively searching for your website. Therefore, it bumps the page/blog post to a higher ranking. Interestingly, it also works both ways. If the web page hosts a lower SEO score but gets frequent clicks, Google will amp up the ranking and bring the page higher than its previous position.
Ranking According to the Most Searched Queries
One of the key features of SEO is that it utilizes the most searched keywords and ranks pages according to them. While the procedure seems quite technical, it provides insight into what people are searching for. Utilizing these keywords also tells Google about the nature of the webpage.
For example, if people search for "How to raise kids" frequently on Google, the phrase will become a keyword. You are more likely to attract organic web traffic if your page uses these keywords.
Subtle placement of keywords on your webpage is more likely to attract a good amount of online users. People are more likely to click on your website because it utilizes a keyword according to their requirements. The user-based insight collected from SEO keyword research allows you to incorporate a lot of other optimization techniques that improve your webpage's ranking.
Formation of Content According to the Users
The rules of SEO aren't based on simple tactics like the subtle placement of keywords. Google's algorithms have been evolving, leading to user-based rankings that factor in countless elements.
Besides looking at certain keywords, the algorithm also searches for terms related to the targeted keyword. For example, if people search "How to raise kids," Google will focus on more than one type of keyword.
Since the keyword relates to parenting, Google will search the content for such words. Additionally, Google will also check various metrics, such as bounce rates and user engagement, along with assessing the content style. For example, the keyword mentioned above relates to a listicle-style article.
The top-ranking content, according to SEO standards, is the one that allows users to skim through headings and answer their queries. Consequently, the webpage that follows such a standard is more likely to receive a higher number of organic visitors and web traffic.
Better Ranking in Local Searches
Nowadays, people have adopted unique trends of searching for particular services near their area. If your business or webpage offers a particular service, the best way to increase footfall to your doorstep is to utilize SEO tactics.
For brick-and-mortar businesses, organic traffic can be crucial in standing out from the crowd and ensuring you get foot traffic in your physical store. When you use SEO techniques targeting location-specific customers, people find information about your business very quickly, giving your business an edge. Google's main objective is to deliver the best answer to the query of its users. Therefore, to ensure a higher ranking on Google's first page for local results, you will want to use the keyword that directly answers people's queries.
Increased User Engagement
The mechanism is quite obvious. If your page provides a certain kind of service or follows a certain niche, you are more likely to use the keywords most searched by a specific audience.
It leads to the right kind of traffic landing on your page. For example, if your webpage is about parenting tips, parents are the obvious audience and you want them to open your website. When the right kind of audience finds your website, they will likely engage more and spend more time on it.
The simple tactic invites more people to your webpage. It also significantly increases user engagement, which leads to better ranking. The cycle repeats as more relevant traffic lands on your page, your rankings also improve.
Final Thoughts
SEO is one of the most effective marketing strategies to bring organic traffic to a webpage. The striking feature of SEO is that it results in increased organic and web traffic on the webpage.
The way it works is very simple. It follows a mix of tactics aimed at bringing more traffic. It targets the most searched keyword, which relates to a specific query of the targeted audience. That keyword is inserted properly in a piece of content or website relating to a specific niche. The content style is tailored to increase user engagement and target the right audience.
The end result is that more people organically visit your page, which leads to Google ranking your webpage in a higher position, giving your business credibility.