5 Ways on How to Run Your E-commerce Store on Autopilot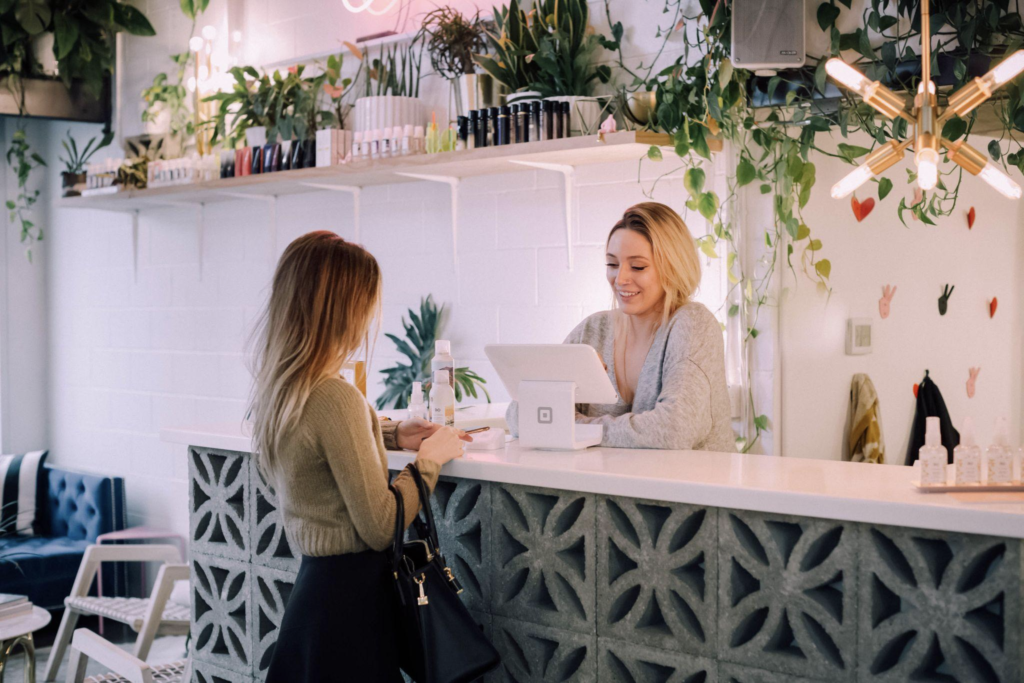 Many online sellers tend to become very busy with their business and other personal agendas and can't manage their e-commerce store full-time. If you are one of these entrepreneurs, won't you wish to have something or someone to run your business while away?
Can you imagine how beneficial it is if your e-commerce business is running and smoothly operating even if you don't check on it for hours? or Days? It is where autopilot comes to the rescue. But what is autopilot, and how can it benefit your business?
Check out below and understand this concept better.
What is Autopilot?
An autopilot is software or a tool that runs an operation automatically. The same with airplanes and ships, autopilot lets your business run itself. You do not need to be hands-on full time to ensure that your business will generate an income.
You only need to learn how to run your business in autopilot mode, and you don't need to be stuck in running your business. In fact, you can enjoy your life more and spend more time with your loved ones.
Here are the top ways you can follow and start your online businesses on autopilot.
5 Ways to Make Your E-commerce Business Run on an Autopilot
Here are the things you need to do to start automating your e-commerce shop and running your business on autopilot.
Integrate Sms Gateway to Your Online Shop
The first thing you should do is integrate your ecommerce store with an SMS gateway. An SMS gateway is a website or tool that enables users to send SMS messages from a web browser. It also opens up communication for an international gateway designed to allow people from other countries to send messages to you.
An SMS gateway is also an excellent automation tool you will need if you want to run your online shop on autopilot. Some providers let you link your SMS gateway hub to various apps and make your work automated. Remember to set up an SMS auto responder to allow it to respond to inquiries made by customers automatically.
Start Your Target Marketing
Running your ecommerce site on autopilot doesn't only mean that you will have a bot responding to every inquiry or software finalizing orders, but it also means automated marketing. Marketing is the strategy that actually sells your products. In addition, it educates the public about your business and what you are offering.
Your sales will skyrocket once the public becomes more aware and knowledgeable about your products. In automating your ecommerce site, you should also set up your marketing strategy. And to ensure the quality of the reach of your marketing, you must use the target marketing technique.
To do this, you must first identify your target market to ensure the quality of your leads. You will need this information in setting up your e-commerce autopilot. Then, you can utilize some target marketing tools to market your business to the appropriate audiences easily.
Choose the Best Ecommerce Platform
Some online entrepreneurs use platforms that aren't entirely made for business. For example, many online businesses use only social media as their platform for selling goods. Although Facebook pages can be automated, it is only limited to scheduling posts.
It only implies that not all platforms allow you to run your business on autopilot. Therefore, you should choose the best ecommerce platform mainly designed for selling products online. Some examples of this platform are Shopify, WooCommerce, and Shift4Shop.
If you use these ecommerce platforms, you can ensure that you will be able to set up complete automation on your marketing, processes, and customer service. Therefore, choosing a suitable ecommerce website for your autopilot will have a significant impact on the success of your business automation.
Set up the Automation on Your Ecommerce Platform
Once you have chosen the suitable platform for your online business, you should now start automating your shop. The automation process differs for each platform, so make sure you do your research to learn how to set up your shop's autopilot.
If you use platforms solely created for ecommerce purposes, automating your online shop will be easy. However, you will need some software to help you run your store on autopilot to start. For instance, if you choose to use Shopify as your business platform, you need to use Shopify Flow. But before you can use Shopify Flow, you will need to be in Shopify Plus first.
It is also best to hire a developer to help you fully automate your Shopify account and be rest assured that your business is doing marketing, selling, and, most importantly, profiting 24/7 even if you are sleeping or doing other important things in your life.
Automate the Rest of Your Processes
You should ensure that your store and your marketing campaign are running on autopilot, but you should also make sure that you integrate the rest of your process into automation. For example, after automating your website, you must also automate your invoice and your hosting.
You should do it completely when you engage in automation and never leave a single stone unturned. But you should also remember that even if you are on autopilot, your business will still need some human intervention now and then. So, don't forget to check on your business regularly and manually manage it if you're not busy.
Start Running Your Business in Autopilot
Now that you know how to run your online business on autopilot, you should waste no more time and start setting up your website. With ecommerce automation, you will find more time to do the things that are more important to you, which is spending time with your family.