5 Trending Workplace Strategies in the eCommerce Businesses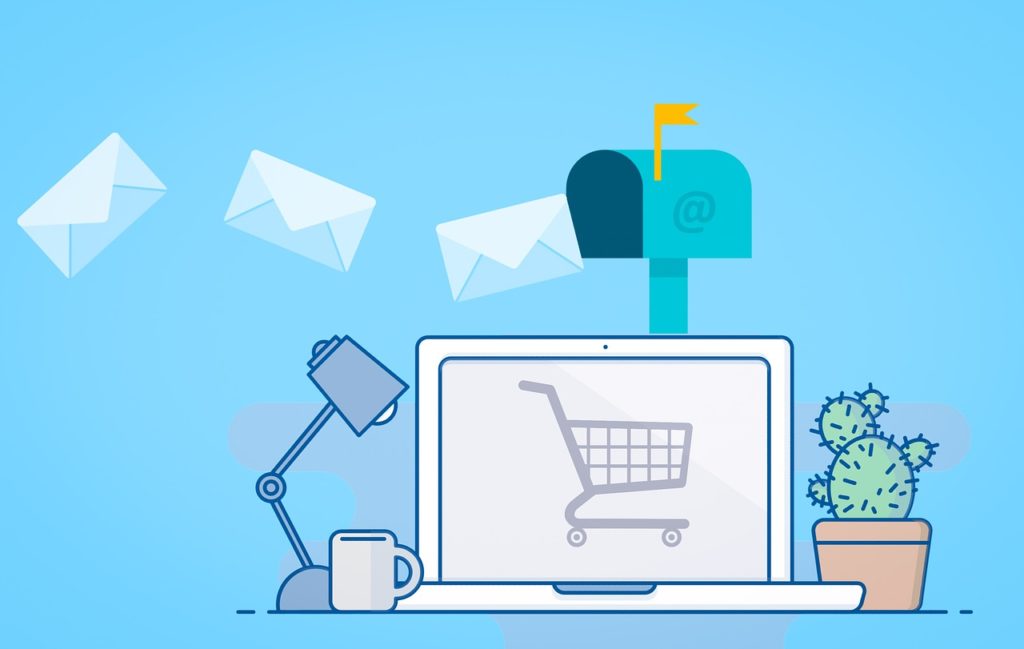 In 2019, eCommerce profits skyrocketed to $3.5 billion. Then came the pandemic with the lockdowns and the numbers increased even more, with US online retailers seeing revenue growth of nearly 70% Which caused businesses to come up with new workplace strategies. This comes as no surprise, as everything from remote work to shopping and banking moved almost completely online. But what does this trend mean for the eCommerce workspace? Do workers have some new needs and expectations? 
While retail jobs were lost during the pandemic, in other areas such as eCommerce, employee demand increased. Given the growth in the industry, eCommerce companies face fierce competition when it comes to attracting and retaining workers while at the same time growing their businesses. Fortunately, there are a few things you can do to find and hire top talent and stay ahead of the competition. 
Here are 5 trending strategies that are driving priorities for the post-pandemic workplace.
Unsplash
Working with PEO companies
The HR aspect of running an eCommerce business can be really tough, especially with the increase of remote work, which requires managing employees across multiple cities or countries. And without offering awesome employee benefits, recruiting and retaining qualified employees can become a real struggle. There's no need to be concerned because PEO companies are here to help.
PEO companies specialize in HR, labor compliance services, benefits, and payroll, allowing eCommerce businesses to free up resources and time for high-value activities by streamlining many administrative duties relating to employees.
While handing your workforce to an outside party might sound scary, according to the NAPEO (National Association of Professional Employer Organizations), businesses that use PEO companies have higher employee satisfaction levels and about 15% lower turnover. In addition, the study by NAPEO also found that businesses that use PEO companies save money, grow much faster, and are more likely to stay in business compared to their competitors who don't use PEOs. 
Flexible work is here to stay
Businesses in all industries will need to adopt an efficient mobility strategy in order to attract a new generation of talent. Flexibility and hybrid models will be the hallmark of the post-pandemic workplace.
Many companies managed to maintain high productivity levels when they suddenly had to transition to working from home in March 2020. To experts, this was no surprise, as research conducted before the covid outbreak showed that employees who spent at least a part of their workweek outside the office had higher engagement, performance, job commitment, and overall workplace satisfaction. The most recent survey by Gensler Workplace found that more than 70% of employees want flexible remote work options to continue. 
Employee recognition is a must
Recognizing and rewarding employees leads to higher employee engagement which, in turn, increases retention. Research shows that employees consider personal recognition as the top way a company or a manager could motivate them to give their best and be more productive.
Recognition initiatives and employee rewards programs are effective because they send your team members a clear message that what they are doing matters. These programs encourage them to set and accomplish goals, support friendly competition and create a more positive workplace.
Incorporating health and wellness
As employees reprioritize the importance of health and wellness, businesses now have to come up with ways to encourage physical and mental well-being.
Employees across the globe have experienced working from home, and many found that their homes provide more comfort and easier access to the outdoors. They will continue to compare their current health benefits to those offered by other prospective employers and these factors will serve as important differentiators in retaining your talented employees.
Pexels
Making time for fun
Fun at work is a vital element of employee happiness. Research has shown that happy people tend to be healthier, more productive, more motivated, and more satisfied in their job. So, it is very important for a company to incorporate some fun. Consider conducting meetings where your employees will just have fun: play games, have virtual happy hours, parties, etc. Virtual events are an excellent way to bring people together as a team and to combat feelings of isolation and loneliness that some of your employees might be feeling due to Covid-19.
In addition, try to reduce the unnecessary and unpleasant activities that drain your employees' motivation, waste time, or have a negative impact on productivity.
Final thoughts
As we anticipate workplace trends for eCommerce businesses, it becomes clear that the workplace as we know it will need to change and adapt. The year 2020 brought not only a major shift in everyday processes but also a change in employee mindset. The five trending workforce strategies outlined in this article should help both eCommerce companies and their employees get ready to face the challenges that lie ahead.