5 Tips to Finding The Best SEO Experts For Your Business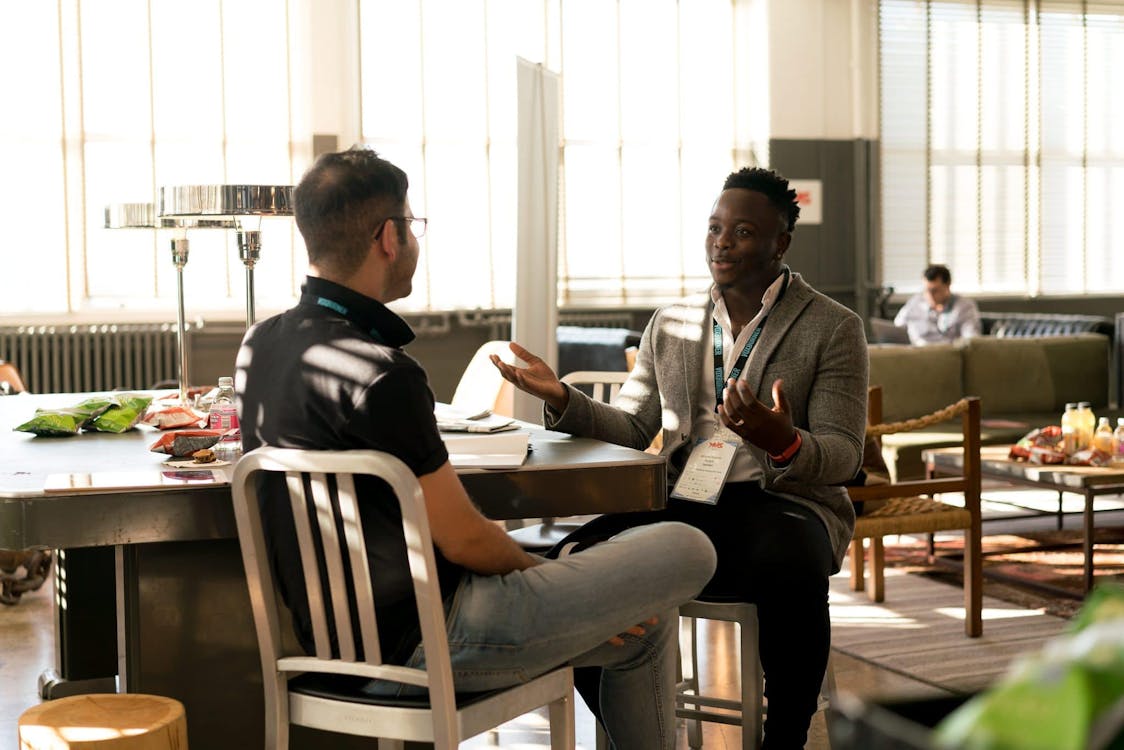 In the current digital age, it is crucial for all businesses to have a strong online and SEO presence. If your website is ranking on top at Google, then it means that it can increase your engagement and leads. In this way, you get a chance to close more sales, so having a strong online presence is a must for all businesses.
You cannot achieve your desired position in Google search engine rankings without implementing the latest SEO strategies. The algorithm of Google keeps changing, so you need to modify your strategy accordingly.
If you do not have an SEO team, then you need to find top SEO experts who can help you strengthen your online position. You need to consider different factors to hire the right SEO team that can help you boost your search engine visibility.
Without further ado, let's find out how you can find the best SEO experts for your business.
⦁ Make Comparison
The first thing you should do while doing research to find SEO experts for your business is make a comparison. Whether you are looking to avail services of the SEO company or want to hire SEO experts, go through the reviews of their past customers.
You should look for an SEO expert in your city or state that will make collaboration easier for you. Let's say your business is based in Melbourne, Australia; then you should look for local SEO experts. In that case, you may consider consulting Mr. Puneet Singh, as it will help you avail SEO services conveniently in Melbourne. Also, hiring an SEO expert in your city or state makes it easier for you to conduct face-to-face meetings.
⦁ Ask Other Companies For Referrals
Ask other companies for referrals if you want to save time and effort while searching for SEO experts. Get in touch with companies who have hired SEO experts before, so they can provide you with better insights. It will help you know about the quality of work of the SEO experts that they hired.
Referrals are the best way to begin your search for SEO experts. It can assure you that you will get the desired results for your investment.
⦁ Set your Budget
Another important factor that you need to consider while looking for SEO experts is your budget. You have to decide your budget and how much money you are willing to invest in SEO resources. It will narrow down your options and help you find the right individual as per your needs.
You can still find quality SEO resources if you have a tight budget. Firstly, you do not have to spend money to buy costly SEO tools as you can look to avail free options. For example, you can sign up for Google Search Console and Google Analytics, as these services are free. Furthermore, by signing up for these services, you can get access to valuable data that your SEO expert can capitalize on to grow your website leads, traffic, and overall engagement.
⦁ Consider Expertise
After deciding your budget, you need to focus on the expertise of the SEO expert that you want to hire. Before making any final decision, you need to ensure that the SEO consultants that you shortlist have all the relevant skills and expertise.
You have to ensure that experts know about on-page and off-page SEO which are two basic branches of SEO. You should go through their resume to get a better idea of their skills. You should also try to find SEO experts with relevant Google certifications. Experts with SEO certifications are aware of the latest SEO trends and practices, so they can better contribute to your business.
⦁ Ask Questions
The final step that you need to take before hiring an SEO expert is to ask them relevant questions. It will help you know whether an individual is a right fit for your company or not. The first thing that you should ask is about their experience. This way, you will get an idea of whether an individual can be useful for your specific business niche.
Next, you should ask how long it can take to achieve your desired results. Many SEO experts claim to provide good results within months, but most of them fail to do so. Therefore, you should have a clear idea beforehand that till when you can expect to see your website among the top five spots of Google.
You must brainstorm different questions before meeting SEO consultants. It will make meetings more conclusive and help you speed up the process of finding the right SEO expert for your company.
Conclusion
Hiring an SEO expert for your business is not a straightforward process. From comparing their services to asking for referrals, you need to consider different factors to find the right individual for your business. It will save you time and effort in finding the best SEO expert for your business.