5 Tips for Choosing the Best eCommerce Shipping Solution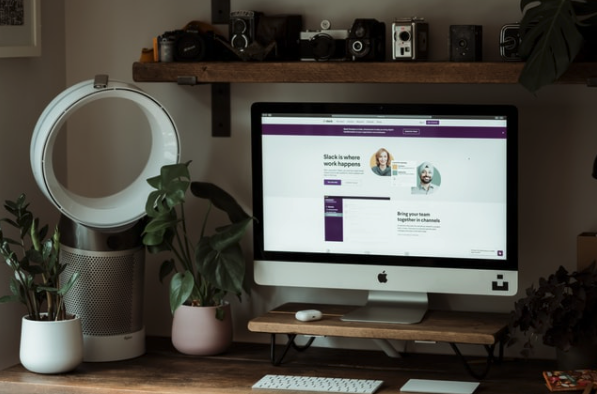 Do you have a business or brand primarily based online and use shipping for your products? Do you want to know how to choose the best e-commerce shipping solution for your business?
As an online business or a business that allows customers to buy products online, your shipping solution is one of the most important things to consider. By definition, eCommerce is the commercial transactions made electronically via the Internet.
More and more businesses are starting to take this route instead of having a physical store for many different reasons. However, the shipping of products can get tricky, and you can come across many risks if you don't choose the right shipping strategy. So, here are five tips for choosing the best eCommerce shipping solution.
Use Expert Shipping Companies
When it comes to shipping as an online or eCommerce store, one of the most important things you need to consider is using expert shipping companies or companies that are reliable in what they do.
By using expert shipping companies, you can make sure that you are getting the best prices, able to ship to as many places as you need to, and can count on the company's reliability. One of the best companies that you can use when it comes to shipping is MyUS. MyUS is a reliable shipping company that has been in business for over 20 years. They offer great rates and services, and they can help you with any shipping needs you may have. They also ship to just about anywhere in the world, and they offer a wide range of shipping options to choose from, so make sure to check it out.
Be Upfront About the Shipping Cost
As an online or eCommerce store, a crucial element of your shipping is to make sure that your shipping costs are blatantly obvious when your customers are checking out. Better yet, have it right up front when they access the website.
Making shipping costs obvious at checkout or even before then means that you are not surprising your customers with unexpected fees or costs, which can make them abandon their cart or just leave the store altogether.
Research shows that most people abandon their carts when it comes to eCommerce because of unexpected shipping costs. By making these shipping costs obvious, your customers can know what to expect and how much to pay right from the beginning.
Offer Free Shipping
One of the best eCommerce shipping solutions that you can implement as an online store is to offer free shipping. Free shipping is not actually free, and technically, someone has to pay for it, whether it means increasing the prices of your products for your customers or lowering the profit you receive.
With that said, free shipping is one of the best ways to attract new customers to your business or retain your client or customer base. Research shows that 90% of online shoppers claim that free shipping is one of the biggest factors to consider when they are online shopping and that high shipping costs were the biggest reason for abandoning their cart just before they check out.
So, although offering free shipping can get quite pricey for you, it is a great way to increase your business and gain more customers.
Ship Worldwide
Shipping globally can get quite tricky and be very expensive. However, if you want your eCommerce store to become successful and have more customers, one of the best things you can do is offer worldwide shipping.
Keep in mind that when you offer worldwide shipping, you can include those expenses in the shipping cost, and you don't have to take on those expenses by yourself. If people really want to purchase from your business and are from another country, they will be willing to pay for these shipping costs most of the time.
Nice Packaging
Last but certainly not least, the final thing that you should keep in mind when shipping as an eCommerce store is the packaging. It's easy to shove your products into a plastic bag and ship it off. However, people really appreciate it when you put time and effort into packaging your products. Whether it is just putting the products in a nice box or wrapping it up nicely, there are many ways to have nice packaging and for it not to be very expensive.