5 Things You May Be Surprised You Can Study Online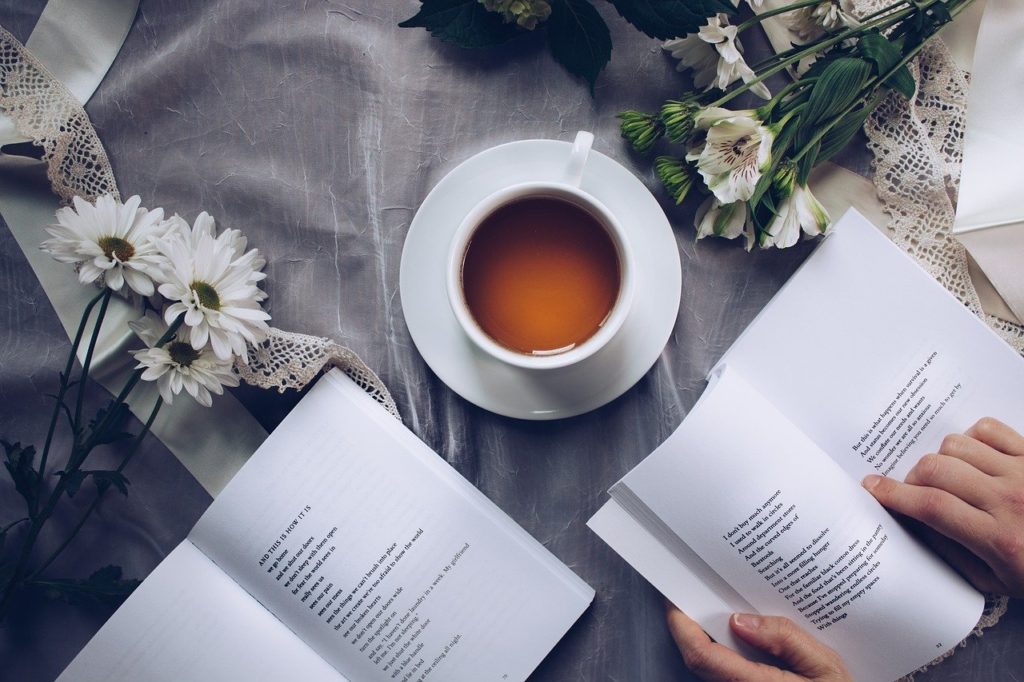 The popularity of online education has risen dramatically in recent years. From basic GED programs to postgraduate education, people can now choose to study from home and gain qualifications on all levels. While online programs were once seen as second-best when compared to brick and mortar colleges, improvements in course quality and accreditation mean you can get an excellent education wherever you are and can often save money.
A significant advantage of online study is that it opens up a more extensive range of subjects, since you aren't stuck with the offerings at your local college, and you may be surprised what you can study from home, such as the subjects below.
1.Nursing
Nursing is an extremely hands-on profession, so you may be surprised to hear you can study online. If you always wanted to become a nurse, but do not have the time for full-time college, this can be an excellent choice. There are many routes into nursing, and step one is to get a bachelor's degree. If you have a bachelor's in any subject, You can take an accelerated program and get a nursing qualification. our preferences are with chemistry because Chemistry is pivotal in nursing. It would be more helping in your professional practices if you have a degree in it, then you can pass the exams to become an RN. Of course, while you are studying, you undergo placements, so you get the practical side too.
Nurses who want to advance their careers can also do so online. For example, if you want to work with the youngest of patients, an online DNP from Baylor University allows you to become a neonatal nurse practitioner, which is a well-paid branch of nursing that's a dream job for many. However, there are also lots of other DNP qualifications you can take, such as midwifery or leadership.
2.Law
Law is a competitive, prestigious career choice, so again, you may be surprised that you can become a lawyer or pursue a similar legal career while still working and supporting yourself.
There are several steps to becoming an attorney in the USA:
Get a bachelor's degree – this can be in any subject, so can be done online

Take the LSAT – the Law School Admissions Test – there are lots of online resources to help you study for this

Get some experience at a law firm if possible

Get a JD – Juris Doctor – this is a postgraduate qualification that is offered online by some colleges

Pass the bar – again, there are websites to help you prep for this, and in most states, once you pass, you are ready to practice as a lawyer
Some people are put off a legal career, as it can seem like a long road to get there, but by doing it online, you can study when it suits you and get some law firm experience to pad out your resume.
3.Education
If you want to become a teacher, or you are looking to get further in your education career, you have options for online study.
A few universities now offer bachelor's degrees in education online, which, when combined with practical work experience, can help get you ready for the classroom. Requirements to become a teacher vary from state to state, so after you graduate, you are likely to need to do a further local course, then apply for registration.
Teachers who have some experience under their belt may decide to further their education so they can take on more interesting roles and increase their salary. There are doctorate degrees in education that can be taken online, so even busy teachers can learn something new. This can be good preparation for leadership roles and get you to the next stage in your career.
4.Business
If you work in the corporate world and want to move up the ladder, then a qualification such as an MBA can be an excellent way to do so. MBA students learn the complexities of businesses and graduate with fantastic problem-solving skills and insights. While the MBA is a tough program, it is seen as the gold standard for the business world, and it shows potential employers you have put in some serious study. Of course, if you are a budding entrepreneur, then it also gives you the skills you need to build your empire.
Because the MBA requires real-world knowledge and experience, doing this program online makes sense, as it fits around your job and allows you to earn while you learn. While juggling work and study is tough, salary surveys show that many MBA grads earn six-figure salaries, depending on which concentration they choose and what kind of experience they have.
5.Social work
Social work is a great career choice if your priority is making a difference in the world. Social workers work with people of all ages, both in the community and as part of schemes to help them through tough situations and ensure the best outcome is met. If you want to become a social worker, a BSW – Bachelor of Social Work, it is essential to get you started, and you can study for your degree online. However, you will also need to gain practical experience, although this can usually be arranged close to home.
Social workers will also often take further qualifications, as this can allow them to specialize in areas such as clinical or community practice, create better social programs, or even get into leadership roles so they can inspire others. An MSW opens a lot of career options for social workers, and since it can be done online, even busy professionals can benefit from further education. You could even consider a Ph.D. in social work, which can help you aim for the most influential roles.
For many people, studying online is a lifeline, as it means they can finally get on the career path they want, without needing to drop everything and go to a local college. Studying online does not limit the subjects you can choose from, in fact, you could argue it opens many more, as the location is no longer an issue. Therefore, you can finally start working towards the job of your dreams.