5 Things To Consider When Choosing The Right Warehouse Management System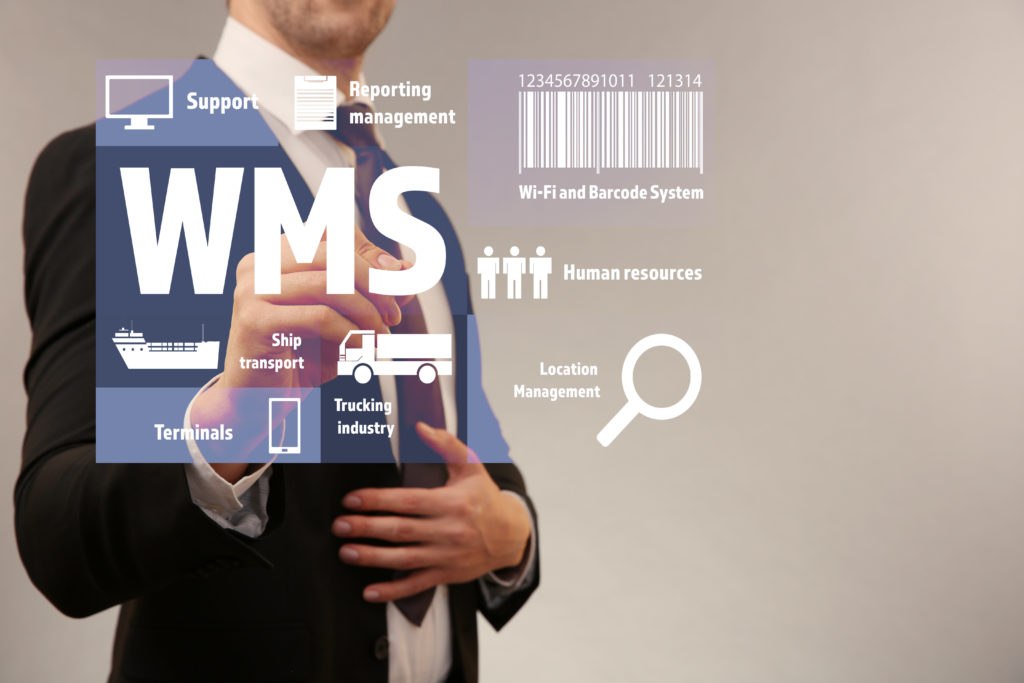 When your business trades tangible products, it's more likely that you need to use a warehouse for your stocks and inventory. Whether you're a retailer or a wholesaler, you will need to implement an effective warehouse management system (WMS) to facilitate the recording, handling, shipping, and tracking of your products. Your warehouse operations need to utilize the most advanced systems to improve your business workflow and productivity.
Warehouse processes can range in many steps, and your manual labor and limited workforce may no longer be sufficient to perform all the necessary tasks. Hence, the support of a warehouse management system is the best solution to your warehouse operations' needs. But as there are many choices of WMS out there, it's best to be aware of what considerations to take before deciding on the final software.
Here are the essential points to consider when selecting the right warehouse management system:
User-Friendliness
You will spend less time training employees when your WMS is easy to use, which applies to all employee levels. When choosing the most appropriate WMS, prioritize an interface or design that's easy to navigate. In just a span of hours, even a new employee should be able to grasp how your warehouse management system works.
Considering its user-friendly design platform, you enable any employee to set up and understand it without wasting time. Aside from usage, the chosen WMS should come with ease in terms of inputting data or accessing it, reading or creating reports, and storing information.
Product Compatibility
Since your warehouse may be storing different products and ranges, you should be able to use a warehouse management system that's matched and compatible with your product requirements and needs. After all, it's time to put your warehouse first, as it's crucial in stocking your products in their perfect condition. Your warehouse might be storing sensitive products that include flammable goods or that are prone to spoilage. Therefore, you should find a WMS that offers the monitoring or tracking of the condition of your products.
Choosing the right storage system is equivalent to choosing the right warehouse management system. The software should allow you to check and track your products based on their nature and condition. For instance, if you're selling fresh produce and dairy, your WMS should come with details about product handling, training staff, recording product temperatures, conditions, and other information.
Capabilities And Advancements
Using a WMS can increase productivity by eliminating paper-based operations and assigning tasks based on system directives. This saves time and efficiently executes tasks without manually calling or talking to the designated employee. In your warehouse, when a pallet needs to be moved from storage to picking, the WMS can determine which workers are capable of carrying the pallet and identify the workers closest to it. This automated approach saves time and effort for all other employees who are far from the required task.
Focusing on the functions that will make specific warehouse operations better is usually more efficient. Additionally, incorporating organization and customer feedback into a WMS platform can make it more dynamic. It can provide additional functionality. You can listen to suggestions and observe the results of the warehouse process. In turn, you can see which methods can be shortened or skipped. Upgrading the WMS is a crucial aspect to consider.
Customer Service
Automating warehousing activities is one of the most effective ways to provide customers with the type of service they are looking for. WMSs can help address the problems present in warehouse operations and help companies offer their customers better customer service. Businesses should identify the WMS that can help them overcome these problems.
When choosing the right warehouse management system, ensure that the software will be able to prioritize customer service. When the overall usage of the software yields positive results, it can lead to a good customer experience, which overall improves customer service.
Flexibility
For a cloud WMS solution to be effective, it must grow with your company and adapt to your needs in the future. When choosing your best WMS option, find the flexible one to scale with your business. It should be built in an open design structure which can be customized according to your business scale.
When you use flexible software, you are more likely to be able to run it on future applications in case you require them in the future. You need a WMS that can grow with your business. Check to ensure that the current WMS is compatible with your hardware devices, equipment, and other business software and apps.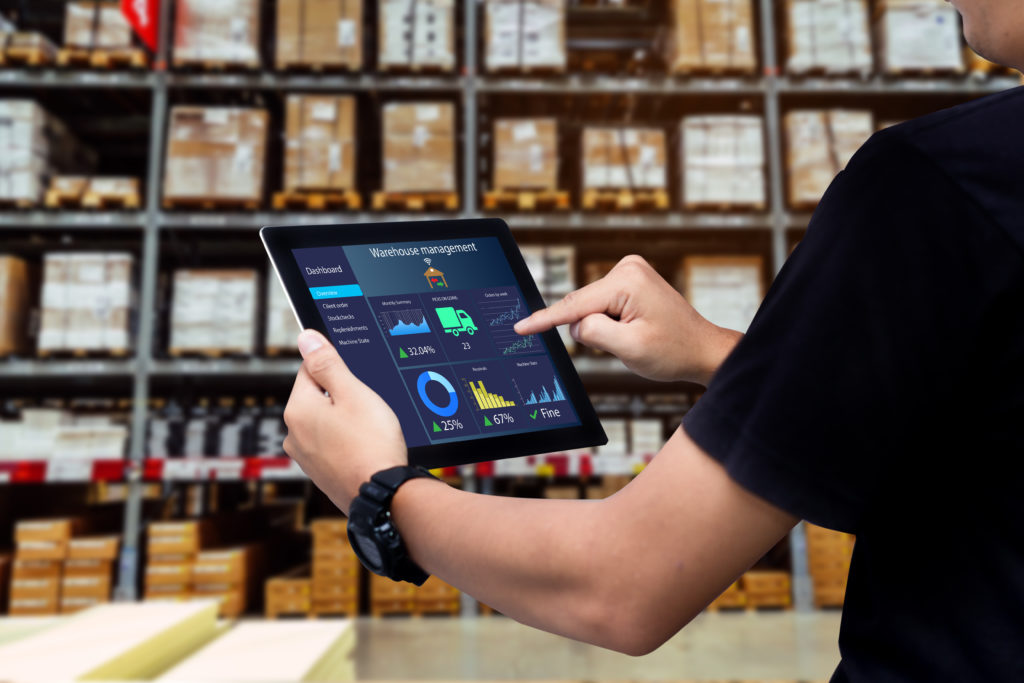 Conclusion
As mentioned, there are many promising benefits in taking advantage of a warehouse management system for your daily operations. However, it's essential to explore many warehouse management systems before carefully deciding. No matter what type of products you sell, WMS can be used for various businesses. Consider the list above to finally decide and use the most appropriate warehouse management system that's perfect for your business needs.