5 SEO Mistakes eCommerce Websites Make and How to Avoid Them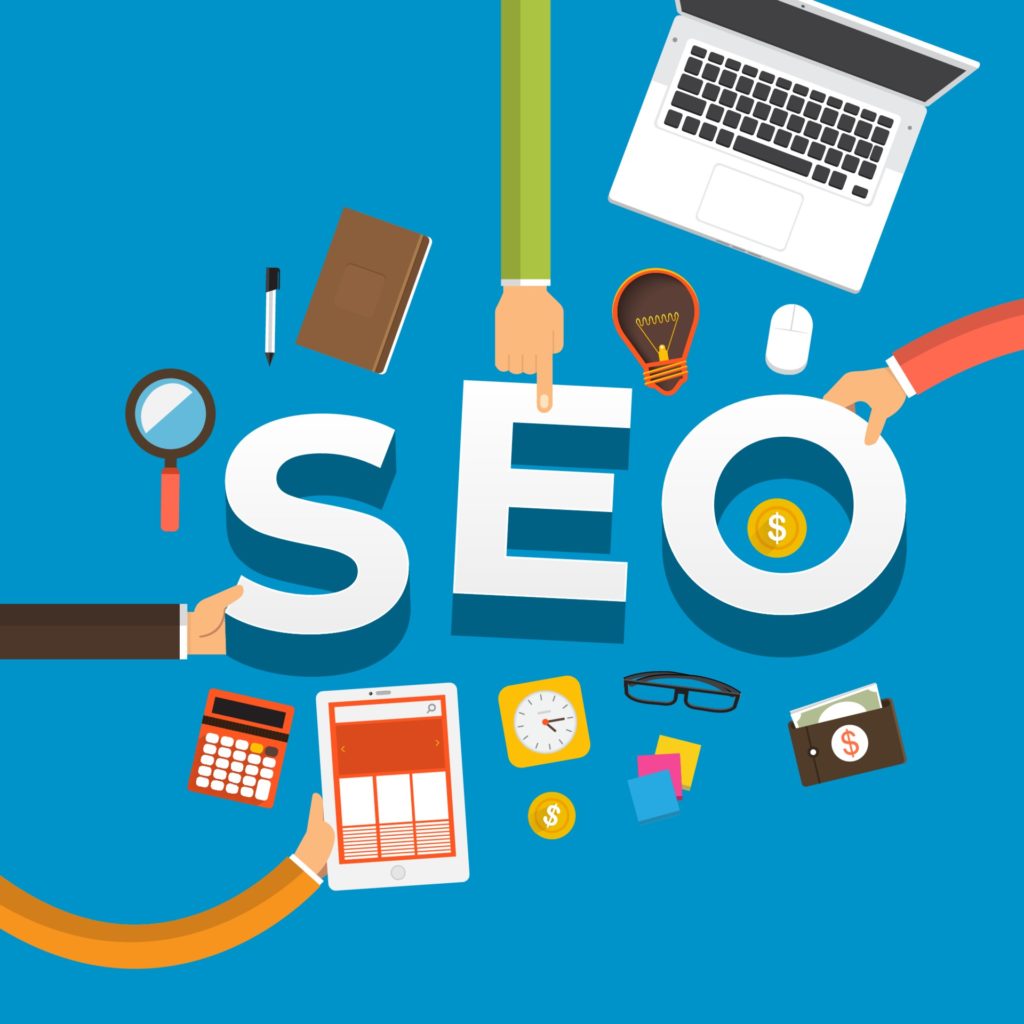 If you own an eCommerce website, you know that SEO is a vital part of any eCommerce website. However, many eCommerce websites make common mistakes that can hurt their ranking and visibility.
In this blog post, we'll discuss the most common SEO mistakes eCommerce websites make, how to avoid them, and how to improve your eCommerce website's SEO. So, if you want to improve your website's ranking and visibility, read on!
Having a Slow, Unresponsive Site
One of the biggest mistakes you could make as an eCommerce website would be having a slow or unresponsive site. This mistake is quite bad, which makes sense for the primary reason that potential customers will simply just leave. This statement is not made without factual evidence; did you know that around 60% of visitors will go if a site doesn't load within 3 seconds?
That might not sound like a very long time to wait, but consider that it takes less than a second for the visitor to leave your site and click on another suggestion in the search results. Not only does having a long time to load negatively affect your ranking, but it also increases your bounce rate, which also affects your ranking.
Not Having Detailed Product Descriptions
Another big mistake many e-commerce websites make is not having a detailed product description. For example, even if the product you sell is a desk, which there isn't much to say about, a search engine cannot gather any information from a photo.
You could add many things to the description such as the dimensions of the desk, the weight, the color, the material it's made from, and more. More than this, not having a detailed product description means that you are missing out on including important keywords that can help search engines determine what is on the page and help users find your product. Besides, products without descriptions won't convince visitors to buy them.
Not Producing Blog Content
If you have heard the phrase "content is king," you are already on your way to increasing the ranking of your eCommerce website. However, if you are not producing any content, specifically blog content, you are making a big mistake, which could be preventing your site from attracting traffic.
Don't make the mistake of thinking that just because you are an eCommerce website, you are exempt from having to produce blog content. Producing great content is a great way to gain authority within your niche and provides something for other sites to link to. Consider that if you are not producing any content, there is nothing that can be linked to, which is a massive area of SEO that you are missing out on.
Using Manufacturer Descriptions
Similar to the tip above about not having detailed product descriptions, a big mistake you could be making as an eCommerce website is using manufacturers' descriptions. Search engines such as Google have changed their approach to SEO and are now more focused on providing a great user experience.
One thing that adds no value to the user experience is duplicated content. Search engines like Google will not display your website in the search results if you display copied content. So, if you're using manufacturers' descriptions for your product descriptions, you risk being penalized by the search engine.
Not Using Analytics
Finally, the last mistake you should avoid making as an eCommerce business would be not using analytics. There are many ways that analytics can be used, such as gauging how much website traffic you are receiving, what your bounce rate is, and more importantly, what content is drawing traffic and what is not.
In addition, you need to focus on the product pages that are receiving the most traffic. These are the pages that will draw in traffic and help you raise the ranking of your website. As such, you need to use analytics to determine which product pages are the most popular so that you can focus all of your optimizations on those pages.