5 Hacks To Build A Productive E-commerce Team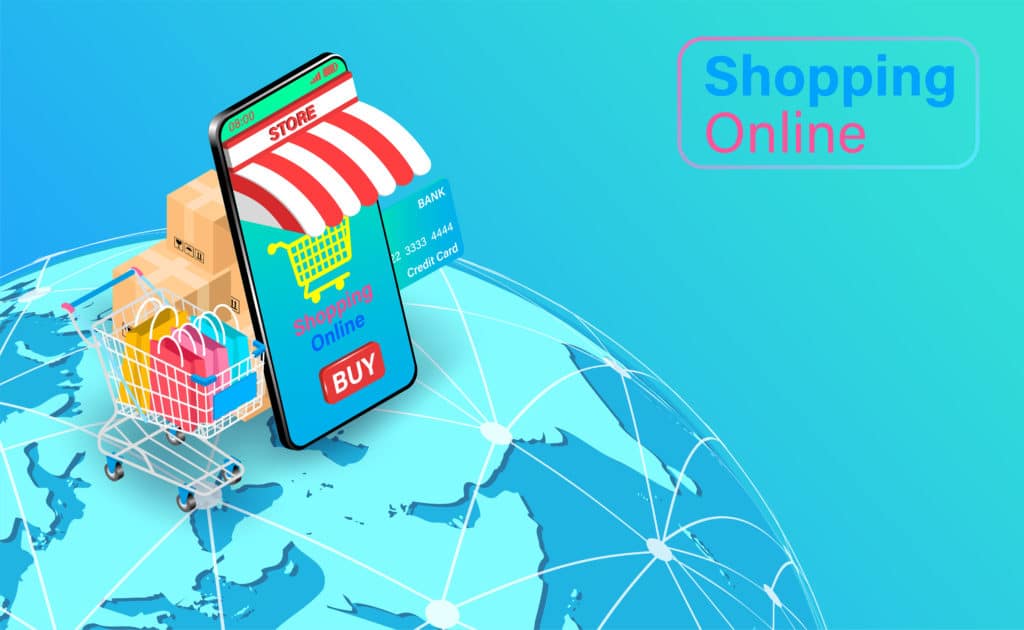 Running an e-commerce business is challenging because of the complex operations and competitive landscape. Everything boils down to having a strong team that understands the core operations and addresses them effectively. Also, you need these employees to ace on the productivity front. Productivity becomes even more important during pandemic times when businesses need to achieve more with their limited resources. Thankfully, there are ways to build a productive e-commerce team and enhance it for the existing resources. Here are the hacks you can rely on.
Bring the right people on board
Before taking measures to maximize team productivity, you need to ensure that you have the right people on board. Look for employees with the right skills and experience, whether in e-commerce technology, customer support, marketing, or backend management. The domain works differently from retail, so make sure you get people who know it well enough. It will enable you to max on efficiency and save up on training costs.
Create a well-defined team structure
A team can be productive if everyone knows their roles and responsibilities well enough. Working in synergy is equally important. As a business owner, you can do your bit by defining the team structure clearly. You will need a leader to manage the processes, along with creative and marketing people, business analysts, IT specialists, and customer service professionals. Define the role of every employee on board and establish a clear line of communication between them.
Empower employees with the right tools
E-commerce is a technology-based business, and your team will need the right set of tools to be productive. Mac devices are great on this front as they have the best built-in features. But make sure that employees know how to optimize these devices for top performance. For example, decluttering the desktop and clearing the "other" storage frequently keeps Macs light and fast. Additionally, employees will need tools for time management, customer tracking and analytics, and customer relationship management.
Invest in team training
The e-commerce domain is evolving, and businesses need to stay on top of trends. You cannot expect to manage things the same way over the years. Upgrading team skills is crucial to keep them productive and efficient. The best way to do it is by investing in training workshops. For example, companies that made an extra effort to train their employees for remote work did better during the pandemic.
Incentivize productive employees
Incentivizing people is the best way to boost their productivity. You can pick the top performers in their team and reward them for their good work. Apart from cash incentives, appreciation goes a long way in encouraging employees to work harder. Besides rewarding the performers, make conscious efforts to address the challenges of the laggards. In the end, you will have a strong team that gives their best to be more productive.
Building a productive e-commerce team takes effort and investment. But it is worthwhile as a strong team makes the foundation of a profitable business. Follow these tips, and boosting employee productivity will get easier than you imagine.