5 Crucial Steps to Implement Strong Customer Authentication System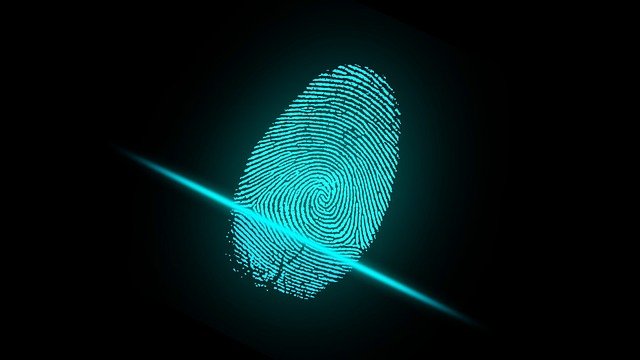 Strong customer authentication (SCA) is not optional anymore nowadays, as it has very much turned into a necessity. With various similar features for pre-authentication and customer data privacy compliance built into a high-quality SCA optimization system, the security and transactional benefits are quite clear. However, the actual steps necessary for implementing a strong customer authentication system need special attention if the process has to be truly optimized. Here are the crucial steps you need to take.
Goals and Objectives
Some of the benefits of SCA include, but are certainly not limited to, real-time decision-making for streamlining a smooth customer experience, as well as AI-driven fraud detection. You can learn more about the benefits of SCA optimisation here. However, it is important to first determine if there are problems that need to be solved so that goals and objectives of the SCA optimization process can be set accordingly. If it is not related to a problem that already exists, but to optimize business processes and prevent future problems from occurring, the goals and objectives will still need to be set accordingly.
Analysis
In order to effectively determine the above mentioned goals and objectives in accordance with the situation, you need reliable data first. A few key points which the data should be able to underline include:
Marketing and sales attribution – these are key touch-points
Outlined and analyzed data pertaining to successful customer conversions
Determining the weak points in not just marketing and sales but also processes such as logging in security and data security compliance
Possible threats and attribution of threat levels to each potential threat.
Planning Implementation Measures
The planning stage at this time should first determine the following aspects:
Selecting team members outside of the SCA optimization partner who must be involved in the process
Listing down and arranging resources which the company will need to optimize their SCA processes
Preparing a project plan with several small and large milestones, along with associated deadlines for effective management.
Testing and Implementation of the SCA
Post arranging for the necessary Strong Customer Authentication infrastructure, a testing phase will commence. During this time, bugs and problems in the system, if present at all, will be determined. After the testing and improving phase is complete, the new SCA measures will be implemented accordingly and thoroughly.
Maintenance
SCA optimization is not a one-time purchase but a service that your SCA partner should be providing to your company on an ongoing basis. This should include maintenance of the entire system, alongside keeping it updated with the latest changes in data security compliance laws and emerging cyber threats. Make no mistake about the fact that SCA optimization is very much a part of a company's cyber threat management steps.
It is true that, ideally, your SCA optimization partner should take care of most things. Nevertheless, it is better still to be aware of the necessary steps yourself as a business owner. Besides, a few of the internal steps will need to be taken care of by the company's own top-level executives and employees, such as panning the implementation measures.