5 Compelling Reasons To opt For Omnichannel Marketing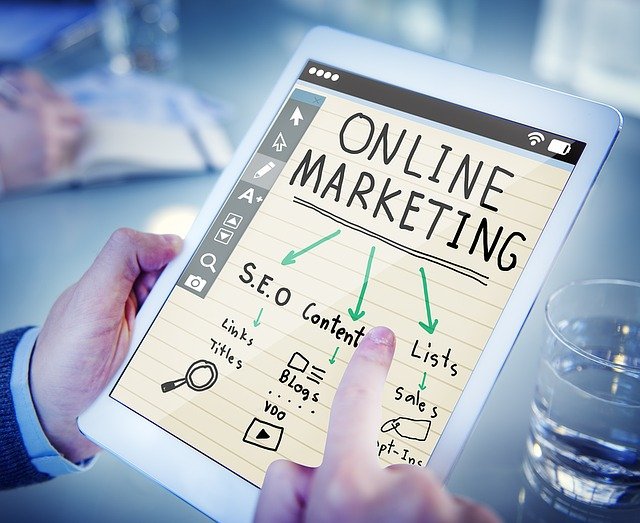 With the dawn of e-commerce way back in 1991, the debate is prevalent about which channel works better. The digital space has grown ever since, and online revenues continue to rise while physical stores' incomes shrink. There are ample examples of brick-and-mortar stores entering the digital space; likewise, e-commerce giants like Amazon are opening physical stores. There is more to it than what meets the eye, and marketing needs to think beyond online vs physical stores.
Omnichannel marketing integratesvarious channels like physical stores, e-commerce, social media platforms, and mobiles to better user experience. Professional digital marketing companies like Adaptify understand the importance of omnichannel marketing and work with marketing teams to help businesses grow. To understand the importance of omnichannel marketing, examine the five reasons mentioned here.
Amazon is an excellent example of successful Omnichannel marketing. Its presence across channels like websites, social media, search engines, email marketing, mobile apps and brick and mortar retail stores gives them an image of being present everywhere. An intensive and inclusive marketing approach gives them an edge over their competitors.
1. Omnichannel Marketing Addresses TheCustomers Habit Of Channel Hopping
Research suggests that more than eighty-two per cent of the customers are in the habit of switching across channels before finally making a purchase. The customers might come to the physical store to check the product's look and feel, then go to the online stores to compare the best deals and finally make a purchase. This customer buying behaviour requires marketing to offer a consistent experience to customers across various touchpoints.
2. Omnichannel Marketing Improves Customer spends
A study done by Harvard Business Review found that the customers who engage in more than four channels tend to spend nine per cent more in stores than customers who engage in just one channel. Making it essential for companies to connect, engage, acquire, and retain customers by giving them positive experiences. Customers who are exposed to the brand on multiple platforms perceive the brand as thought leaders.
3. Omnichannel Marketing Improves TheOverall Business Of The Company
Rather than isolating channels and concluding whether the channel works or not, it is better to track the overall business gains. When the customers are looking for products in physical stores, comparing prices online, looking for a recommendation on social media and engaging with content by the vendors, it is myopic to isolate channels and judge their performance.Instead, it is essential to look at overall marketing spends and incremental business revenue it generates.
4. Omnichannel Marketing Helps In Listening And Responding To Customer Preferences
Omnichannel marketing helps in walking the customer through his buying journey.During this tour, a brand that interacts with the customer on various platforms like the web page, social media,and email increase its conversion chances.Seamless integration is the key to better conversions.
5. Omnichannel Marketing Reinstates The "Rule Of Seven"
The popular marketing rule of seven works holds for omnichannel marketing as well.The "Rule of Seven" states that a customer needs to see your ad an average of seven times before they eventually convert. However, the rule of seven is not unconditional; it only underlines the importance of staying connected with the customers.
Conclusion
Seamless integration of all marketing channels is the key to the success of every business. Print ads, digital ads, web page optimization, retail, social listening, retargeting, email marketing, and all other social media touchpoints need to integrate and converge to give better customer service seamlessly. Omnichannel marketing is the present and future of marketing.
Not having Omnichannel marketing is nolonger an option, and Brands who wish to last longer need to adapt sooner than later. Shifting to Omnichannel will successfully cut down, enhance brand loyaltyand establish the brand.