5 BEST USEFUL GADGETS OF 2022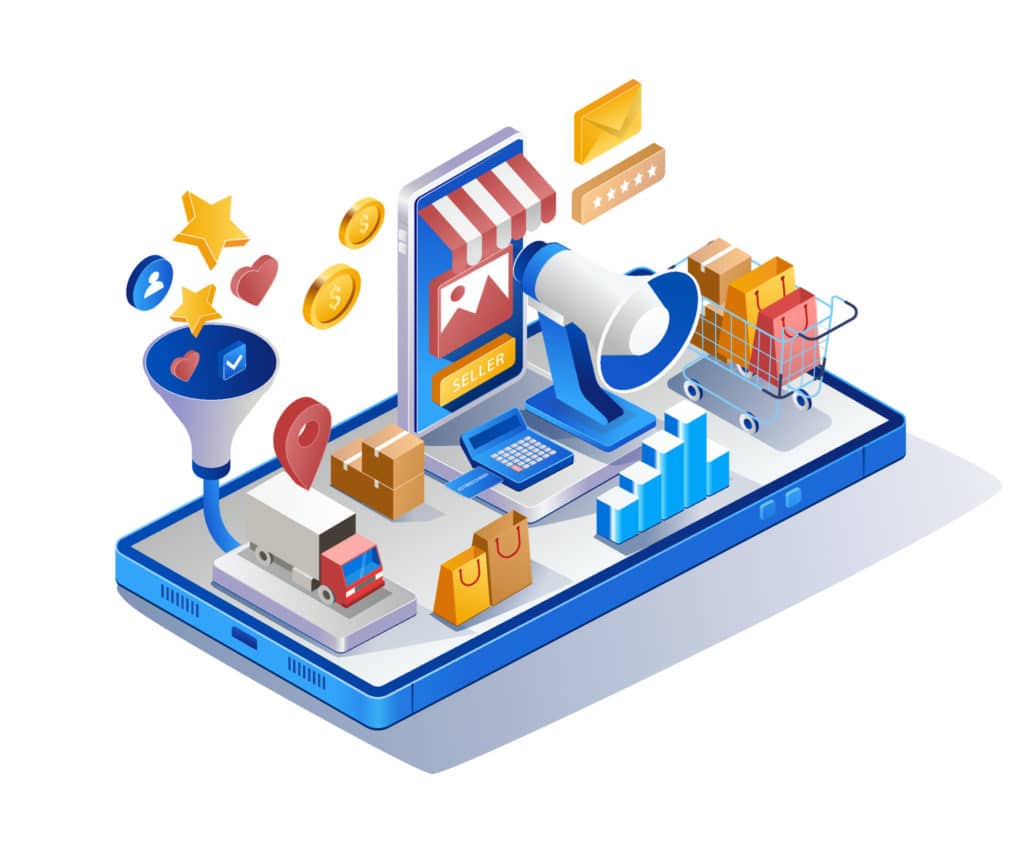 We got you, whether you need a new headset to escape reality, an exceptional keyboard and mouse to enhance your gaming experience, or even just something as simple as a gravitational controller.
With the everlasting toll of the pandemic last year, the creation and usage of gadgets have increased tremendously.
With the help of these gadgets, you can now make your life more convenient and entertaining and can even find a range of cool gift ideas for your friends or family.
Look no further; here is a list of the 5 best gadgets this year that you can use that might come in handy.
1. HEADSET
Headsets have become an integral part of our daily lives. From better work experience, and game-related sound quality, to just having a relaxing day, headsets can be worthwhile.
They can help relieve stress and increase productivity, but they can help you escape reality as well. Especially important on days when you want to plug in music and zone out completely, which makes them one of the best gadgets you could purchase.
The best-featured headset includes the Poly Voyager Focus 2 Office USB-A Bluetooth Stereo Headset, with Triple connectivity, active noise cancelling (ANC) microphones and Wideband Stereo sound for phone calls or for listening to music. You can check out my headset review here, you can select the type of headset you want according to your need.
2. The CORSAIR K70 RGB PRO Mechanical gaming keyboard
Just like you need a good headset for an excellent quality gaming experience, your keyboard matters too, if not even more.
It's no lie that mechanical keyboards improve the gaming experience. Their long-lasting keyboard only requires light touches to avoid typos and mistakes, therefore, improving your game performance and ranking in the long run.
A mechanical keyboard might be just for you if you are after speed, feel, and comfortability.
The CORSAIR K70 TGB PRO does just that. Its AXON technology and aluminum frame can operate up to 8 times faster than any typical keyboard to support you on all your demanding tasks.
3. The Gravitational Controller
Designed for smartphone holders who want an exceptional gaming experience, this allows users to incorporate their existing setup in an immersive manner from anywhere. Now you can turn your phone into a high-definition gaming device.
4. The SteelSeries Prime Mini Wireless eSports mouse
Wireless mouses are becoming increasingly common for their convenient use. It is attractive to the eye, but it just offers the freedom you can't obtain from a wired mouse. Amped with the Quantum 2.0 Wireless Technology, this tiny and more compact mouse permits you to stay active for 100 million clicks. It also features Optical Magnetic Switches and TrueMove Air Gaming sensors to provide 1-1 and tilt tracking!
5. Amazon Fire TV CUBE
This is a must-have for those who are constantly streaming shows and movies. With its built-in Alexa software, you can easily let it do anything via voice. Yes, it's made to hear you and make life easier.
You can say, "Alexa, turn on NETFLIX, fast forward, or turn the volume up," and Alexa will do what you ask. You can also use it to set alarms and reminders.
Luckily, this is not for the tech-savvy only. It can be helpful for anyone who has trouble accessing your favourite shows, whether because of poor eyesight or limited dexterity.